D Home September-October 2014
Cover Story
We nominated, you voted, and now the results are in. Here are the winners in our annual search for Dallas' finest florist, butcher, tailor, gift shop, party rentals, and more.
Home & Garden
It was all relative when the couple decided to move.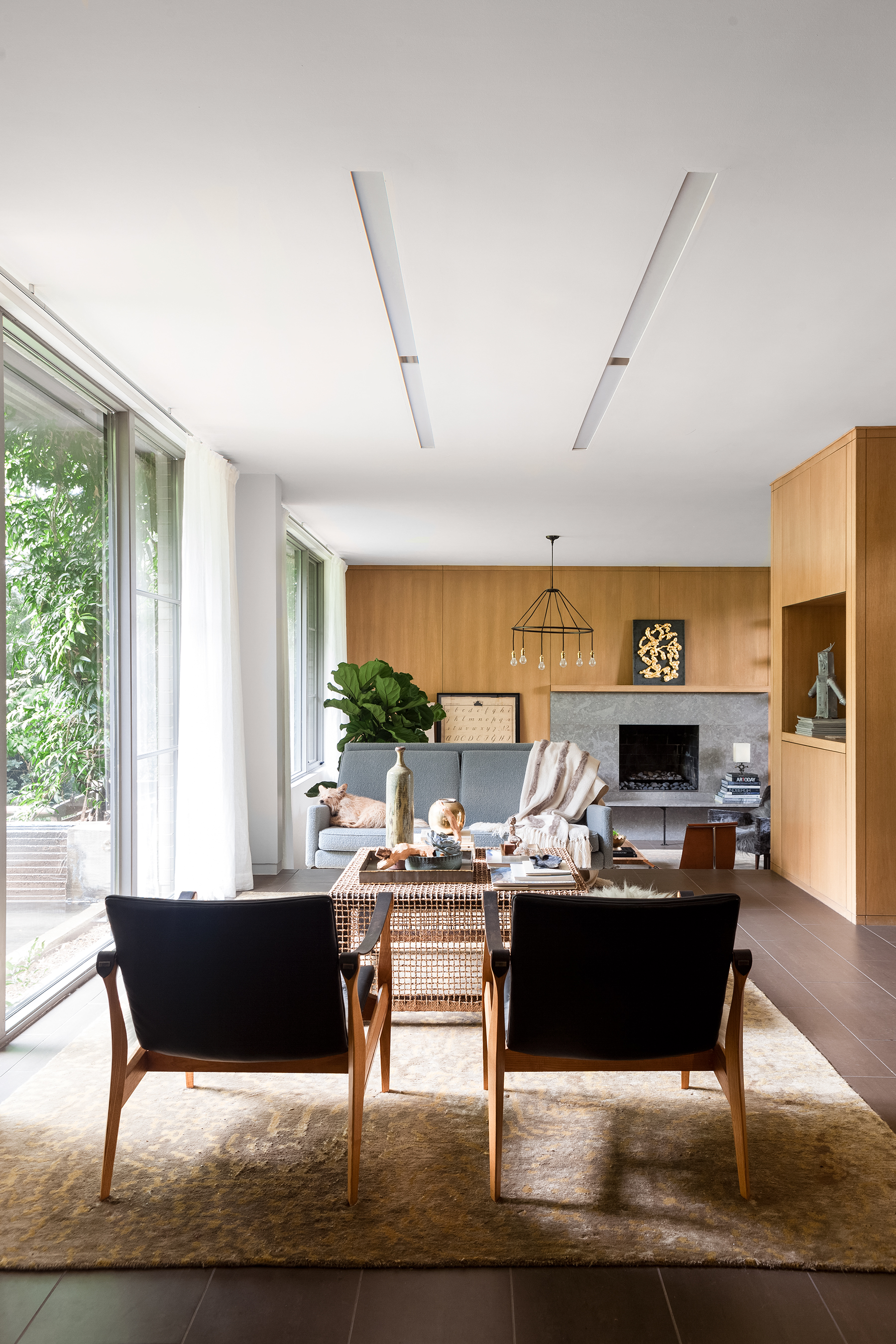 Interior Design
The backyard and home interiors come together seamlessly for Julie Cohn and David Rolston.
---