For years, D Home has tasked local showrooms with answering an important question: Who are the best designers in Dallas? This year, their expert input yielded a list of the 99 most highly regarded industry professionals in town.
But rather than simply telling you who was included on this year's list (which we do on page 91), we thought it just as important to tell you how to use this list. These are the top designers, sure, but how do you go about hiring one? How do you know who is best for you? What do they secretly wish you would and wouldn't do?
Who better to answer these commonly asked questions than our winners? With their help, we've attempted to take the guesswork out of collaborating with a designer so you can get right to the business of making your home more beautiful.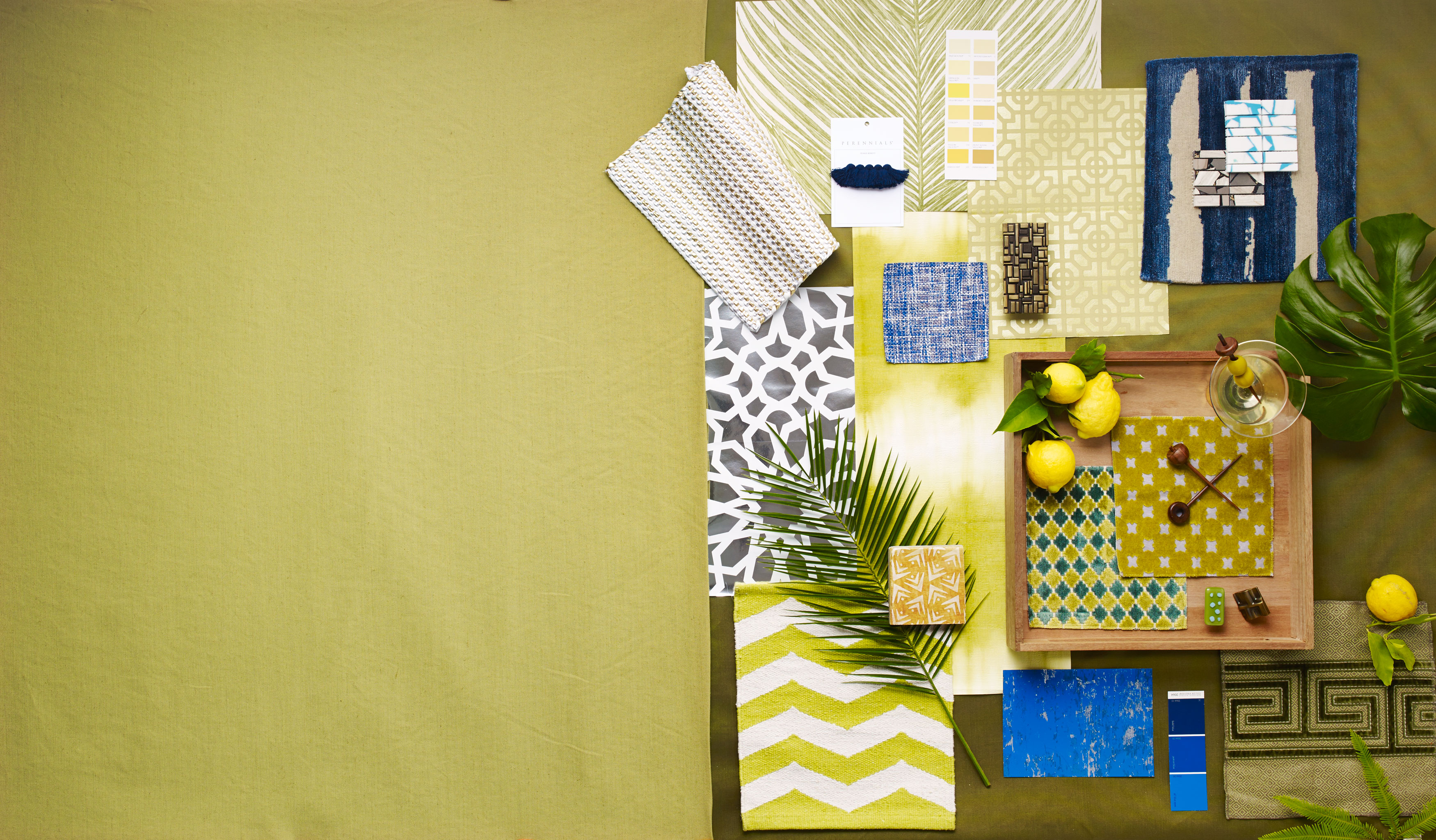 WHY SHOULD I HIRE A DESIGNER?
According to Russ Peters, the reason people need designers is pretty simple: "You don't cut your own hair, do you?" 
Margaret Chambers puts it another way. "Designers have the knowledge, education, and experience necessary to beautifully and efficiently execute the job," she says. "A homeowner might redecorate their home only a few times; designers do it every day."
Using that expertise and experience, designers are able to cut out inefficiencies and errors that could cost you in the end. Being able to envision, down to the smallest detail, a space in its entirety from the outset will result in smarter shopping and fewer money-wasting change orders.
"Hiring a professional designer is a smart investment," says Tiffany McKinzie. "A great designer will not only ensure that the overall vision is achieved, but he or she can also help avoid costly mistakes." Echoes Alana Villanueva: "A designer saves you time, money, and heartache."
Of course, professional designers also have access to resources that most amateurs don't. While the web and popular design-related sites like Houzz and Pinterest have made it easier for DIYers to find products beyond their city limits, designers have beneficial industry relationships and access to to-the-trade showrooms that the general public does not.
Still unconvinced? Allow us to state the obvious: They can make your home look better than you can. "Who wants to live in a beautiful, functional space? Everyone," says Bill Cates. "Who can pull off all the plans and nuances that can produce that space? Almost no one. That's why you need a designer."

HOW DO I CHOOSE A DESIGNER?
So you've made the decision to hire a designer. But where do you start? Begin by asking around. 
"Word of mouth is key," says Bill Cates. "Most of our clients come from recommendations from former or current clients. Ask your friends and family for leads." 
'Don't assume because most of a designer's projects are traditional that they don't design contemporary. Good interior designers can design any project.'

Cheryl Van Duyne If you can't come up with any possibilities that way, turn to design resources. Check professional organizations such as the American Society of Interior Designers (ASID), or, if you're remodeling, see if the candidates you screen are Registered Interior Designers in the state of Texas, which means that they've met statewide education, experience, and examination requirements. Browse design publications like
D Home
to see examples of spaces that you like, and take note of who was behind them. Pay attention to any honors designers have received for their work.
Once you've narrowed your list down to a few contenders, set up meetings with all of them. You'll need to first make sure that this is someone with whom you get along and can stand to work with for months—or years. "Choosing a designer is like dating," says Rick Rozas. "It has to feel right for everyone involved." Agrees Leigh Taylor Bornitz, "You want someone qualified as well as someone that you like and have fun with. You want to 'click' with your designer."
In your meeting, discuss your desires and your budgetary restrictions. Ask for referrals and the chance to see previous projects. Request to see a contract or letter of agreement and study it closely. And if they don't have one? "That's a red flag," says Jan Showers.
Other questions to ask: How do they structure their fees? What's their current project load? What's a realistic timeline for your project? How and how often do they prefer to communicate? What are their design philosophies and aesthetic? Do they do whole houses only, or can you hire them for just one room? (You might be surprised: Many of our designers answered that they can be hired for single rooms and even single pieces. As Marilyn Rolnick Tonkon put it, "I'll quote Mario Buatta: 'I'll do a pillow.'")
In the end, it will be up to you to decide who is the best person for you, your home, and your family. Most importantly, stresses Ty Burks, "You should be as comfortable with your designer as you want to be in your newly designed home."
Get the AtHome Newsletter
Enjoy Dallas' best trends, hot properties, and tips from local designers to help you nest in style delivered weekly.