D Home July-August 2014
Cover Story
Our annual celebration of the houses with the greatest curb appeal in the city.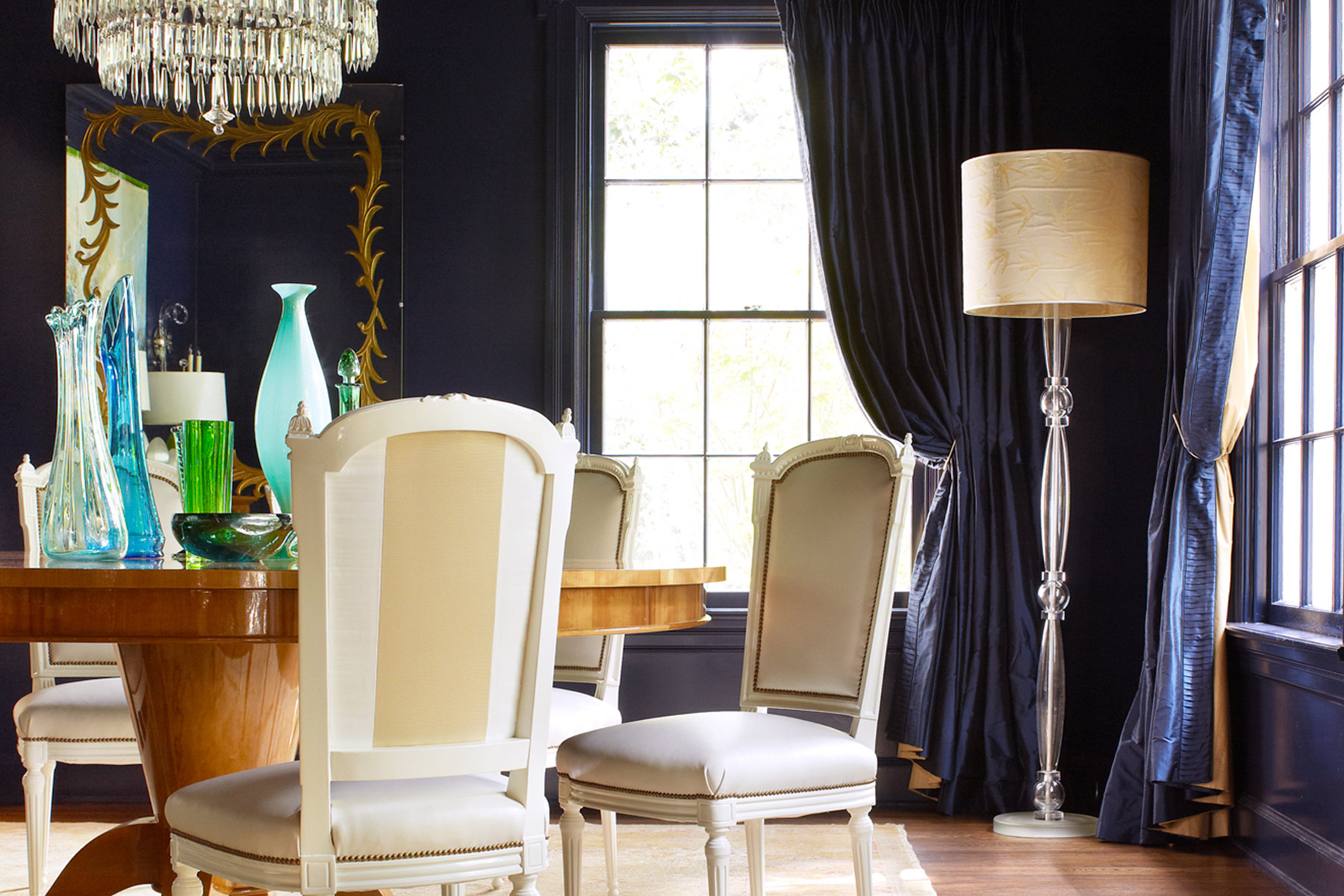 Contests
Our Life in Color contest winners designed with a host of hues.
Home & Garden
A mother and daughter make the rules in a serene and stylish townhome.
Home & Garden
For him and his wife Kandi, first came love, then came real estate.
---