NATURAL SELECTIONS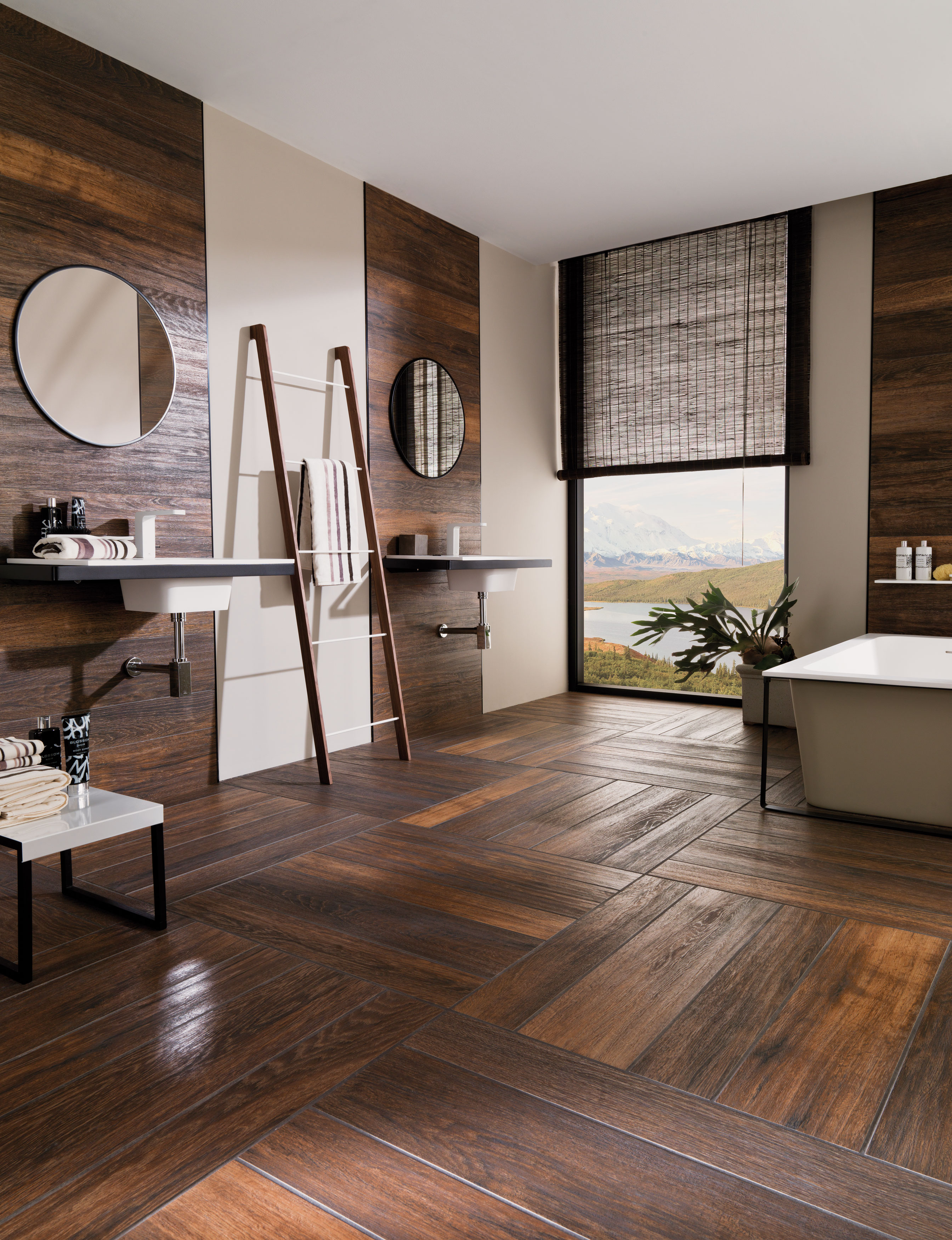 Step away from the super-dark, hand-scraped floors for a second. Consider engineered woods with a lighter, more natural finish. Our experts say that white, gray, and washed-wood finishes are making a comeback. Think about bleached, limed, or fumed woods with matte finishes or sealed-only floors. Don't count out engineered products. They aren't necessarily cheaper, but you can achieve a more exotic look. You might also consider porcelain tiles. Porcelanosa's Parker line boasts a "wood" look. Stone floors are also showing up in unexpected places, like master bedrooms. 
Fun Fact: To get the look of steel windows, your contractor can match wood on the inside of the window to the color of the outside of the window. Steel versus wood could be a $50,000 difference in price!
CLEAN LINES, MORE OPEN SPACES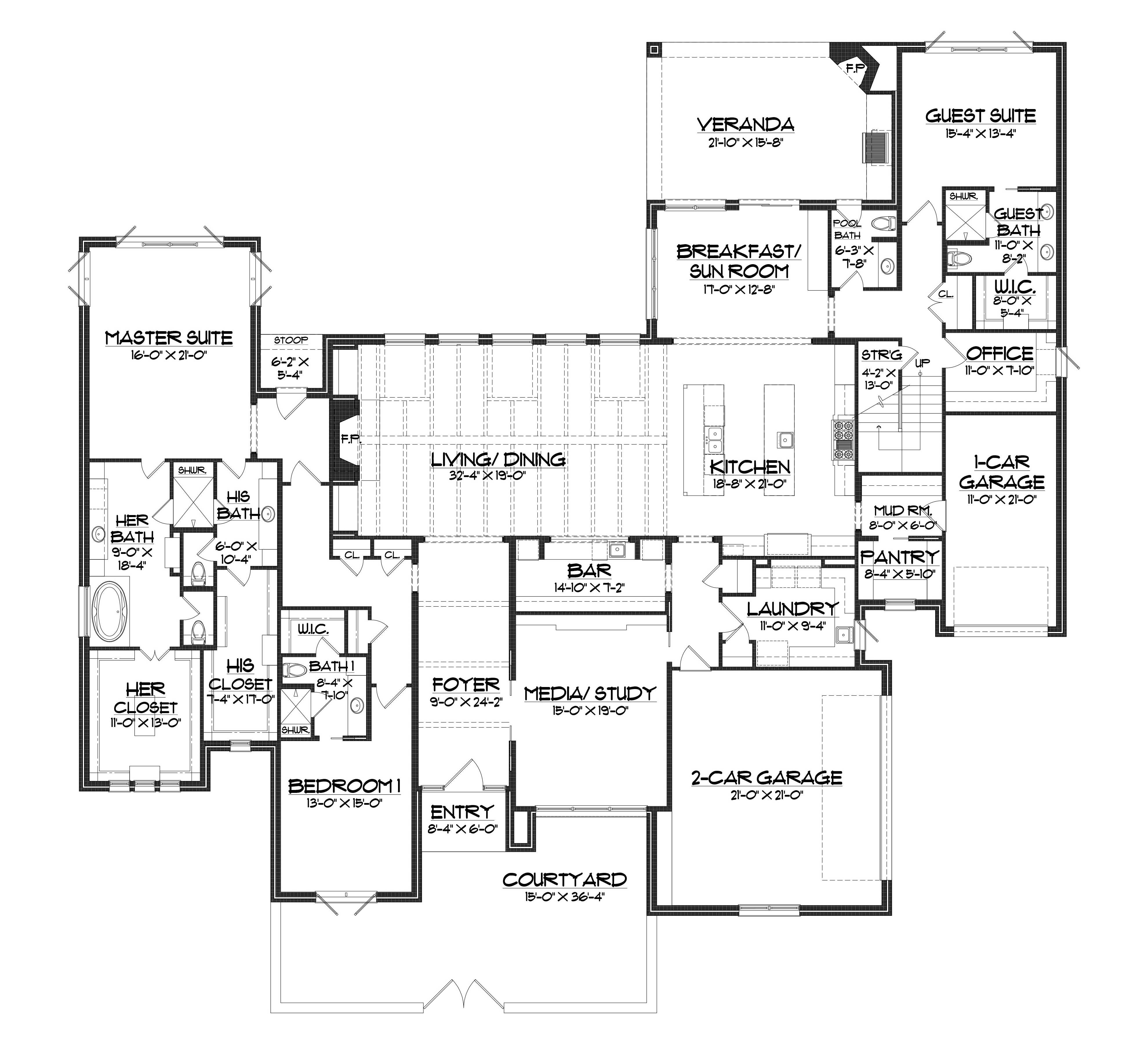 Our experts say that, on the whole, new construction is going more contemporary. This doesn't mean that everyone is moving into glorious, Rachofsky-like glass houses. But on the whole, houses have cleaner lines with less focus on turrets and more use of Austin stone and standing-seam roofs. Europhiles, relax. The Mediterranean isn't going anywhere—this is Italy Dallas, after all.

Even those who choose to stay with more traditional exteriors are going with modern, open concepts on the inside. That means fewer hallways and tiny, wasted rooms. Open floor plans afford more useable space — the kitchen that opens to the den and possibly dining areas. An abundance of glass and lift-and-slide doors, designed to open and disappear, bring the outdoors in. Again, efficiency is key. Homeowners are better understanding that 100 percent of their spaces should be completely usable.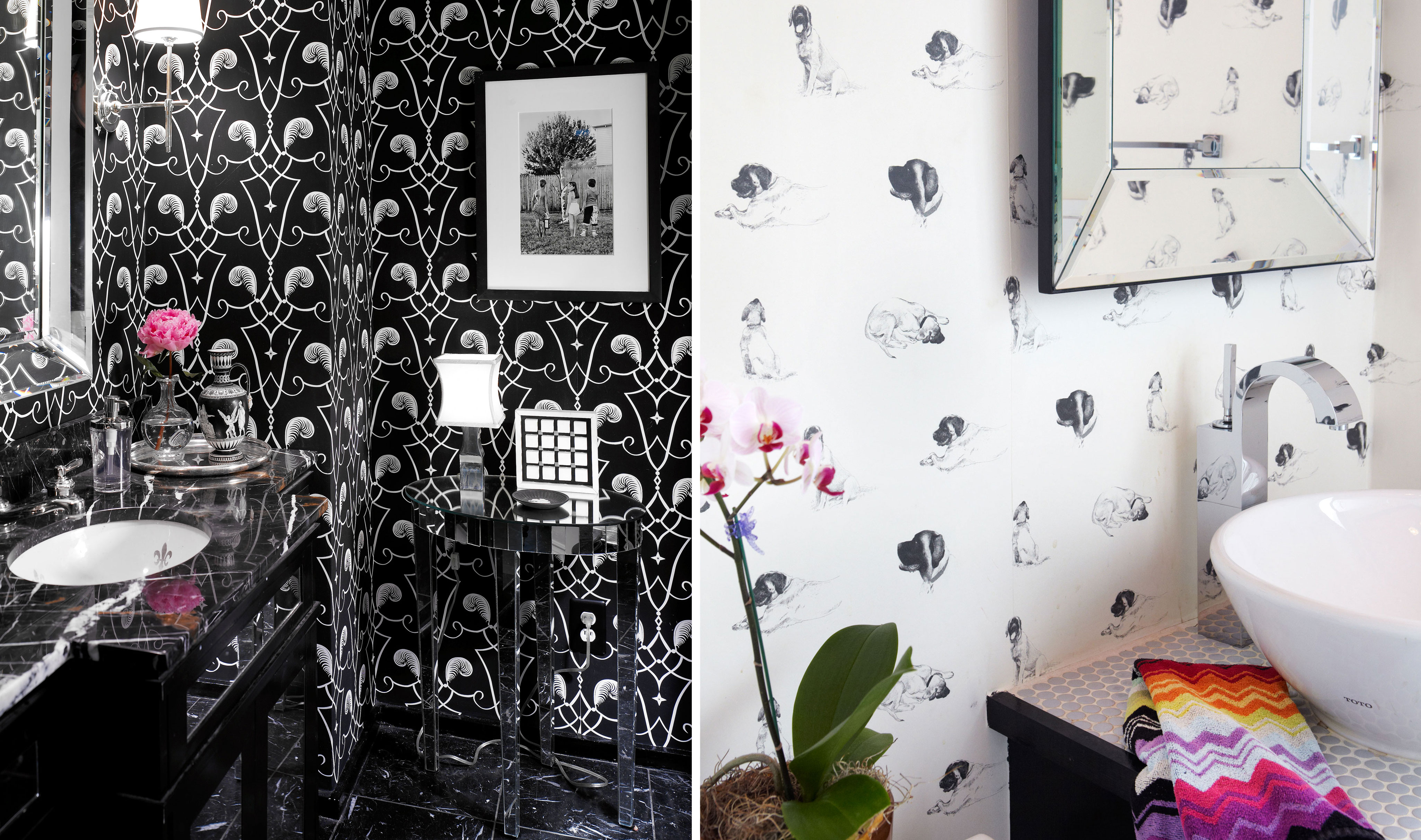 TAKE SOME RISKS
Even the most risk-averse person should have some fun when building their dream home. Maybe you're not ready to wallpaper all the ceilings. Fine. But get on board with the glass and metal trends and employ both on your staircase. In fact, why not create a fabulous, floating staircase? Too contemporary? Consider patterned woods, intricate wood designs, or an iron-and-steel combination. (On a side note, you might only need to do one staircase. It seems fewer new homes have two sets of stairs because they take up so much square footage.)
"Pick and choose your moments to make a statement. Not everything can be your statement piece."
Christine Danuser, Tatum Brown Custom Homes The powder bath is also a great place to try a bold wallpaper, daring paint color, or outrageous tile and hardware. There's nothing better than stepping into an unexpected and divine powder bath. But what if you hate it? That's a drag, but it's not the end of the world. "It's such a small space, so it's not significant to change it. That's why it's a good place to take chances," Michael Munir says.
FORMAL REFORMED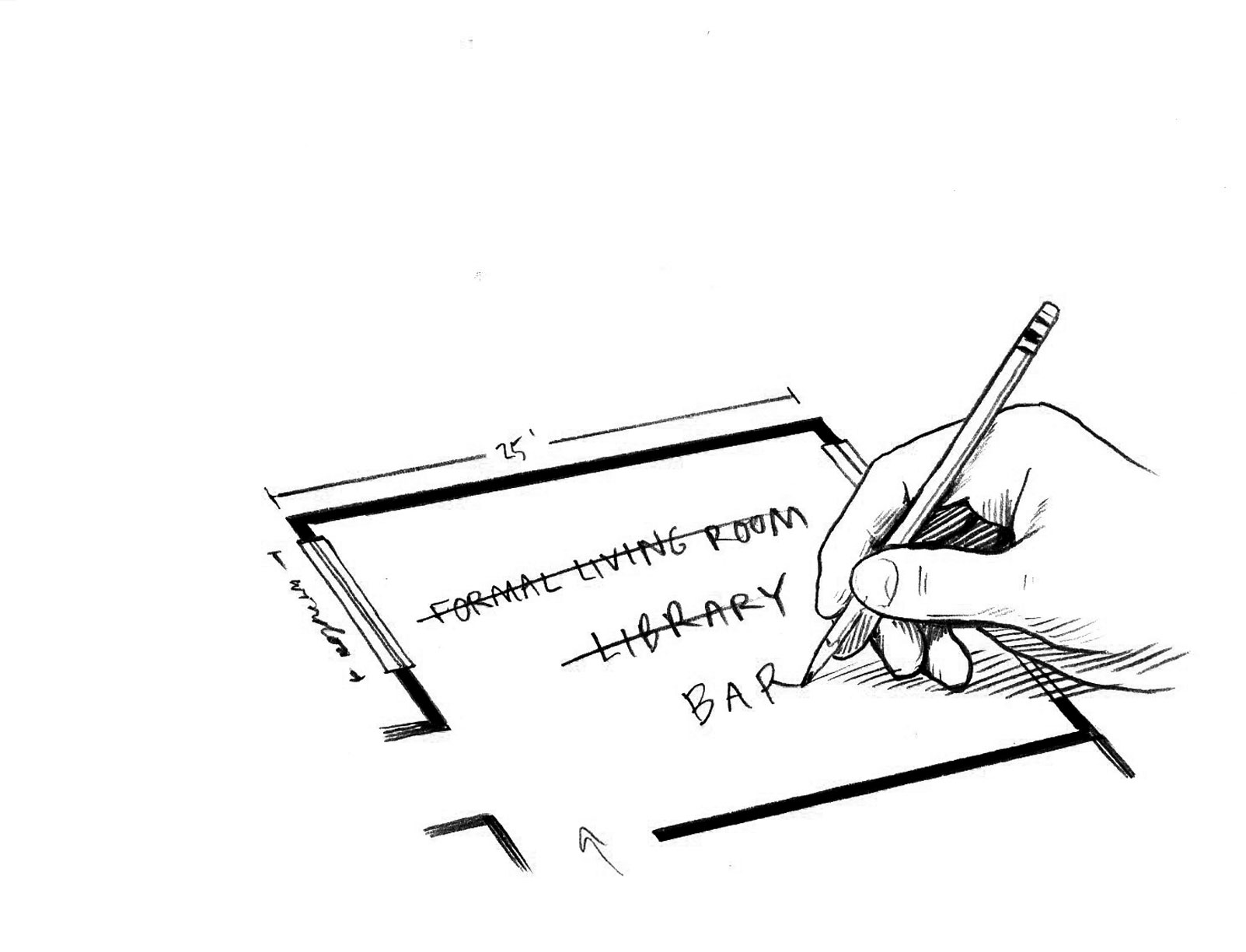 There has been a lot of talk about how the formal living and dining rooms have been eradicated from new homes, but that's simply not true. The rooms still exist; they function differently. The formal living room is now more of a "parlor" or an "away room," as in, "I have to get away from the televisions that seem to have shown up in every flipping room, including outdoor spaces, in this house." Many people choose to make it multi-functional — it could be a library and a bar area. It could open to the patio and be more of a party room. The point is, it doesn't disappear from the floor plan. It just becomes something that you'll actually use for more than fancy-but-uncomfortable furniture storage.

Likewise, the designated dining room still exists, but it's more open and casual. It could be the serving space for even more casual parties. Add bookcases, and, it, too could become a library.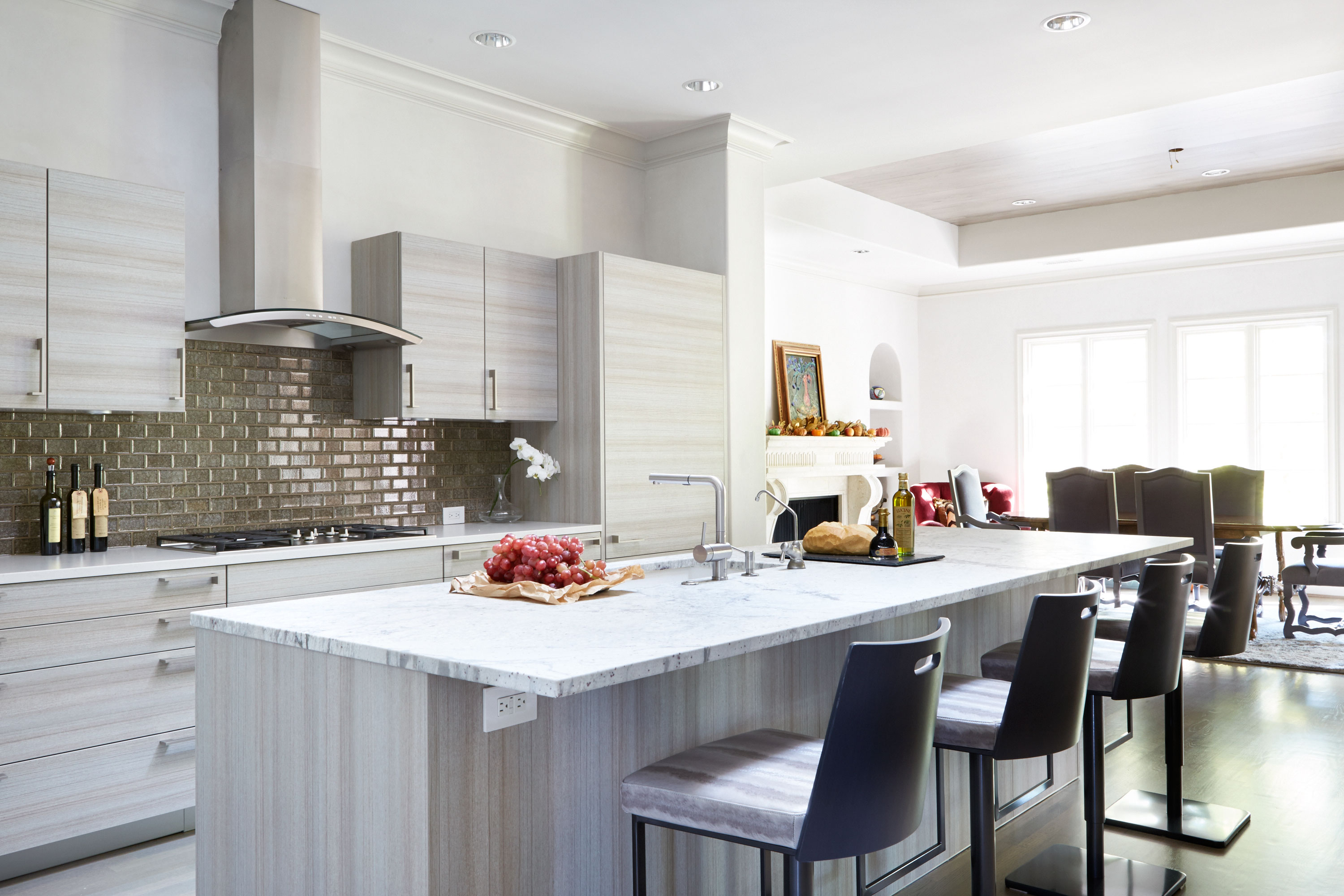 KITCHEN CONVERSATION
We've all heard it: Kitchens (and baths) sell homes. Kitchens are the heart of the home. Grandma's kitchen: Tasters welcome. We get it! Kitchens are important. But they're also expensive. Jennifer Fordham of Poggenpohl Dallas says she tries to educate her clients from the beginning about what things cost and parse their needs. "I have to tell them that they don't need drawers in every single inch of the kitchen," she says. "You have to think about the odd-shaped things that won't fit in a drawer." She also says ventilation is key—folks come in the showroom and ask if there's any way around having it at all. "They think it's ugly, but you need it, if only to pass code," she says with a laugh.
"I think people love options other than stainless — painted appliances work in some cases. We do a lot of integrated appliances in millwork, and we do a fair amount of painted ranges now."
Kurt Bielawski, MORE Design + Build We've come to expect stainless steel and granite in high-end kitchens, but maybe it's time to expand your horizons. "Granite used to be a premium, but now it's everywhere," Michael Munir says. "Most apartments have granite now." Consider engineered stone and other countertop options. 
As for stainless steel, it's still a thing. But like granite, it's pretty standard stuff. You might want to take a chance on some of the new designs that Miele is producing — basically glassed appliances in all black, white, or chocolate. Think how fantastic they'll look with the tasteful Ann Sacks tile and Waterworks plumbing fixtures you've so carefully chosen. 
For cabinets, think about some of the lighter woods or more natural-colored walnuts, or go bold with some matte lacquers. Fordham says white kitchens are coming back, too.
No matter your tastes, we can all agree that the two most important items in your kitchen will be a Hoshizaki ice maker and the Miele Whole Bean/Ground Coffee System. Sonic ice and caffeine always make everything better.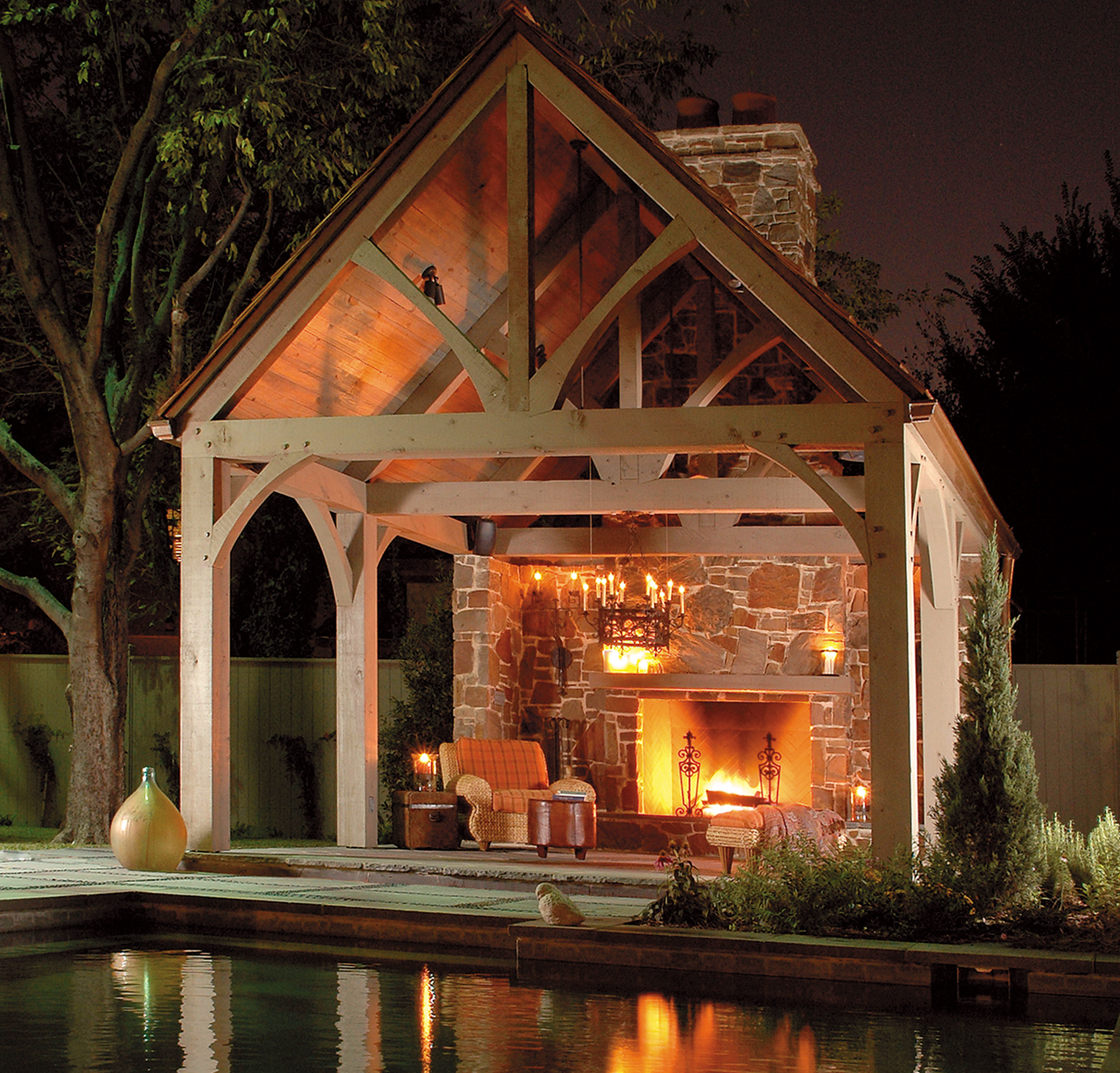 THE GREAT OUTDOORS
People are recognizing that the backyard has long been under-utilized square footage. In the quest to make every inch of property useful and liveable, indoor spaces are opening directly to the backyard or to patios with pizza ovens and fire pits. But the glare of the spotlight comes at a cost: Backyards are expensive. That outdoor kitchen may cost more than the kitchen inside your dream house. That photo you found on Houzz of the backyard with the swimming pool, lush landscaping, elaborate lighting, and pristine pizza oven could add up to $250,000. So budget accordingly.
"A majority of new houses are doing pools. It's just a great place for the family to hang out and entertain. it's resort living in the backyard."
Glenn Bonick, Bonick Landscaping As you create your at-home resort, consider stone flooring or interesting concrete finishes. Glenn Bonick says elements like raw or rusted steels are being used for retainers as well as decorative touches mixed with ipe woods for decks. It's 200 degrees in the summer, so pools will always be a thing here, but many folks are going smaller. 
THE NEW MEDIA
As previously mentioned, every single room in the modern home boasts a television, so unless your family insists on a theater setting for viewings of Phineas and Ferb, the media room may be wasted, isolated space. People want a room that's more accessible and useful, so it's become more of a playroom for the kids and/or an adult game room. Obviously, the large television(s) remains, but the need for theater seating has subsided. If you incorporate a media room, put it on the ground floor. Builders say that second- or third-floor media rooms tend not to get used.
GO GREEN, GET SMART, AND STAY HEALTHY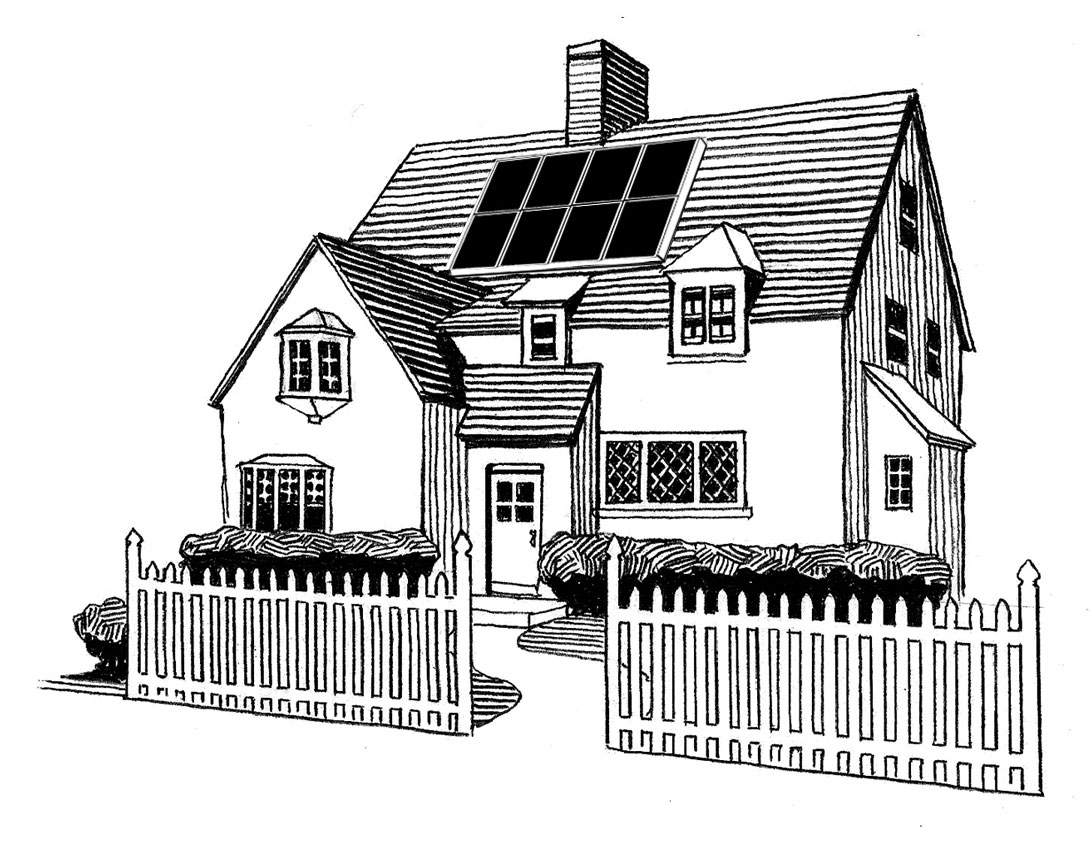 Having Energy Star appliances does not make you an environmentalist. That being said, if you employ geothermal pumps, you can get a tax credit — not a deduction. So if you have the money, that seems like a smart thing to do.

The focus is moving toward "healthy homes" or "wellness homes." People are choosing surfaces that are easier on the body and clean-air filtration systems. 

Special thanks:

Greg Alford, James Barnett, Bruce Bernbaum, Kurt Bielawski, Glenn Bonick, Jason Carter, Randall Case, Simmie Cooper, Bob Cresswell, Christine Danuser, Mark Danuser, Gary Dean, Jeff Dworkin, Jennifer Fordham, Tom Greico, Todd Handwerk, John Hardy, Stephen Hardy, Mark Hayes, Woody Hickman, Alan Hoffmann, Ed Jarrett, Grayson Jenkins, Josh LeComte, George Lewis, Shideh Lowary, Tricy Magadini, Ron McHam, Dan McKeithen, Mark Molthan, Michael Munir, Mickey Munir, Victor Myers, Chris Ogden, Ben Roostai, Tina Roostai, Jim Sargent, John Sebastian, John David Smith, Jerry Stiles, Bob Thompson, Jane Turner, Michael Turner, Stanley Varughese, Randy West
Get our weekly recap
Brings new meaning to the phrase Sunday Funday. No spam, ever.