D Home November-December 2013
Cover Story
You've made a list of all the folks who have been naughty and nice. We've got just the right gift—at the right price—for everyone on your docket.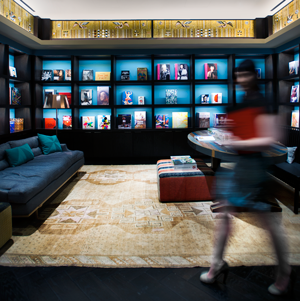 Publications
We've identified 10 stores that will deck the halls and bring joy to the worlds of even the pickiest people.
Home & Garden
Kayla and Brian Roughton combine business and pleasure.
Home & Garden
Designer Katie Collins joined forces with the Chipman family to create the perfect retreat.
---