D Home March-April 2013
Cover Story
Our 2013 Best Designers offer this handy list of stylish necessities.
Home & Garden
V'Annie and Dave Turner have filled their home with fabulous finds.
Publications
We teamed up with local showrooms to select the top 93 in the business.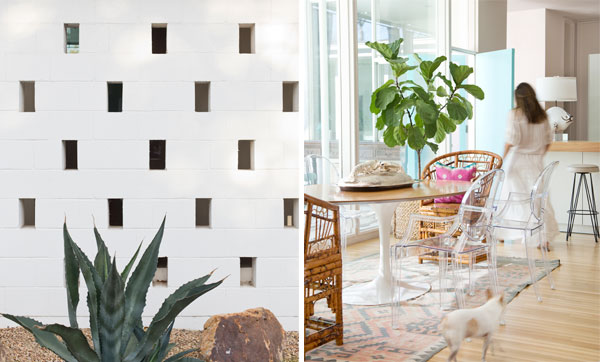 Publications
Josh Needleman, his wife, Meredith, and their three kids let the good times roll on Airline Road.
---