RANDELL MORGAN
Randell Morgan's art comes from one of man's most basic desires. "I've got to entertain myself," he says. At first it was large geometric sculptures that were keeping him occupied. Now he's crafting handmade furniture. Using hand-loomed silk ikat and a wood-distressing process that includes several layers of oil paint and pigmented wax, Morgan creates multisided stools that are both decorative and functional. One stool takes three days to complete, and Morgan designs and constructs each piece at his lake house in Denison. He's also thinking of new ways to entertain himself. "I want to start experimenting with solid wood pieces and stain," he says. "And I would like to include some brass inlay." randellmorgan.com.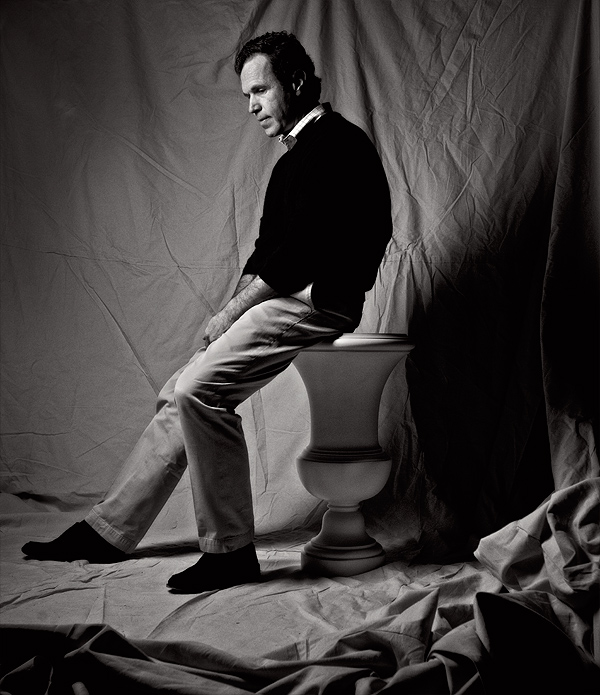 BRENT HULL
Brent Hull is the go-to guy for his wonderful doors, moldings, panels, cabinetry, and other millwork. His company, Hull Historical, is known for work that maintains the architectural integrity of some of the finest local homes. But Hull is not content to rest on his laurels. He's created a signature line that he hopes will appeal to even the nontraditionalists. "We feel like we're sharing what we do and the design ideal of different periods with these home accessories." Take this urn, for example. Hull was inspired by a trip to Versailles. "Down in the gardens, there are a number of urns that are just stunning. They were very inspirational. So we do offer it in mahogany as well as painted pine, with some carving," he says. While doing research for a book, he also studied the Renaissance period and Greek and Roman civilizations and incorporated many of those ideas into the collections. "It's a beauty project," he says. "Our emphasis is on creating things that are beautiful and hoping our clients get enjoyment from them." brenthullcompanies.com.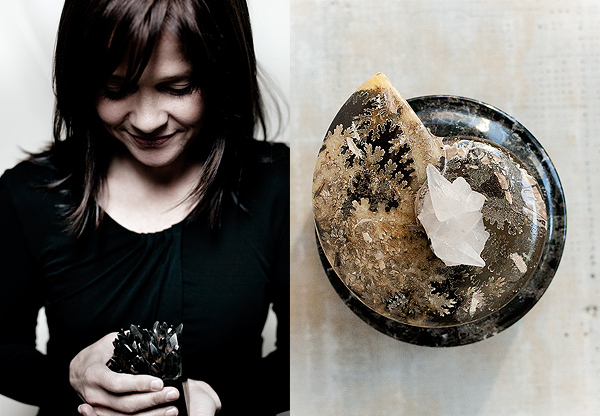 CLAIRE CROWE
When Claire Crowe was searching for fireplace screens for her home, she couldn't find anything with the fresh, modern look she wanted. So, in 2008, she formed Hearth Art, a collection of artistic hand-wrought metal fireplace screens and accessories. Crowe sketches a design in her home studio and collaborates with local craftsmen to create her vision. "I have been very lucky to work with local creative and artistic metalworkers," she says. She also has a retail line called Alchemy Collection, which includes stone boxes, sculptural metal mirrors, and other home accessories. hearthart.com.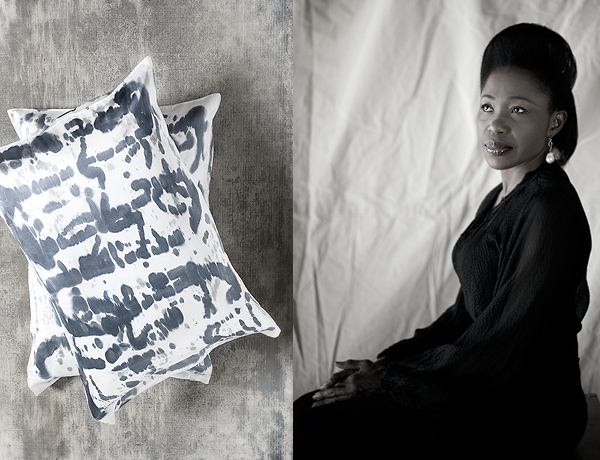 ELIZABETH ANYAA
We have been big fans of Elizabeth Anyaa for some time—longtime readers will remember her as the Best Craftsman in our 2011 Best of Everything issue. Anyaa creates handmade fabrics—many inspired by her memories of growing up in West Africa—for both her fashion and home accessories lines. She's also happy to create something custom based on the needs of her clients.
elizabethanyaa.com.




Get our weekly recap
Brings new meaning to the phrase Sunday Funday. No spam, ever.