What $650,000 Buys You in Dallas
Homes in Shore Crest Terrace, Prestonway Estates, or Lexington State Thomas.
8612 Glencrest Ln. $650,000
Shore Crest Terrace
3 bedrooms, 2.2 baths, 3,522 square feet
This contemporary house built by Robert Elliott has an open floor plan ideal for entertaining. Lots of windows and a game room upstairs are among the other perks.
Juani Longhi for Longhi Divine Realtors. 214-675-9859.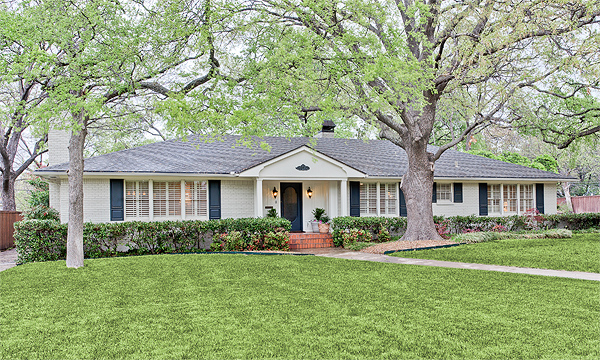 6015 Lupton Dr. $667,000
Prestonway Estates
4 bedrooms, 3 baths, 3,888 square feet
The oversize lot, mature trees, and mosquito control system make this property an outdoor oasis. Inside, find formal living and dining areas.
Christine McKenny for Dave Perry-Miller & Associates. 214-662-7758.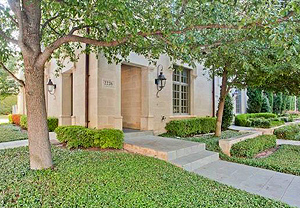 2226 Worthington St. $675,000
Lexington State Thomas
4 bedrooms, 4.1 baths, 3,447 square feet
High-end appliances, granite in the kitchen, a master with a fireplace, and a rooftop Jacuzzi spa are just a few of the amenities in this corner townhouse.
Margo Bentsen for Allie Beth Allman & Associates. 214-534-7770.

See what $350,000 buys you in Dallas.
See what $3 Million buys you in Dallas.