D Home November-December 2012
Cover Story
We've made a list and checked it twice. So without further ado, we present more than 70 items that will make your loved ones believe in Christmas miracles.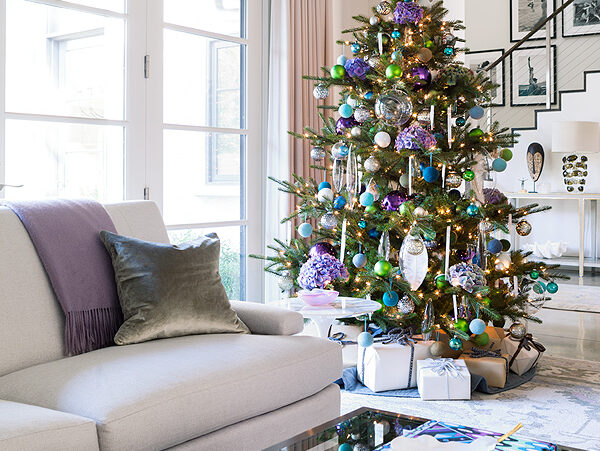 Home & Garden
Jadz and Pat Pate celebrate in style in their wonderful abode.
Home & Garden
A Dallas condo sets the scene for an extended family's colorful Christmas.
Home & Garden
Add elegance to your table with a creative centerpiece.
---