D Home March-April 2011
Cover Story
Our annual list, plus some of these top local designers tell us about the looks they like best.
Publications
Regan and Zach Carlile were crushed when the house they had their hearts set on fell through. But then they fell in love all over again.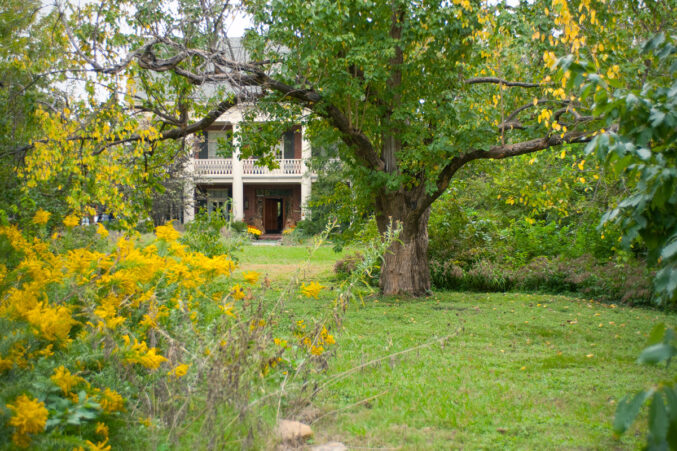 Publications
Dallas businessman David Litman cultivates a natural Texas environment on his Preston Hollow estate — whether his neighbors like it or not.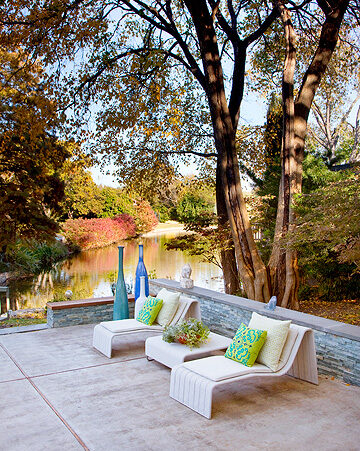 Publications
When Peggy Levinson saw the view at this waterfront home, she knew she had to have it.
---