The Best of Everything 2011
D Home editors have picked their most favorite things ever. Or at least their most favorite until next year.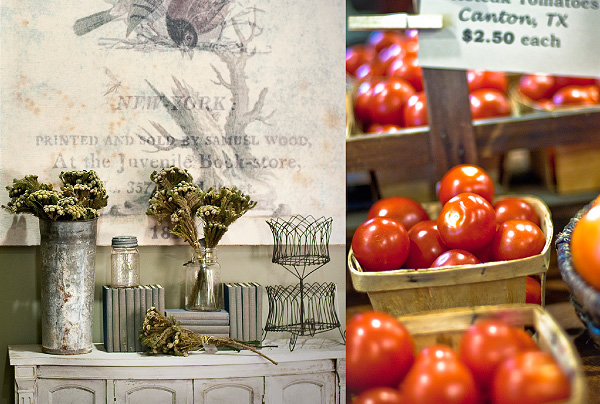 Best Store Concept
At Patina Green Home and Market in McKinney, vintage furniture and accessories sit alongside artisan cheeses and organic produce. Call us crazy, but we can't think of a more delicious combination. At the furniture store-farmers market hybrid, you might find anything from a Ford Model T trunk turned planter to smoked German sausage courtesy of Fischer's Meat Market in Muenster. Chef and co-owner Robert Lyford also uses the store's stock to create a lunch menu that changes daily. patinagreen.typepad.com.