The Best of Everything 2011
D Home editors have picked their most favorite things ever. Or at least their most favorite until next year.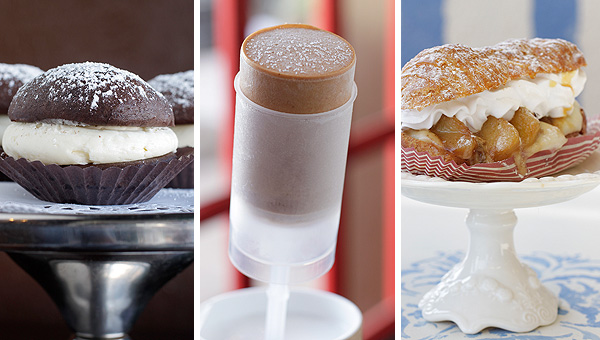 Best Retro Desserts
Maybe you're feeling homesick. Maybe you're just trying to remember life's simpler times. No matter the reason, you can take a trip back with favorite desserts from days gone by. For example, chef Katherine Clapner of Dude, Sweet Chocolate says she wanted to make an ice cream that people could walk with. So she created chocolate push pops inspired by the fun, fast treats she remembered from her childhood.