D Home January-February 2011
Cover Story
D Home editors have picked their most favorite things ever. Or at least their most favorite until next year.
Home & Garden
Shay Ometz and Jeff Barfoot's home showcases their love for art and the written word.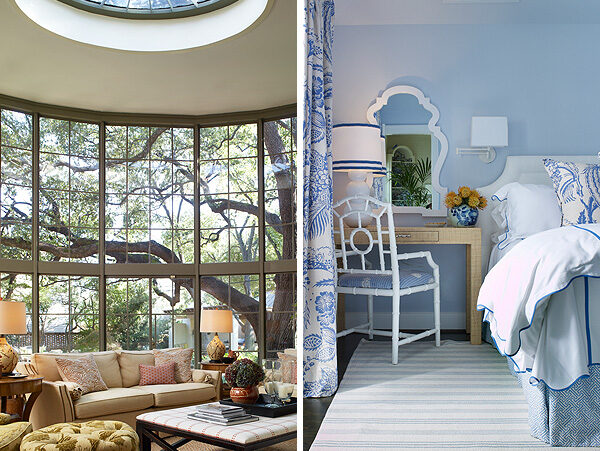 Home & Garden
Centered on one great room this Highland Park house is like its owners—pretty inside and out.
---