Increase the Size of Your Bust (Collection)
These sculptures will keep you ahead in the art game.
1960s-era Blackamoor bust ($2,800 at On Consignment. 214-720-1818).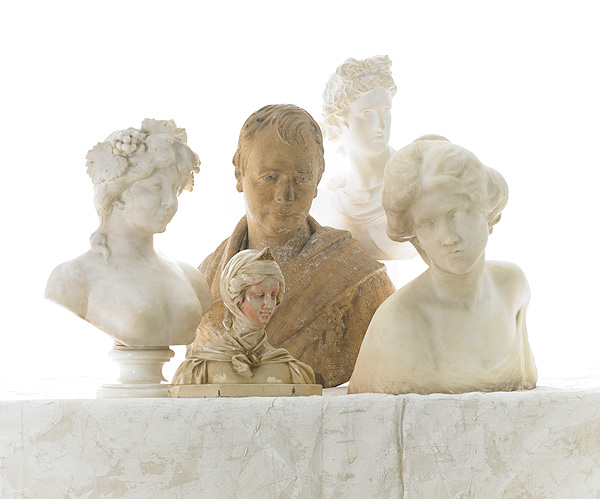 Circa-1880 English bust ($2,700 at The Mews II. themews.net); Art Nouveau bust ($95 at Uncommon Market. uncommonmarketdallas.com); 19th-century French terra cotta bust ($4,500 at Ceylon et Cie. ceylonetcie.com); plaster bust of Alexander the Great ($95 at On Consignment); 19th-century carved Carrara marble bust ($4,650 at Debris. debrisantiques.com).
styled by Jocelyn Meintser