The 10 Most Beautiful New Homes in Dallas 2010
We're going younger with this year's list, picking only houses built after 2003.
We've made no secret of our penchant for older homes, but this year, we're changing things up. Our rules for our annual beauty contest—no gates, curb appeal only!—remain the same with one exception: none of these house was built before 2003. Let the claims of age discrimination cease forever!
All housing information is from dallascad.org or verified by homeowner.
---
4818 N. Lindhurst Ave.
Why we chose it: Maybe it's the ivy—how in the world did they get it to grow that fast? Perhaps it's the trees—so mature. Whatever the case, this house has some East Coast gravitas. We half expected to see the Kennedys out front playing flag football.
3515 W. Lawther Drive
Why we chose it: Welcome to California. Okay, not really. This Santa Barbara-style house does have lake views. Even better, it is perfectly situated on its lot. Thanks to the owners for breaking the tradition of using every single square inch of land. We will gladly toast you if you invite us over for drinks on your amazing patio.
3720 Beverly Drive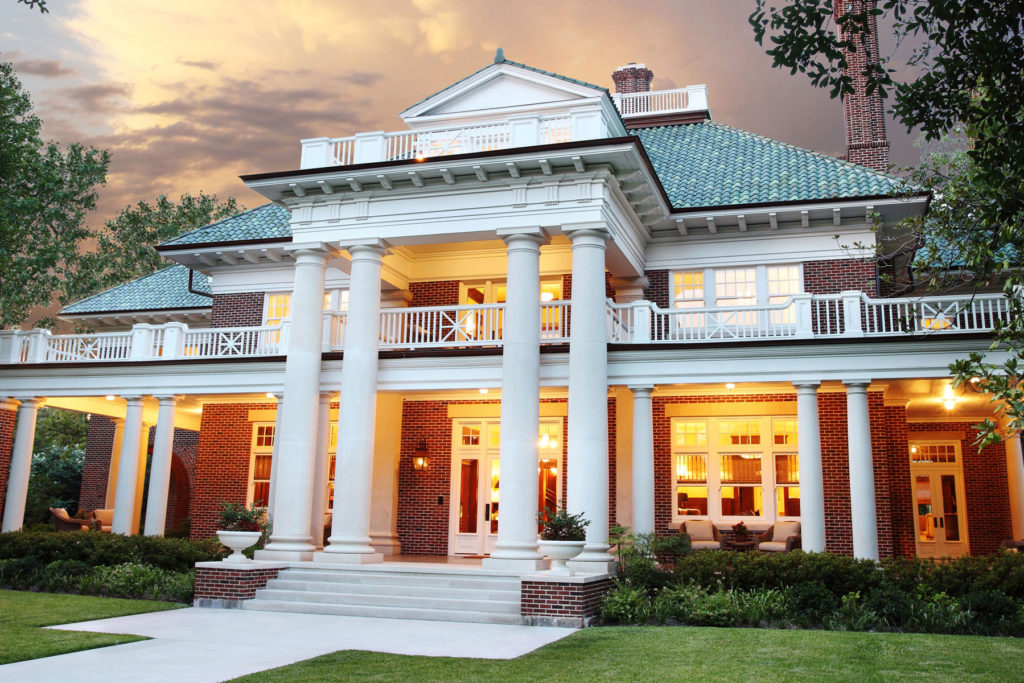 Why we chose it: People kept telling us to check out this house, and we kept driving by thinking,"Stupid people, we need new construction." Turns out, we're the dummies. In a sea of faux French manses, the people here have managed to create a classic-looking Colonial Revival. When it comes to this house, it's all about the columns.
11627 Forest Creek Place
Why we chose it: After checking out so much new construction, we wonder how on earth there are any quarries left. Still, this residence appeals to us. Here, Hill Country meets modern. There's something almost industrial about it—is that a smokestack? And we love the windows.
845 N. Oak Cliff Blvd.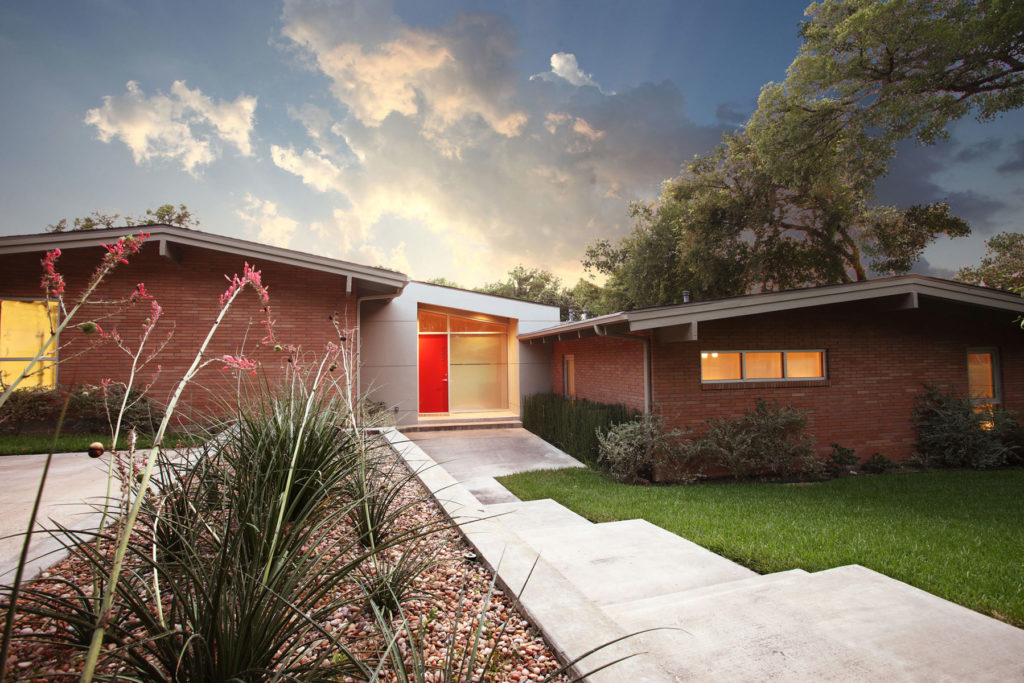 Why we chose it: Our creative director loves this house. "It looks like it's been there since the 1950s," he says. At more than 4,000 square feet, it's "huge" for West Kessler, he says, yet still tasteful. And let's face it: you can't beat the red door and the Stevens Park Golf Course location.
4200 St. John's Drive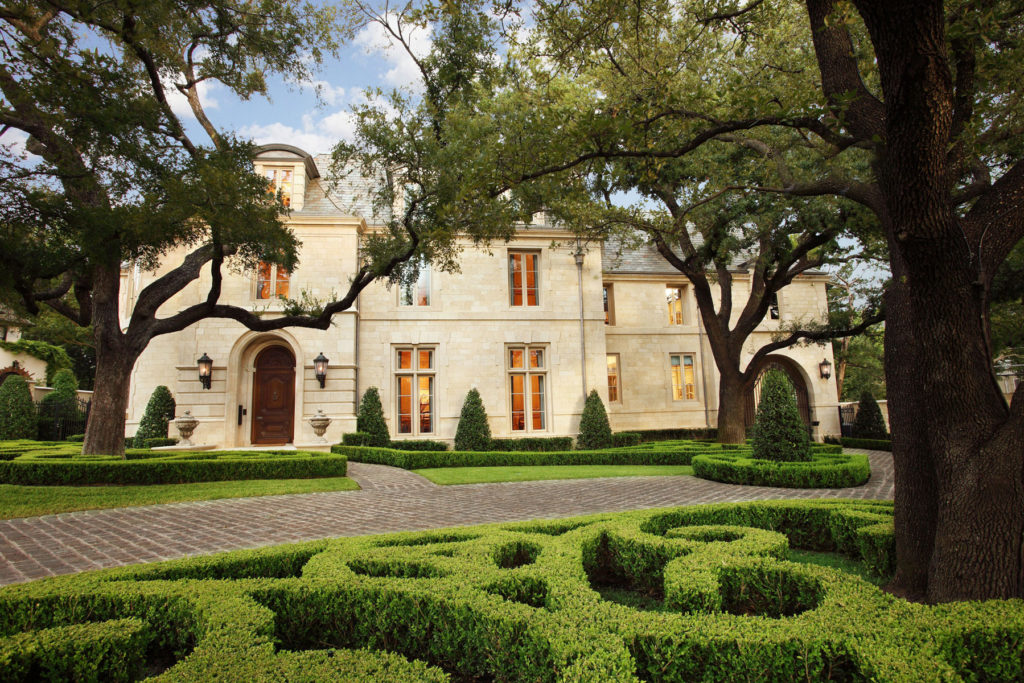 Why we chose it: With the fully grown trees, the amazing gardens, and the dignified digs, we nominate this estate for the next Merchant Ivory film. Let's just hope Helena Bonham Carter and Emma Thompson will be mindful of the landscape during the croquet scenes.
7031 Turtle Creek Blvd.
Why we chose it: Although we laugh about the sheer volume of new Mediterraneans going up in the Park Cities, it doesn't have to be a bad thing. Case in point: this pretty palace evokes a feeling that's more Old Hollywood than nouveau riche. And they only have a few palms!
706 Kessler Woods Trail
Why we chose it: Big houses reign in Kessler Woods, so that's what makes this particular home so enchanting. It's quaint and inviting. And you can't beat the landscaping.
5323 Goodwin Drive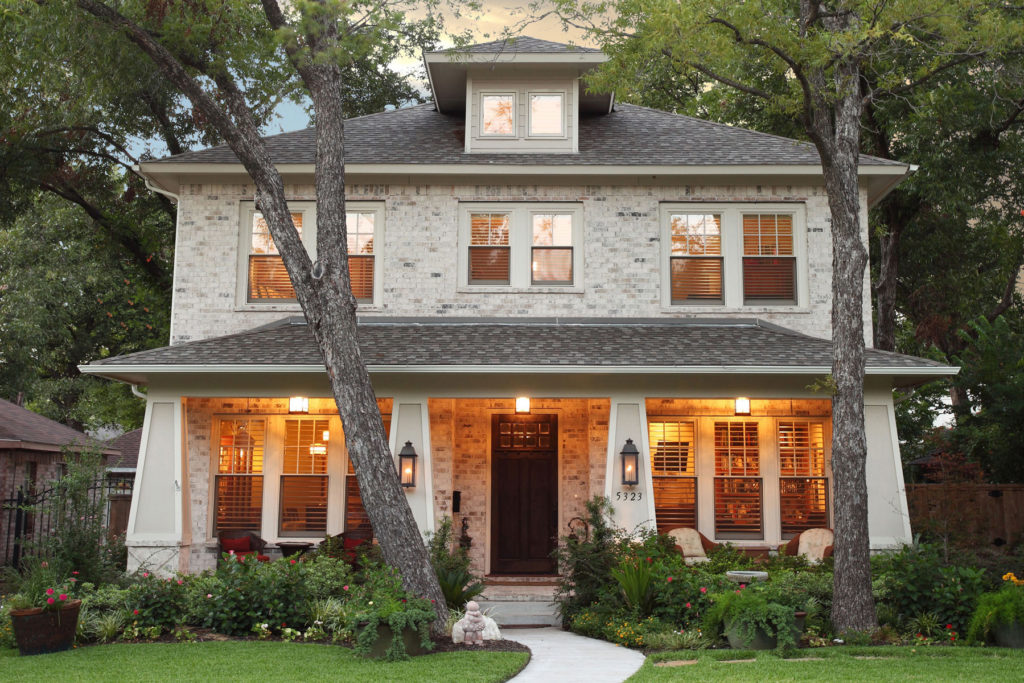 Why we chose it: In other cities, new Craftsman is fairly common. Here, not so much. This house is true to the neighborhood—in both style and size. And it's warm—"I want to be invited there for Thanksgiving dinner," one editor noted.
4755 Chapel Hill Road
Why we chose it: We admit it, we love modern houses. But even you traditionalists have to respect the clean lines and gorgeous architecture found here. The contrast between the black tile and the wood is just plain awesome, and it works well with the landscape.