From D CEO May 2023
Subscribe
The Oakland Athletics' moneyball movement is built around the theory that baseball is business and can be narrowed down to data that supports profit. The idea is to use historically overlooked statistics alongside predictive analytics to map out a framework for success. Today, Dallas-based Expo is using that same concept in the restaurant industry. 
The company collects data around sales, staffing, and more, then uses analytics to help restaurant managers optimize growth, improve employee performance, and decrease turnover. "We tie together all the data points coming in from Uber Eats, Yelp, and guest services—all the way to which employee is selling the most wine or appetizers—and bring that data to the player level, just like Moneyball, so the restaurant's general manager can better coach employees," says Expo co-founder and CEO Will Pacio.
The idea for the venture came to Pacio after pandemic closures and staffing shortages rocked the industry. A Stanford and French Culinary Institute graduate, Pacio worked his way up in the business from a prep cook to managing the IT department for renowned Chef Thomas Keller of The French Laundry.
In 2010, Pacio opened fast-casual Asian street food chain Spice Kit and scaled the concept to three locations. He noticed inefficiencies in the market and launched Pared—an app enabling restaurant employees to work shifts at a rotating cast of eateries. Pared operated in New York, Philadelphia, San Francisco, and Washington, D.C., servicing "thousands of shifts per day," Pacio says.
In the wake of the pandemic, he needed a new direction, so he spun off Pared into Expo—which now has 30 employees—and moved operations to North Texas. "Dallas is one of the hubs for American restaurants," Pacio explains. "Yum! Brands and Brinker being here was a big pull."
With just a year under its belt, Pacio says Expo is adding millions of dollars to its clients' top lines and decreasing management turnover by more than 50 percent. Its thousands of national restaurant clients include Romano's Macaroni Grill, Burger King, KFC, Popeyes, Cava, and more.
Looking ahead, Expo has procured investments from Silicon Valley investors Charles River Ventures, Uncork Capital, True Ventures, and Calibrate Ventures to spur growth, and Pacio has high hopes for revenue gains in 2023. "We're going to grow at least five times over this year," he says.
Get the D CEO Newsletter
Stay up to speed on DFW's fast-moving business community with weekly news reports, interviews, and insights.
Author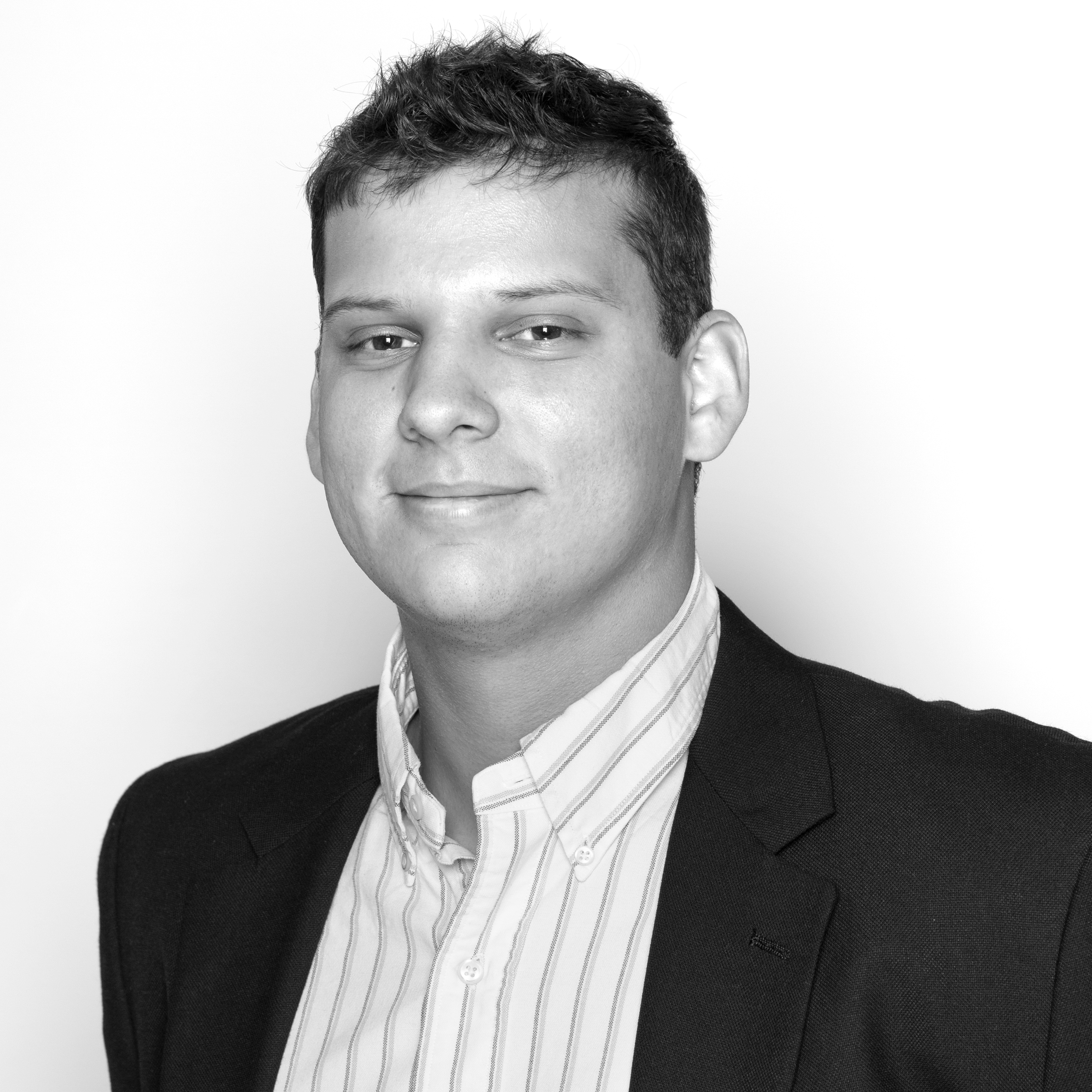 Ben Swanger is the managing editor for D CEO, the business title for D Magazine. Ben manages the Dallas 500, monthly…