From D CEO May 2023
Subscribe
Nader Yassa marked his 30th wedding anniversary and daughter's graduation from 41,000 feet in the air. The founder and CEO of North Texas-based financial management services firm LifeStyle Plan celebrated both milestones by flying his family from Dallas through New Mexico, Idaho, and on to the Pacific Northwest during a 10-day trip on his private plane.
A dedicated hobbyist pilot, Yassa has accrued 1,500 training hours (as much as commercial pilots), can operate certain multi-engine jets, and has received an instrument rating—meaning he can fly without visibility, except for takeoff and landing, using only the aircraft's instruments. "The cockpit is the great equalizer," he says. "If you take the most macho person and put them into a storm, you find out who they really are."
When his family moved to Arizona in 2009 after living in Egypt for two years, Yassa committed to becoming a pilot, a skill he had always wished to learn but never had time to pursue. As motivation to complete the training, he bought a plane before he had a license to fly it. "Goodness gracious, what did I just do?" he remembers thinking to himself as he was flown back to his hometown hangar in his plane, the "Nad-Air," which he has since sold.
But once he sunk his teeth into the training, Yassa was hooked. Flying himself and his family fit well with his preference for self-sufficiency, and he kept upping his game until he was about the only person in the classroom who wasn't aiming to become a professional pilot. His career even found its way into aviation when he became the CFO and CEO of what is now Aerogaurd Flight School in Arizona from 2013–2016. There, he helped lead one of North America's largest flight academies, with 225 employees, 125 certified flight instructors, and 400 on-campus international cadets.
He moved to Dallas to take the helm of a financial services firm in 2017 and launched his own company two years later. Both flying and entrepreneurship are about moving from fear to confidence, he says. "It's about having the capacity and information you need to make decisions you know are correct."
Get the D CEO Newsletter
Stay up to speed on DFW's fast-moving business community with weekly news reports, interviews, and insights.
Author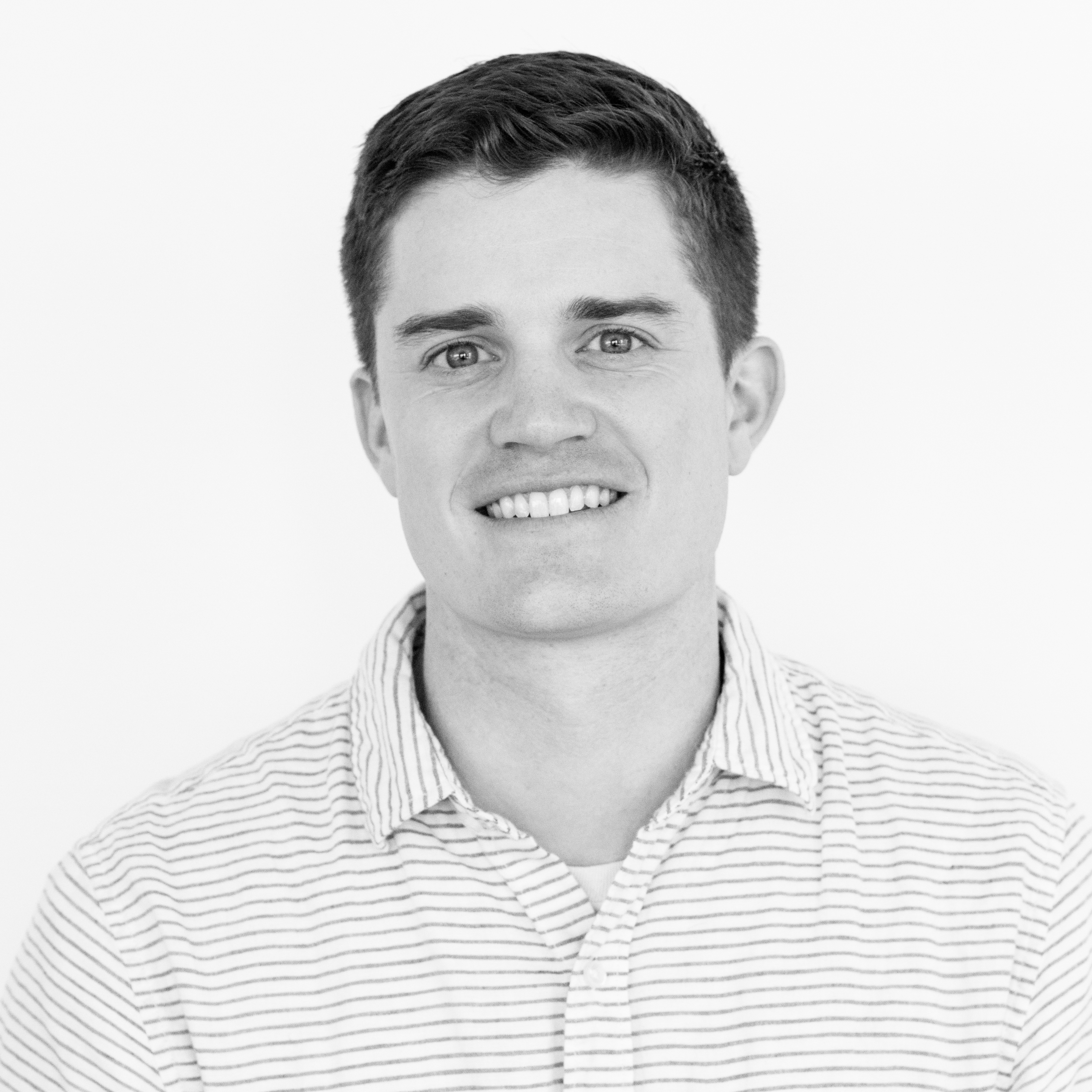 Will is the senior editor for D CEO magazine and the editor of D CEO Healthcare. He's written about healthcare…