From D CEO May 2023
Subscribe
Among the words of wisdom found in Rudyard Kipling's Jungle Book is this: "The strength of the wolf is the pack, and the strength of the pack is the wolf." The same could be said for the current mergers and acquisitions market, where national trends are tempering local activity. But the region's strengths will help insulate it from the headwinds blowing in the face of transactions.
After the immediate shock of the pandemic in the spring of 2020, the next two years brought an explosive snap back to performance, with deal volume driven by pent-up demand and record low interest rates. More recently, increasing interest rates have slowed down deal volume—by as much as 40 to 50 percent compared to last year.
Fortunately, DFW is well positioned to weather the storm, says Rob Kibby, a shareholder at Munsch Hardt Kopf & Harr. He notes the region's "three Ds" that he says make North Texas a resilient market. First, Dallas has a diverse and robust economy, with corporate relocations and population growth propelling the region's M&A market and business activity.
The next D is demographics, where North Texas' significant baby boomer population is fertile ground for companies to change hands, as around 60 percent to 70 percent of family businesses won't be passed down to heirs. The final D is dry powder; there is plenty of capital looking for a home, with everything from family offices to private equity and institutional funding on deck to help investors buy or grow enterprises.
"The network that has sprung up in services and M&A is a meritocracy. It's not a good old boy network," Kibby says. "It's an open community, so the best tends to rise to the top." Going forward, structured earnouts will be more likely in transactions, an element that was not as common during the past few boom years.
Companies being acquired must prove their worth after the deal is signed, with significant portions of the purchase price being contingent upon performance in this more challenging economy.
North Texas should continue to see strong growth in the healthcare industry. Along with a lower volume of deals, the market should bring more middle market transactions and a focus for business buyers on growth through improving the portfolio companies they already own, says Adam Gersting, managing partner of M&A consulting firm West Monroe's Dallas office.
"We've seen some portfolio companies looking to invest further, take this time to grow their businesses, and shift more toward the post-close work," he says.
All eyes are on the second half of the year, when some experts hope inflation will stabilize and rates will tick back down, enticing more capital on the sidelines back into the market. "Ultimately, yes, you're going to have bumps in the road, and yes, 2023 is a down year," Kibby says. "But this is a great place to be long-term because of the way that the business community works around here. We feel super optimistic about it."  
To read about the finalists and winners in D CEO's 2023 Mergers & Acquisitions Awards, click here.
Get the D CEO Newsletter
Stay up to speed on DFW's fast-moving business community with weekly news reports, interviews, and insights.
Author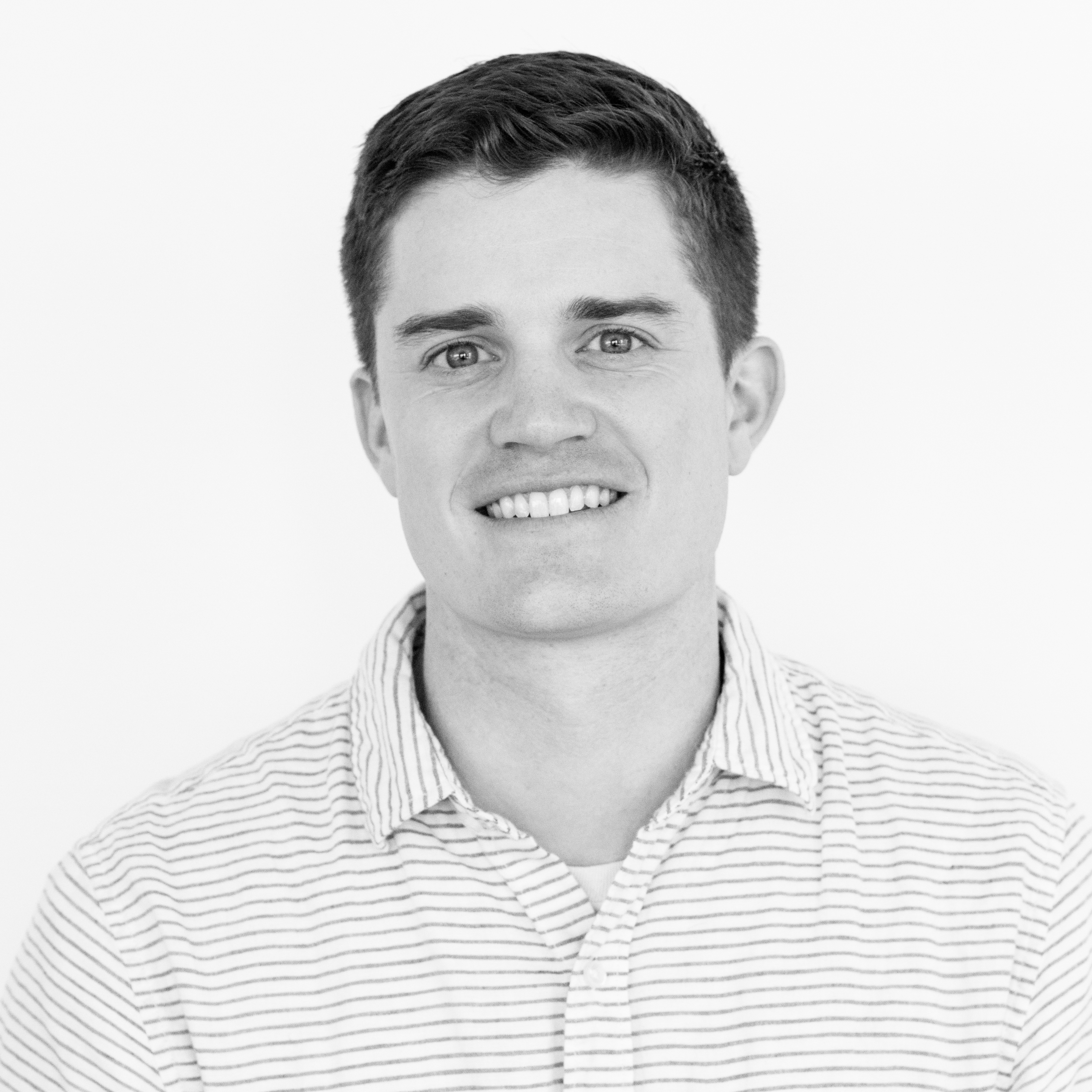 Will is the senior editor for D CEO magazine and the editor of D CEO Healthcare. He's written about healthcare…