Over the course of his 35-year career, Winston & Strawn Partner Steven Stodghill has represented Mark Cuban, Lamar Hunt, and many Fortune 100 companies, including Mary Kay and Comerica. Before he even thought about law, though, came an affinity for Batman.
In 1963, when he was 3 years old, Stodghill was given a Batman comic book. It would be the first item in an ever-expanding, 2,500-piece Batman collection—the largest in the Southwest. 
One of his most prized possessions is a Batman suit that was custom-designed by DC Comics—modeled after the suit from The Dark Knight and given to him by his wife. "That suit would stop a bullet; it's real Kevlar," Stodghill says. 
In his nearly 60 years of collecting, Stodghill has met and formed relationships with Batman actors George Clooney, Val Kilmer, and Ben Affleck and The Dark Knight trilogy director Christopher Nolan. In 2013, Kilmer, the actor in the '95 film Batman Forever, used the ballroom in Stodghill's home for a week preparing for Citizen Twain, a show he wrote and directed about Mark Twain staged at the Wyly Theater. 
Stodghill has never viewed his collection as an investment. He has no doubt the pieces have significant value, but he has never sold a piece from the lot—nor does he plan to. It's all about evoking childhood joy. "I've never wanted to grow up; as I've gotten older, my toys have just gotten more expensive," he says.
Over the years, Stodghill has taken many lessons from Batman into the courtroom. "It has taught me that normal humans who assert themselves to the max can accomplish anything," he says. "Batman is the most dangerous man on the planet. And my law partner, Tom, refers to me in that way, as well. Batman is perfect symbolism for a litigation lawyer."
Get the D CEO Newsletter
Stay up to speed on DFW's fast-moving business community with weekly news reports, interviews, and insights.
Author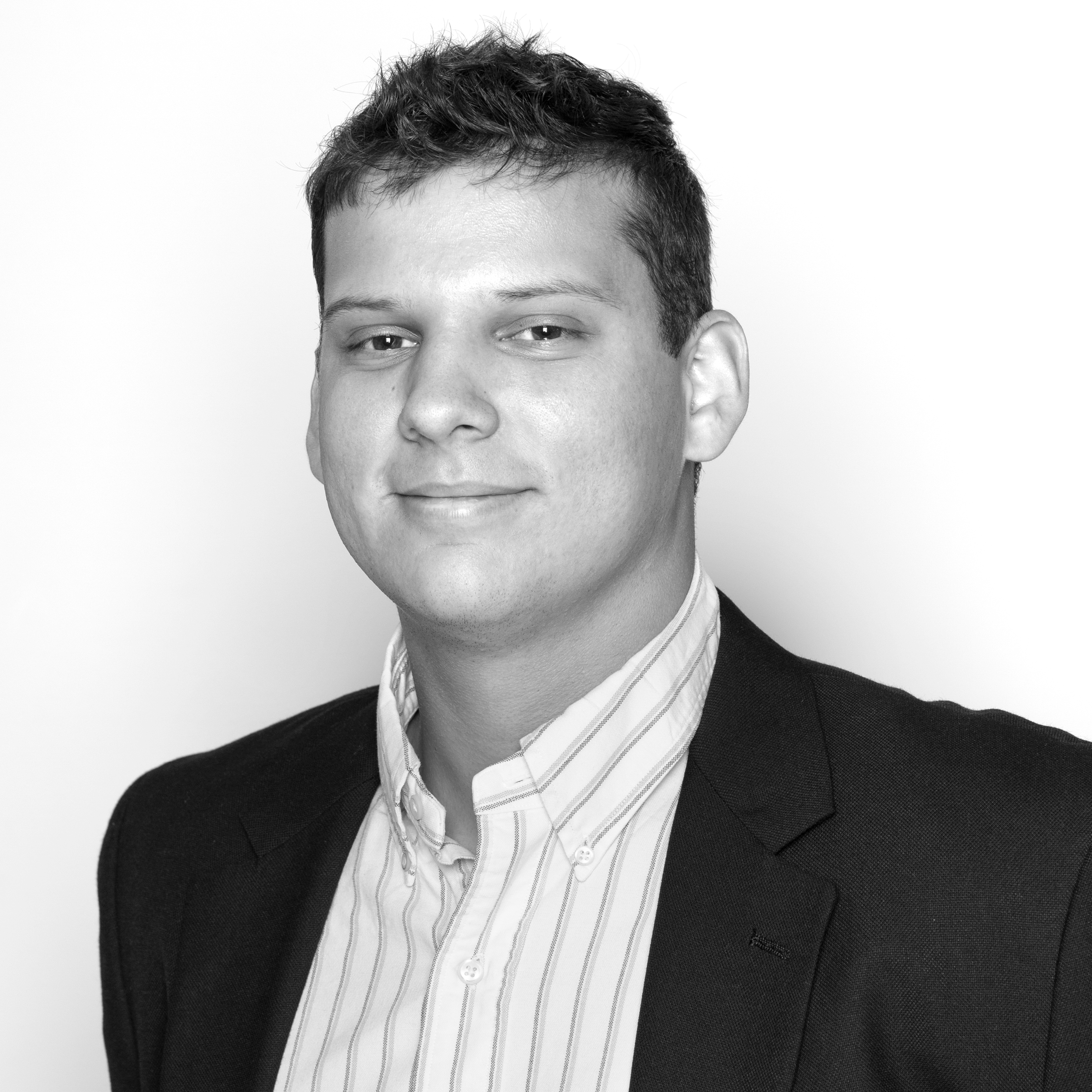 Ben Swanger is the managing editor for D CEO, the business title for D Magazine. Ben manages the Dallas 500, monthly…