Life has been like drinking from a fire hose the past few months, says new Texas Motor Speedway Executive Vice President and General Manager Mark Faber, as we settle into a booth at the Starwood Cafe in Trophy Club for breakfast. I opt for the chicken and waffles; Faber goes with a modest bowl of oatmeal. The selection mirrors where he stands in life; he simply does not want to bite off more than he can chew—just yet.
Faber is setting 2023 financial guidance and goals, analyzing personnel, and laying the foundation for where he wants to take The Great American Speedway—all while still trying to find a home in North Texas after relocating from Las Vegas in August 2022. But Faber—the second general manager in as many years—has a tall task ahead.
He must fill the hole, financially and socially that NASCAR's All-Star weekend left when Speedway Motorsports moved the event from Fort Worth to North Carolina for 2023. According to the Fort Worth Sports Commission, events like the All-Star Race bring in around $100 million in direct spending for the region.
"It's important to grow TMS's revenue, but it's also important to grow the region's tax revenue through new events," Faber says. "This now gives us the opportunity to do that. We recently signed a multi-year partnership with IndyCar, and it is important we become the second home for that."
Texas Motor Speedway pushed the envelope in tech by showcasing an autonomous IndyCar exhibition race on the circuit this past November. "There's nothing cooler than watching new innovation drive around the track," Faber says. The venue will also host a NASCAR Truck Series event and an IndyCar Series race in 2023, alongside its two signature NASCAR Cup and Xfinity Series races.
Faber cut his teeth with the Dallas Cowboys in the 1990s, directing sales efforts for sponsorships, events, hospitality, and luxury suites. His most recent post was with Anschutz Entertainment Group as the senior vice president of global partnerships working with Las Vegas' T-Mobile Arena—the $375 million NHL arena that opened in 2016. In 2019, T-Mobile Arena was the highest-grossing concert venue in the U.S. (with capacities of more than 15,000), reporting $164.4 million.
Faber hopes to continue his success with his all-star cast at Texas Motor Speedway. "TMS's group has been recognized as one of the top corporate sales units in the country by Speedway Motorsports," Faber says. "But I have a bigger goal of offering a fully integrated solution to collectively improve our community through corporate sales, ticketing, human resources, employee rewards or recruitment, and the Speedway Children's Charities—with a focus on reducing and fighting trafficking and abuse."
Faber is also ready to "reverse the trend" of at-home sports viewing, with people getting comfortable on their couches during the pandemic. "We're making enhancements to our concert lineup, trackside fan activations, and other extra entertainment," he says.
Fort Worth's concrete kingdom venue has generated an annual estimated economic impact of $300 million since 1997 and hosts approximately 300 events—from high-profile NASCAR races to high school proms—a year.
Where Faber is looking to make a lasting an impact, though, is in diverse communities. "We're working with the Mexican Consulate and area media partners to grow outreach to Hispanic and other multicultural communities. Increasing ticket sales is great, but how can we make a difference beyond racing?"
Get the D CEO Newsletter
Stay up to speed on DFW's fast-moving business community with weekly news reports, interviews, and insights.
Author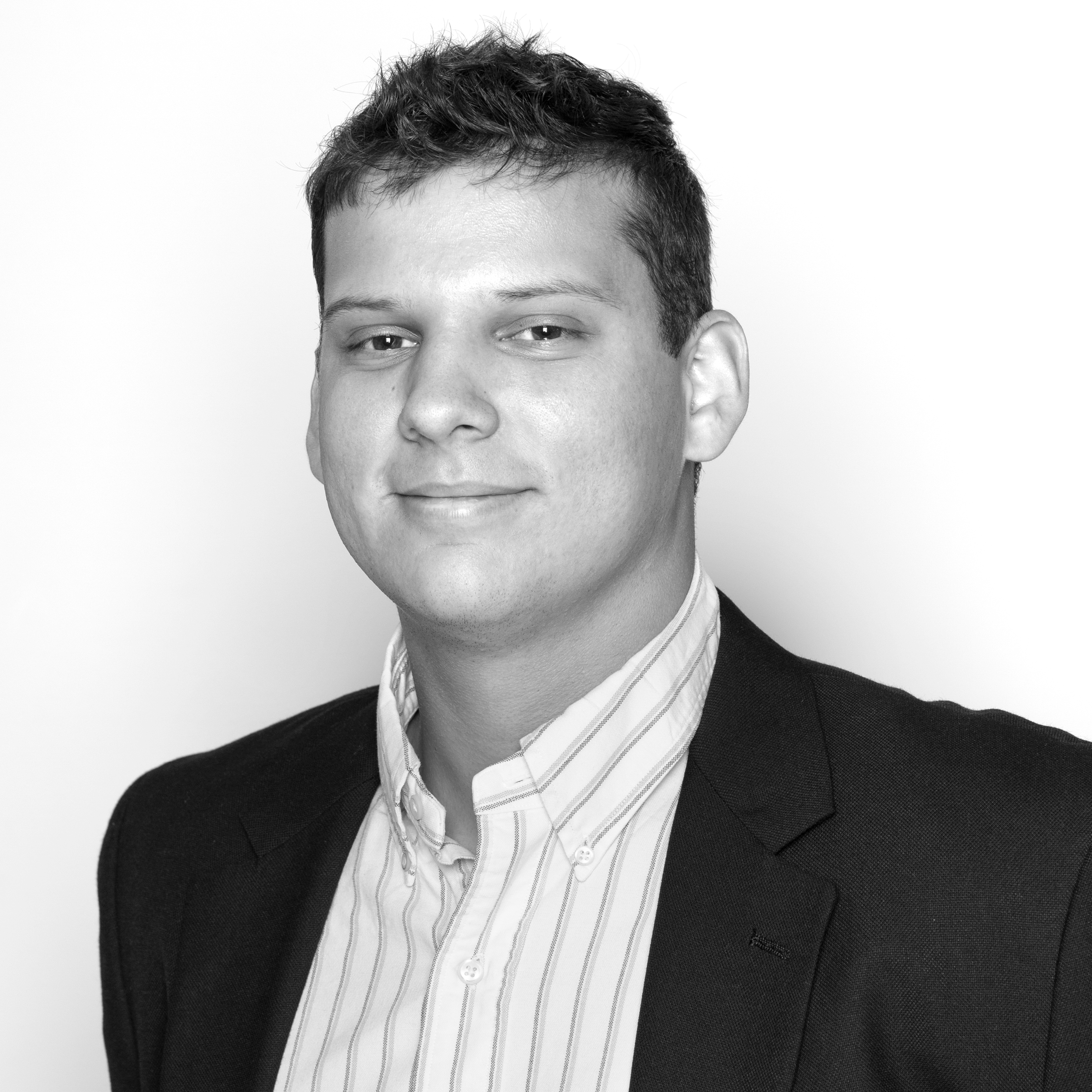 Ben Swanger is the managing editor for D CEO, the business title for D Magazine. Ben manages the Dallas 500, monthly…