Karl Hoblitzelle was born in 1879 in St. Louis, and after his early days working in a soap factory and as a farmer, his life changed when he worked at his hometown's World's Fair. During the fair, he met several performers with plenty of talent but nowhere to perform. Many of those actors and singers were from Texas, so after the fair closed, he moved to Dallas with $2,500 in his pocket to give them somewhere to perform.
He set about to build vaudeville theaters throughout the state in the early 1900s, founding Interstate Theater Company with his brother in 1905. At its height, the company owned 160 theaters across Texas and the Southeast, including Majestic Theater in downtown Dallas. Hoblitzelle was the first to add air conditioning to his movie theaters and the first to add sound in the Southwest.
In 1920, Hoblitzelle married Broadway star Esther Thomas, who had performed in Dallas at one of Hoblitzelle's theaters. Thomas performed under the name of Esther Walker and appeared on Broadway in the 1919 production of "Monte Cristo Jr." She also recorded 32 songs with Victor and Brunswick record labels. She died from cancer at age 48.
Many of Hoblitzelle's theaters became movie houses, and Hoblitzelle used his wealth to invest in oil and gas, real estate, and the banking industries.
Hoblitzelle was passionate about injustice around the world, and in 1940 he began raising the alarm about the treatment of Jewish people in Europe. Later that year, he gave one day's receipts for his company to Jewish Relief and called a meeting of 25 Dallas leaders, such as Herbert Marcus Sr. and R.L. Thornton, to talk about what was happening.
Less than a week later, Hoblitzelle spoke in front of 25,000 people at Fair Park for two main goals: "First, preparedness, and second the preservation of Democracy," he said at the time. After the meeting, thousands approved resolutions to give aid to Great Britain and for Congress to allocate $50,000,000 for war refugees relief.
Later in the 1950s, when it was difficult for Black Dallasites to receive financing to own their own homes, Hoblitzelle helped lead the effort to allow this vulnerable population to build equity with home ownership. He made a $217,000 loan to the Dallas Interracial Association, which provided financing for Black buyers in the Hamilton Park neighborhood, many of whom were displaced by the expansion of Love Field Airport.
Hoblitzelle and his wife helped establish the Hoblitzelle Foundation in 1942. The foundation has funded numerous causes over the years but was incredibly influential at UT Southwestern in the early years of the medical center. The Hoblitzelle building, which housed offices and labs, was the second building constructed on campus. Buildings at the Hockaday School and UT Dallas have been named for him, and there is a Hoblitzelle Drive in Hamilton Park and a park in Plano named for him.
Since its founding, the foundation has given more than $250 million to various causes around Dallas, including more than 3,400 grants and more than 42 grants of more than $1 million. Causes have ranged from medical and social services to education and the arts.
In addition to the philanthropy of his foundation, Hoblitzelle was also on the board of the Dallas Art Association, the Dallas Symphony Society, and the Dallas Grand Opera Association, and he co-founded the Southwestern Medical Foundation.
Get the D CEO Newsletter
Stay up to speed on DFW's fast-moving business community with weekly news reports, interviews, and insights.
Author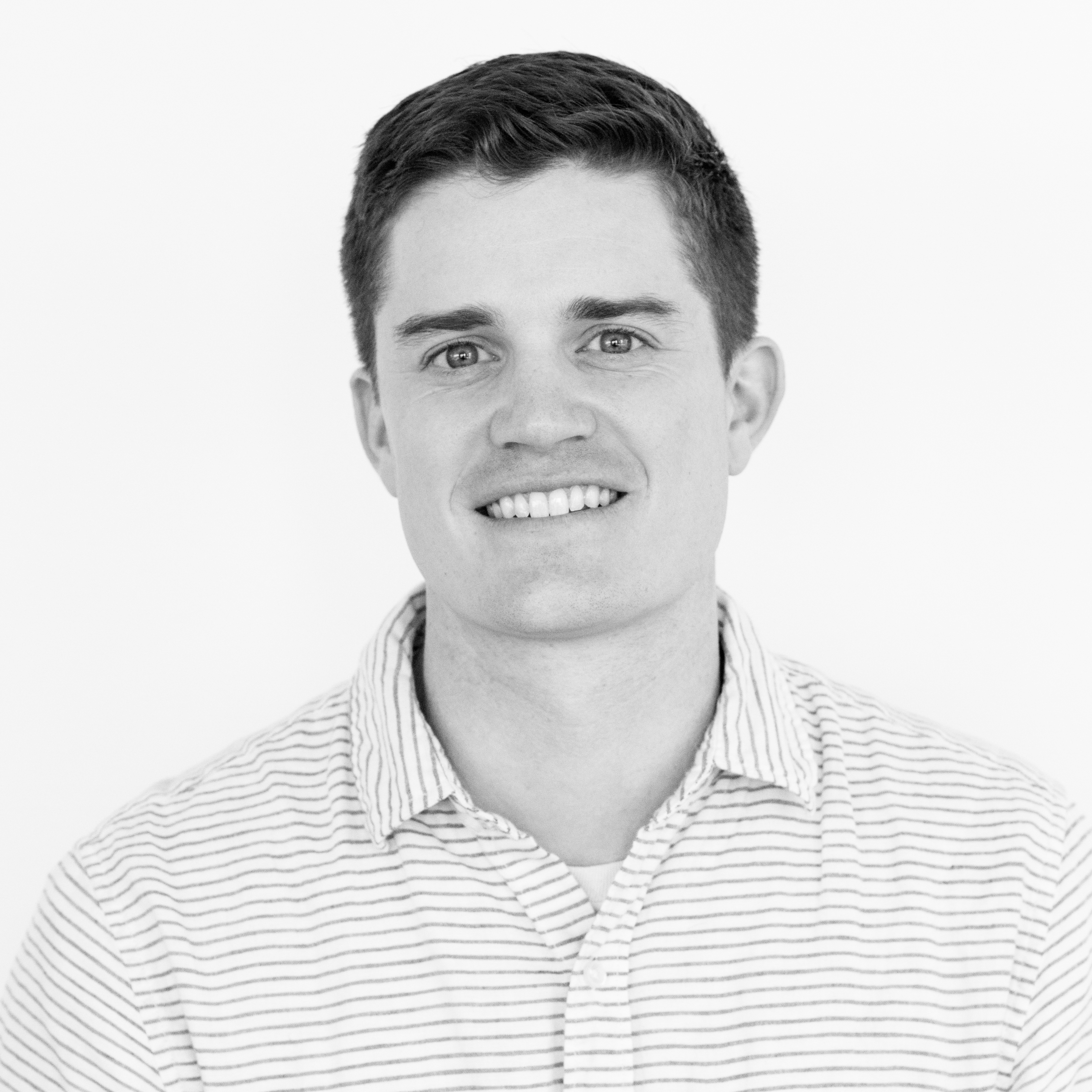 Will is the senior editor for D CEO magazine and the editor of D CEO Healthcare. He's written about healthcare…