In late 2022, Dallas couple Chaz and Whitney Gates appeared on Shark Tank in search of an investment for their wine startup Wondry Wine. The company produces organic fruit extract-and cocktail-infused wines, such as watermelon rosé and mango passion spritz, and cocktail creams, like vanilla caramel and sweet hazelnut. It's founding couple found the backing they were looking for from investor Mark Cuban while on the show.
Since agreeing to a $225,000 investment for a 15 percent stake from Cuban (officially signed as of March 30), Dallas-based Wondry Wine—which operates out of a 9,000-square-foot facility in Carrollton—recently inked a 10-year distribution deal with Southern Glazer's and has landed its products on shelves inside Kroger, Target, Total Wine, Goody Goody, Costco, and Spec's stores.
In 2023, Wondry will expand to retail stores in Arkansas and, through a deal with Atlanta-based Savannah Distributing, Georgia. The company is also in talks with Sam's about carrying the wine, and H-E-B just agreed to carry two of Wondry Wine's products. Wondry already ships its wines to approximately 40 states through its direct to consumer website.
Immediately after the airing of its Shark Tank episode, the brand's sales skyrocketed by 1,000 percent, and the Gates couple says as of January 2023, Wondry cracked the $1 million threshold in sales. But it all started with the selling off of some rental properties and a little inspiration from family.
Whitney built her career in consumer packaged goods. Prior to launching Wondry Wine, she held marketing and brand managing roles with General Mills, Kimberly Clark, Nestlé, Purina, Coca-Cola, and Keurig Dr Pepper. "I know what it takes to build brands," she says. "Whether it was billion-dollar brands that had multimillion dollar budgets, or just challenger brands that had no money, I know what it means to identify market opportunity and seize that."
The couple wanted to create a company that would help fills gaps for innovative and millenial-focused wines in the industry.
"Wine is the oldest alcoholic beverage that exists, yet there's never really been true innovation in the industry," Whitney says. "And even more so, you've got our generation—millennials—who have been largely overlooked by this antiquated industry."
So, after selling off multiple rental properties to fund their new venture, the Gates launched Wondry Wine with $100,000. Initially, they didn't have a product, just market gaps they hoped to fill. "We came into an empty space with a broom closet, without a broom," Chaz says with a laugh.
Chaz kept his corporate job as a legal counsel for $20 billion tech giant Texas Instruments, and Whitney started taking classes at Grayson College in viticulture, enology, and the science of winemaking. After her studies, the couple knew what they wanted to make at Wondry Wine. "We took this idea of a hybrid between a premium wine and a craft cocktail—two things that we felt would be very appealing to the millennial and we merged them together," she says.
"What we've done is create this heightened alcohol experience that fully engages all of your senses. The organic extracts that we use deliver a juicy profile that you probably won't find in any other wines. Our fermentation process delivers this high-end alcohol experience, yet our wines are so balanced. A lot of times people don't recognize the 13.9 precent alcohol by volume we have. People come up to us and just say, 'Your wine really gets me where I need to go'—which is the ultimate compliment for us."
The couple is a rarity in the wine industry; fewer than 1 percent of American winemakers are Black. "We represent what is possible for so many people—not just in the wine industry," Whitney says.
"When we started making wine, we wanted to start a business and we wanted to make money," Chaz says. "So our decision to found Wondry was purely capitalistic—initially. What we started to realize, particularly when we got into retail, was the response from customers. They saw our faces and saw that we were local, and it had a huge impact on the community. We think part of the recipe to success, especially with a new business, is consumers identifying with your story."
Though they've received many uplifting comments, they have also faced prejudice in their journey. "The overwhelming majority of our feedback we received after the show was positive," Chaz says. "But there is always a dark underbelly. We received some nasty, unwarranted emails just because we were Black. People were telling us we were only using our skin color to exploit our race for wine sales. There were just many nasty emails, and it tested our limits, but we just had to work with our heads held high and respond graciously."
"I got into the business because I wanted to sell wine and continue building on my late uncle's legacy," Whitney says. "It was jarring when someone literally told us, 'I want your business to fail.' That experience caused me to develop thick skin."
As for what's ahead for the burgeoning brand, Whitney is the full-time CEO of Wondry Wine, while Chaz fills the COO position in addition to his legal role at TI. Wondry brought on a full-time brand manager in February, and to help with the daily operations, Chaz and Whitney contract hire six family members to help the company move products out the door. "We have pride in the fact that this is a family business," Whitney says.
2023 has been a period of exponential growth for Wondry. Whitney is gearing up for conversations with 300 H-E-B stores, hoping to get two products into those units this year. The couple is also expecting their second child.
"I would describe the first three months of 2023 as incredibly promising," Whitney says. "When you partner with a distributor like Southern Glazer's, everything changes. In working with retailers and different customers across the nation, we're getting that reassurance that we definitely have significant potential."
"In the next five years we're aiming to be a multimillion-dollar company with a large footprint across the entire country," Chaz says. "We're working to become a household name."
Get the D CEO Newsletter
Stay up to speed on DFW's fast-moving business community with weekly news reports, interviews, and insights.
Author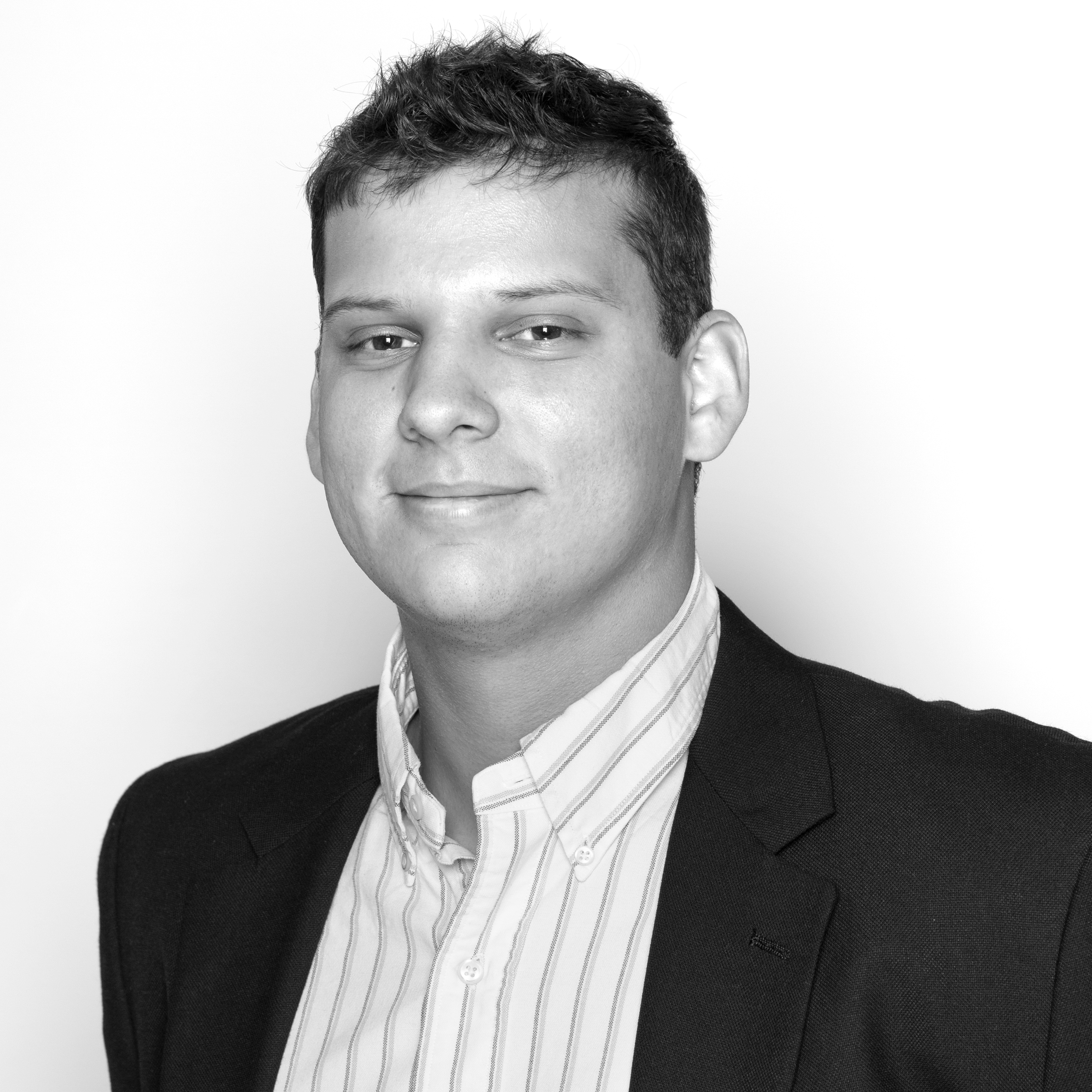 Ben Swanger is the managing editor for D CEO, the business title for D Magazine. Ben manages the Dallas 500, monthly…