From September 2022
Business and political leaders gathered on a windy day in March for the ribbon cutting of BioLabs' Dallas location at the Biotech + Hub at Pegasus Park in the Design District. Philanthropist Lyda Hill, Mayor Eric Johnson, and U.S. Representative Eddie Bernice Johnson were all in attendance. It isn't every day that a local business gets that kind of attention, but BioLabs' arrival in Dallas was about more than just adding some lab space to a trendy new development. It was a sign of what the region is becoming.
BioLabs is an international, membership-based network of shared lab and office space that help launch biotech companies. The Dallas location is BioLabs' first in the U.S. that isn't on the East or West Coast, where this type of innovation usually originates. The company is part of what is the beginning of a biotech district that includes the medical center and UT Southwestern Medical School. "Pegasus Park has created a central hub or a landing place for the life sciences to come and congregate within that one building," says Jorge Varela, vice president of innovation at the Dallas Regional Chamber.
BioLabs is a 37,000-square-foot facility with several private labs and dozens of benches with enough room for 30 to 35 startups. The company's site director at Pegasus Park, Gabby Everett, says BioLabs expected to be about 15 percent full in the first year. But in just two months, the space was already 30 percent occupied, a level that usually takes three to four years. It isn't just the name and reputation bringing members into the space. The opportunities for collaboration, discussion, and socialization are ample, with a café on site, ping pong tables, and a brewery across the street. "It has that Silicon Valley feel to it with a comfortable vibe," Everett says.
The gravitational pull of BioLabs is luring other organizations to Pegasus Park, too. UT Southwestern, McKesson, Health Wildcatters, and several nonprofits have secured space, creating synergy for startups and convenience for VC funding. "In the past, investors may have nailed down one or two reasons for coming to Dallas," says Dr. Hubert Zajicek, co-founder and CEO of Health Wildcatters. "Now, they are trying to find other purpose-driven entities or organizations to visit, and this makes things easier because of the spotlight."
Dallas recently ranked No. 6 nationally in a report on emerging biotech markets produced by real estate giant CBRE. Individuals involved in life science research as a career grew by 79 percent between 2001 and 2020, compared to 8 percent for all industries. The number of U.S. graduates in biological and biomedical sciences is twice what it was 15 years ago. These occupations have the second-lowest unemployment rate of any industry, meaning the battle for talent is fierce.
Dallas-Fort Worth is well positioned to meet the challenge. In addition to the region's relatively low cost of living, business-friendly environment, and blistering growth, its educational institutions are supplying the talent companies are looking for. Last year, area universities produced 1,935 bachelor's degrees, 378 master's degrees, and 108 doctorate degrees in biological and medical sciences, according to the Dallas Regional Chamber.
The area's logistics infrastructure supports the industry, too. DFW Airport is only the second in the country that has been named a Center of Excellence for Independent Validators by the International Air Transport Association, which means it meets the standards for safe handling of pharmaceutical and life science products. "When you're flying a vial with maybe four or five ounces across the world from Mumbai to DFW, you need to know has it hasn't been shaken too much," Varela says. "It could be worth $250,000."
Through infrastructure investments and a push for growth, Fort Worth has developed its own biotech scene, with accelerator TechFW leading the charge and partnering with UNT's Health Science Center in Fort Worth and Texas A&M's growing research and innovation presence in the city. Fort Worth's labor supply is boosted by HSC and TCU's School of Medicine, and it has a growing funding presence with venture capital firm Cowtown Angels, which has supported the startup biotech industry in the city.
But players in the space say it isn't wise for the region to rest on its laurels. It will take continuing focus, investment, and recruiting to help the region move from an emerging biotech hub to a national powerhouse. "Past success is significant and important, but it isn't enough to be evidence of an unstoppable tidal wave," Zajicek says. "If you learn anything from ecosystems, it's about the redeployment of capital. People make money or entrepreneurs have an exit, and then they reinvest the earnings."
Get the D CEO Newsletter
Stay up to speed on DFW's fast-moving business community with weekly news reports, interviews, and insights.
Author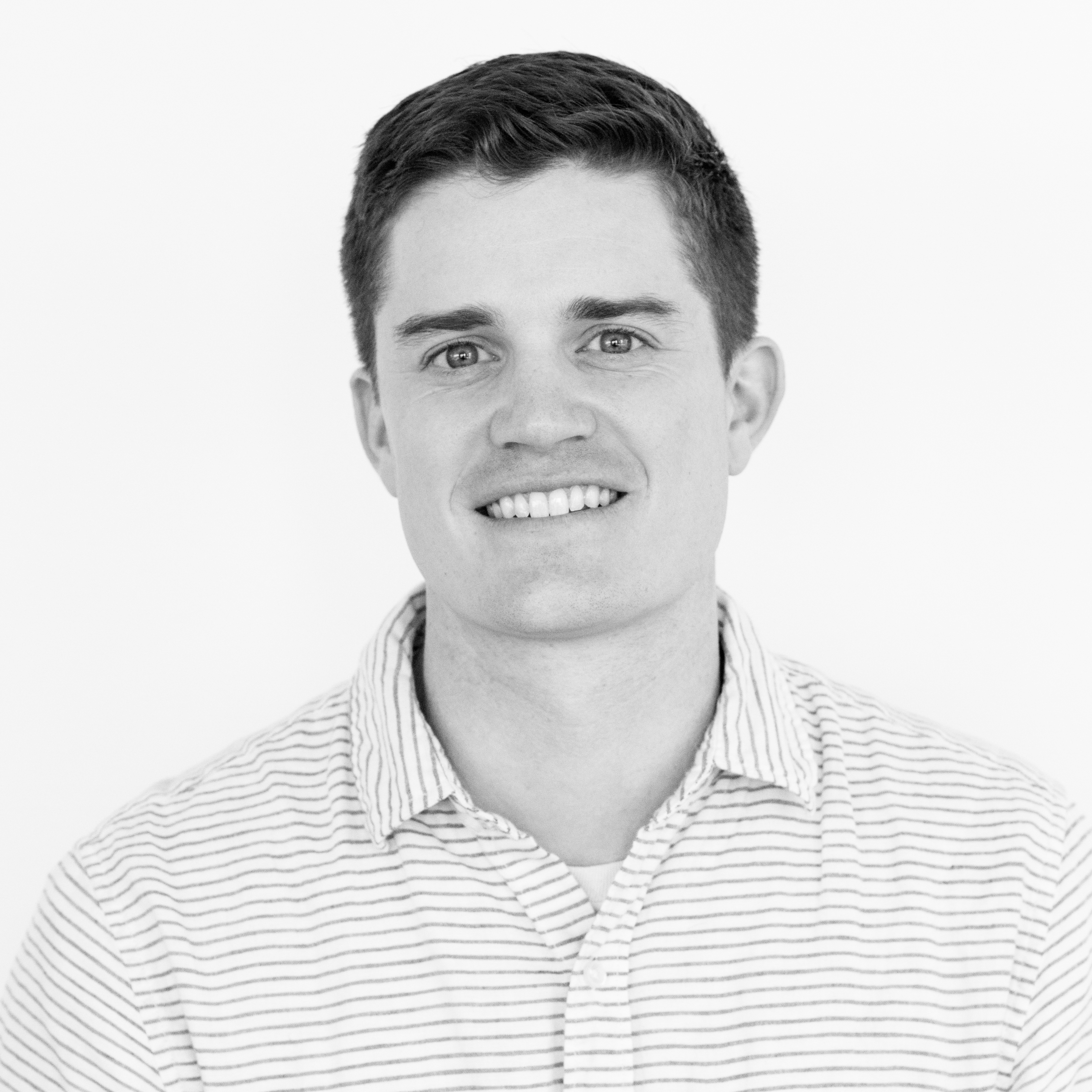 Will is the senior editor for D CEO magazine and the editor of D CEO Healthcare. He's written about healthcare…