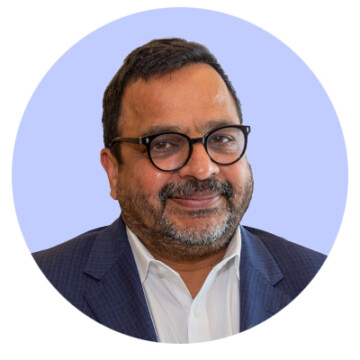 Here's the thing people have figured out about Arun Agarwal: he will step up to serve where he thinks he can make an impact. He has been doing so since he arrived in the United States from India to attend graduate school in New Hampshire when his classmates put his name down to be president of the graduate student association without his knowledge. He accepted the opportunity to serve—and has been doing so ever since.
We met for lunch at Park House on a hot late-August day and were instantly refreshed by some house-made guacamole. He ordered his usual, the vegan meatballs, while I opted for the restaurant's poke bowl. After giving me a few Indian food recommendations and telling me about his daughter's progress toward becoming a cardiologist, we began talking about his latest passion: Dallas parks.
Agarwal's day job is the CEO of the wildly successful Dallas-based textile company Nextt, but he has been on the Dallas Park Board as Mayor Eric Johnson's representative for two years and was voted president of the board in September 2021. He is bringing his business operations expertise to the role, pushing for more awareness, responsiveness, and better reservation systems, but he'll call in a downed limb on Katy Trail if he sees one.
"I did not look for it at all," he says of his volunteer leadership. "I have always tried to take a very background role, but when opportunities come, we can make a difference."
Top of mind for Agarwal is Parkdale Lake Park, a 110-acre plot given to the City of Dallas by Oncor, the largest donation to the city since 1938. The park will include a flood mitigation lake and help the city complete The Loop, a 50-mile trail connecting the Great Trinity Forest to White Rock Lake, the Trinity River, and Uptown.
Agarwal personally paid for conceptual drawings of the park and joined Lyda Hill Philanthropies, which provided funds to finish the master plans for Parkdale. Protecting parks and greenspace is not antithetical to growing business, he says. One can lead to the other.
The CEO also aims to resurrect a plan to sell carbon credits to protect Dallas' greenspace, including the country's largest urban forest. First introduced in 2008, the plan lets businesses that want to offset their emissions purchase credits that will be used to fund the preservation of the Great Trinity Forest. Agarwal says the program could raise $20 million to $25 million over the next 40 years. The city council and park board are exploring the plan's feasibility.
Greenspace isn't the only area where Agarwal has been asked to serve. Gov. Greg Abbott recently named him vice chairman of the Texas Economic Development Corp. Board of Directors. The organization is part of a public-private partnership marketing the state domestically and globally as an excellent place for business. Agarwal accompanied Abbott on a trip to India in 2018 to promote Texas business, making Abbott the first U.S. governor to meet with the Indian prime minister.
Agarwal is bullish on Texas' future international partnerships and economic prowess but works to balance development with protecting our city's greatest natural assets. He sees his service as a karmic move that will come back to benefit him. So far, he says, he has been right. "A lot of times, life has pushed me into leadership," he says. "It has made me take responsibility and make it happen."
Get the D CEO Newsletter
Stay up to speed on DFW's fast-moving business community with weekly news reports, interviews, and insights.
Author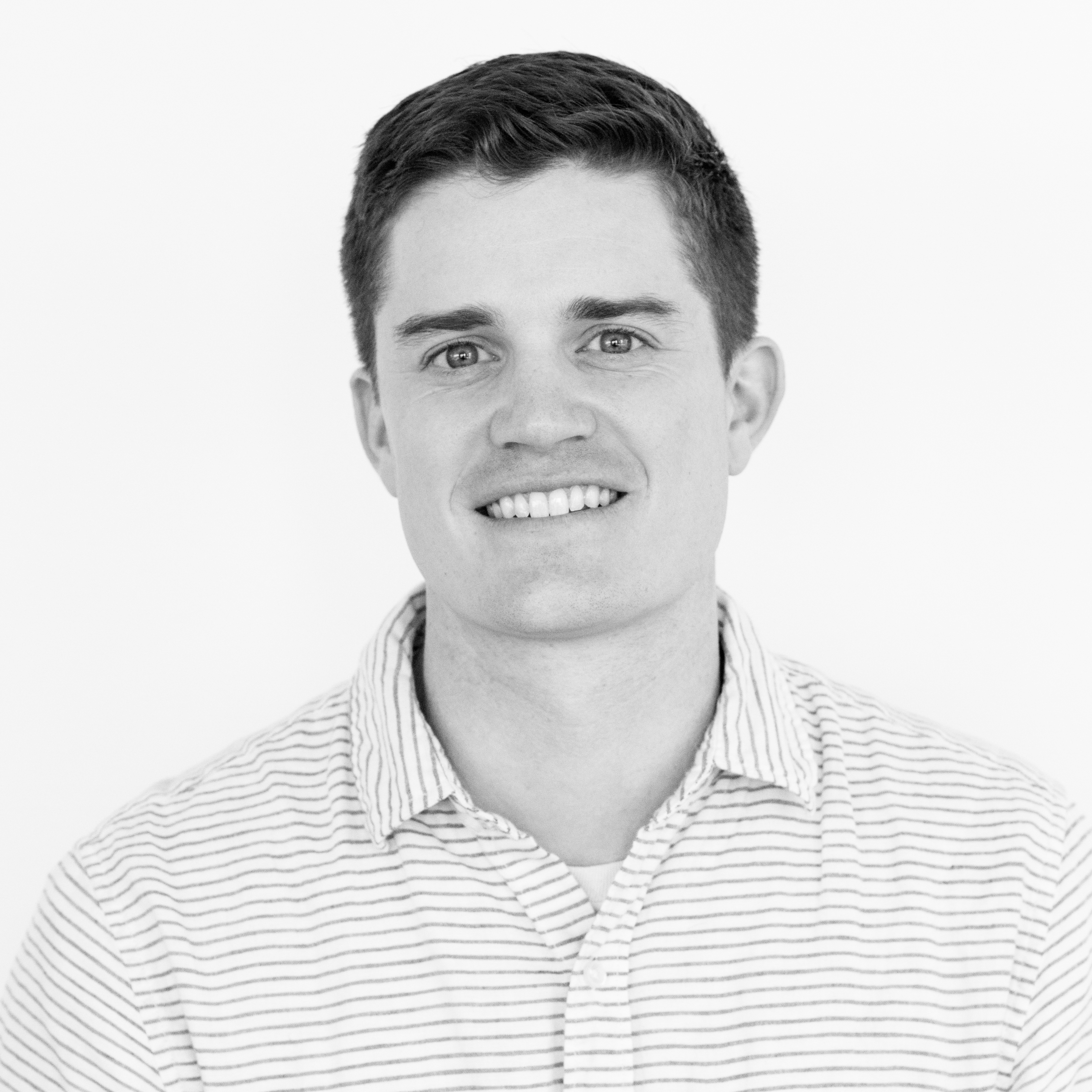 Will is the senior editor for D CEO magazine and the editor of D CEO Healthcare. He's written about healthcare…