From November 2022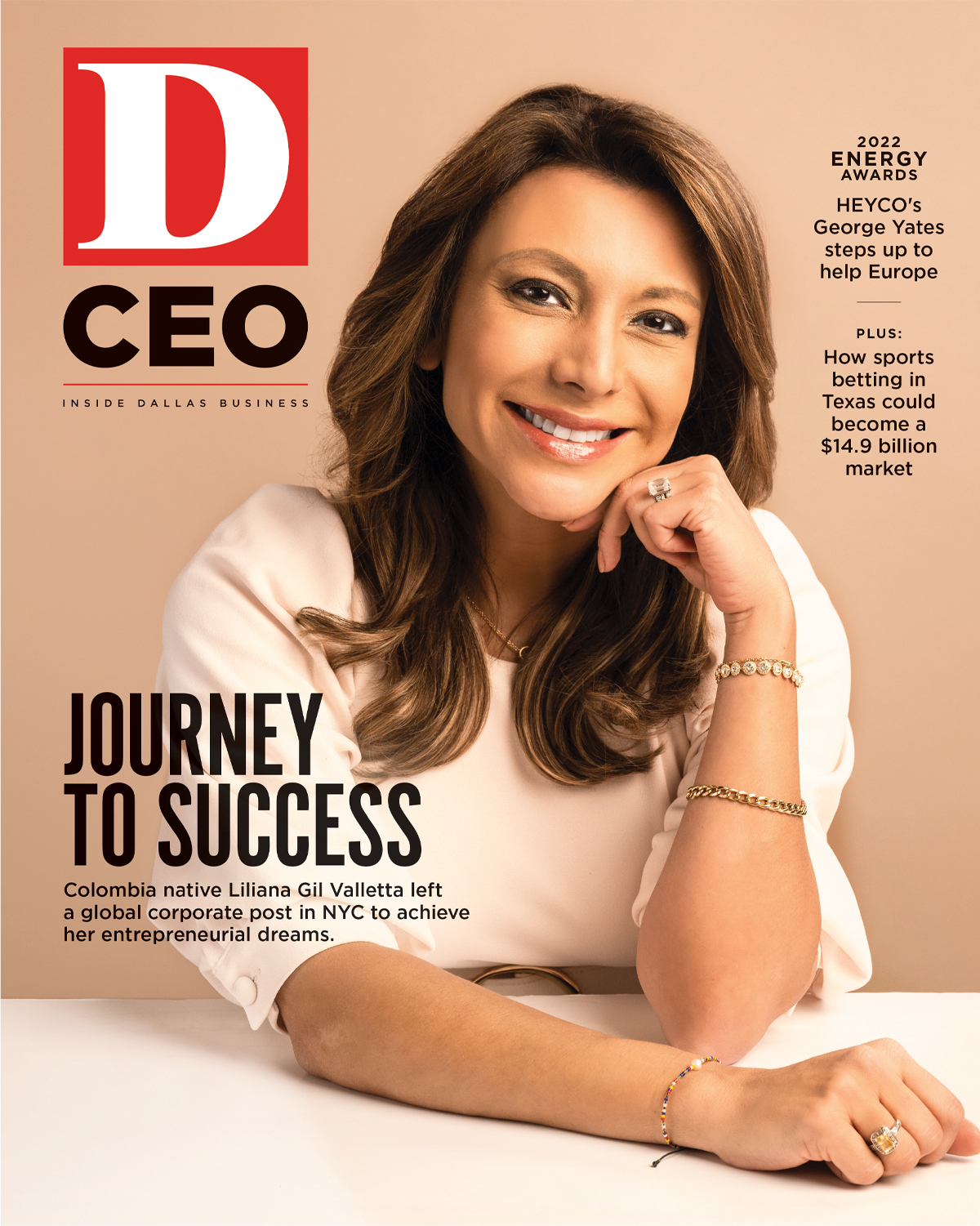 Gambling is already happening in Texas under lawmakers' noses. The catch? The state is not profiting a dime. Brandon DuBreuil, sports betting expert for online betting resource Covers, estimates that the volume of illegal, offshore, and unregulated sports betting within Texas ranges from $5.4 billion to $21.6 billion per year. The revenue from those bets trickles into the nations operating the betting platforms, such as the Isle of Man, Curaçao, and Costa Rica.
The same theme ran through New York before online sports betting went live at the start of 2022. In August, the state estimated that year-to-date legal sports wagers came in at $9.7 billion. Total take home for New York in tax revenue, on a steep 51 percent tax rate, was nearly $370 million—with 100 percent of that going toward education aid, youth sports leagues, and responsible gambling programs.
The blueprint is out. But why is Texas—known for attracting global corporations, creating abundant opportunities for entrepreneurs, and a $91.8 billion sports tourism industry—so gun-shy on this legislation?
"If you just put common sense on it, Texas is the most aggressive state in the country trying to lure businesses to relocate here," says Brad Alberts, the Dallas Stars CEO. "We have all these great tax incentives and benefits to grow our state economy, and now sports betting needs to be directed to helping Texas businesses and citizens."
With the state seeing its worst inflation rate in 40 years—the Consumer Price Index has jumped 9.4 percent in DFW in 2022—Texas legislators, who will meet to discuss legalizing sports betting in 2023, could push it through to combat the record spike. "From listening to Texans from across the state … I think it would help address some of the challenges we have in reducing inflation and property taxes in the state," Democratic gubernatorial candidate Beto O'Rourke said at a Dallas press conference in April.
Nationwide, the sports betting market in 2021 was an estimated $76.75 billion. By 2029, Data Bridge Market Research believes that figure will balloon to $167.66 billion—accounting for sweeping legalization across the remaining 20 states that still outlaw the practice. With Texas responsible for around 8.9 percent of the country's population, sports betting in the Lone Star State could potentially be a $14.9 billion market.
In 2021, the last time legislation met to discuss the potential legalization, Rep. Dan Huberty proposed a bill that placed a 7 percent hold and 10 percent tax on sports wagers, meaning take home for the state, once the market is mature, could be approximately $106.5 million.
The Texas Rangers, Dallas Mavericks, Dallas Cowboys, and Dallas Stars are all part of the Sports Betting Alliance, alongside other teams in Houston, Austin, and San Antonio. The alliance, which boasts betting partners BetMGM, DraftKings, and FanDuel, gathers every three or four months to discuss the strategy for affecting sports betting legalization. Alberts believes all the teams are at a disadvantage due to the inability to bring in revenue from sports betting partnerships and brick-and-mortar sportsbooks.
"Every year, the salary cap goes up, and part of that is due to the increased revenue in sports betting," Alberts says. "If the Stars can't bring in that revenue, then we can't keep pace with the cap and our ability to fund a competitive team suffers."
The same holds true for the Dallas Wings­—who posted an 18-18 record in 2022—says Greg Bibb, president and CEO. "If you look at the Phoenix Mercury, who have a very lucrative sports betting partnership, revenue for their business is significantly enhanced, and that creates competitive advantages for their athletes," he says.
Gambling companies are already claiming territory in Texas. In 2021, Choctaw Casinos & Resorts purchased the naming rights to the Texas Rangers' former stadium. In 2022, it inked a four-year presenting sponsorship with the Invited Celebrity Classic golf tournament. In May of 2022, BetMGM—which is on pace to report $1.3 billion in revenue in 2022—was named the exclusive sports betting partner of the Houston Astros. In addition, Las Vegas Sands, which reported $12.1 billion in revenue before the pandemic in 2019, spent $6.3 million lobbying for legalized gambling at the Texas capitol in 2021. This past February, it launched a $2.3 million political action committee in preparation for the 2023 sessions with more spending on the horizon. Finally, WinStar World Casino and Resort is a partner with the Dallas Cowboys as the casino boasts a Dallas Cowboys Bar & Grill in its Thackerville, Oklahoma-based casino.
Kelly Pracht, co-founder and CEO of Dallas-based micro-betting pioneer nVenue (see sidebar), a predictive analytics startup that has partnerships with the MLB and Apple TV, believes this momentum is the pressure Texas legislators need. "Texas will have a lot to think about if they are one of the final holdouts on this matter," she says. "But looking at the data and the precedent New York just set, we could see some movement in the upcoming political meetings."
For Alberts, he is not just expecting movement; he is expecting the tides to change. "I'm optimistic it'll get through the House and the Senate," he says. And if it does, in November of 2023, Texans will have the opportunity to vote it through or down—with the potential that it could go live as early as 2024. "Everyone's eyes are finally starting to open on this," Alberts says.
Get the D CEO Newsletter
Stay up to speed on DFW's fast-moving business community with weekly news reports, interviews, and insights.
Author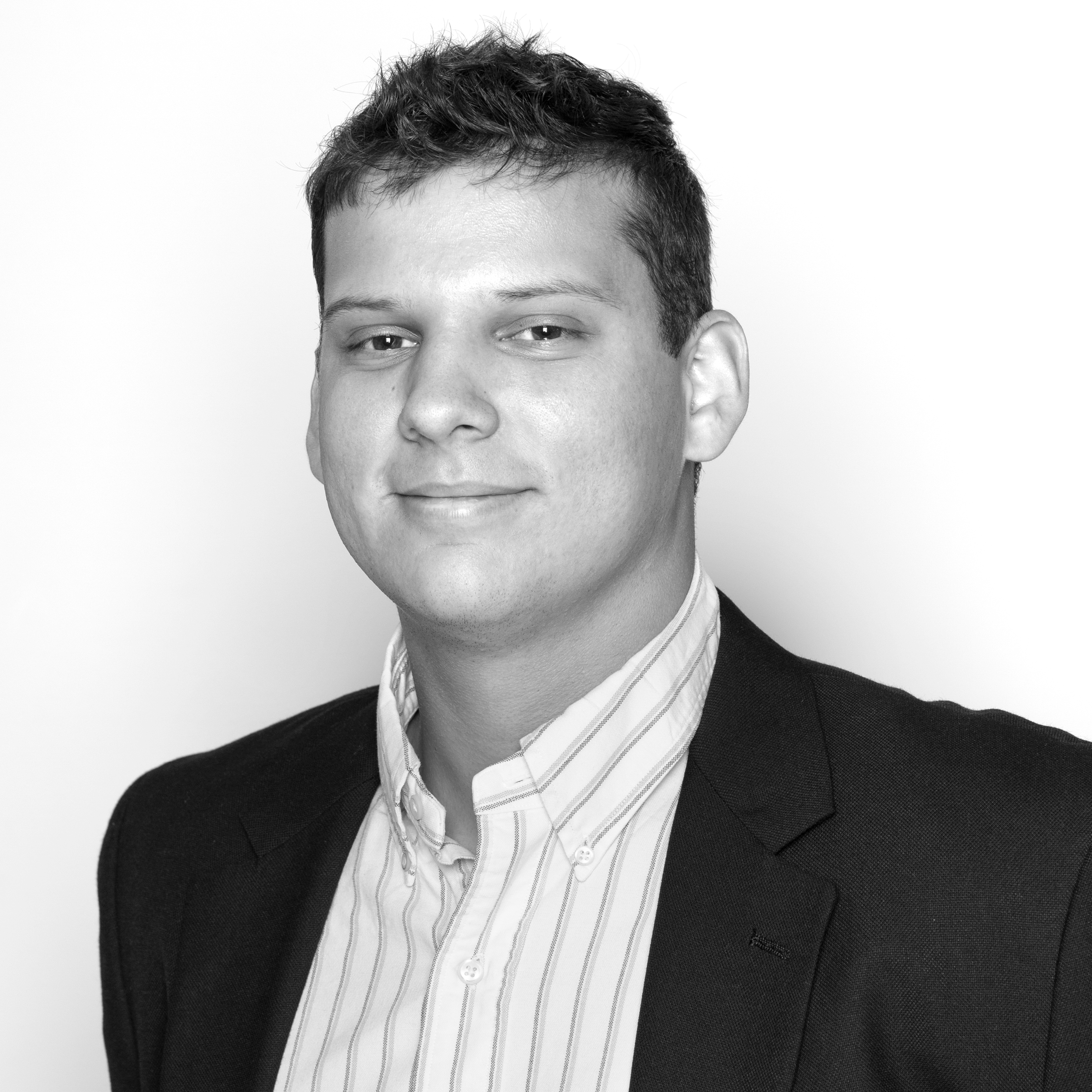 Ben Swanger is the managing editor for D CEO, the business title for D Magazine. Ben manages the Dallas 500, monthly…