From November 2022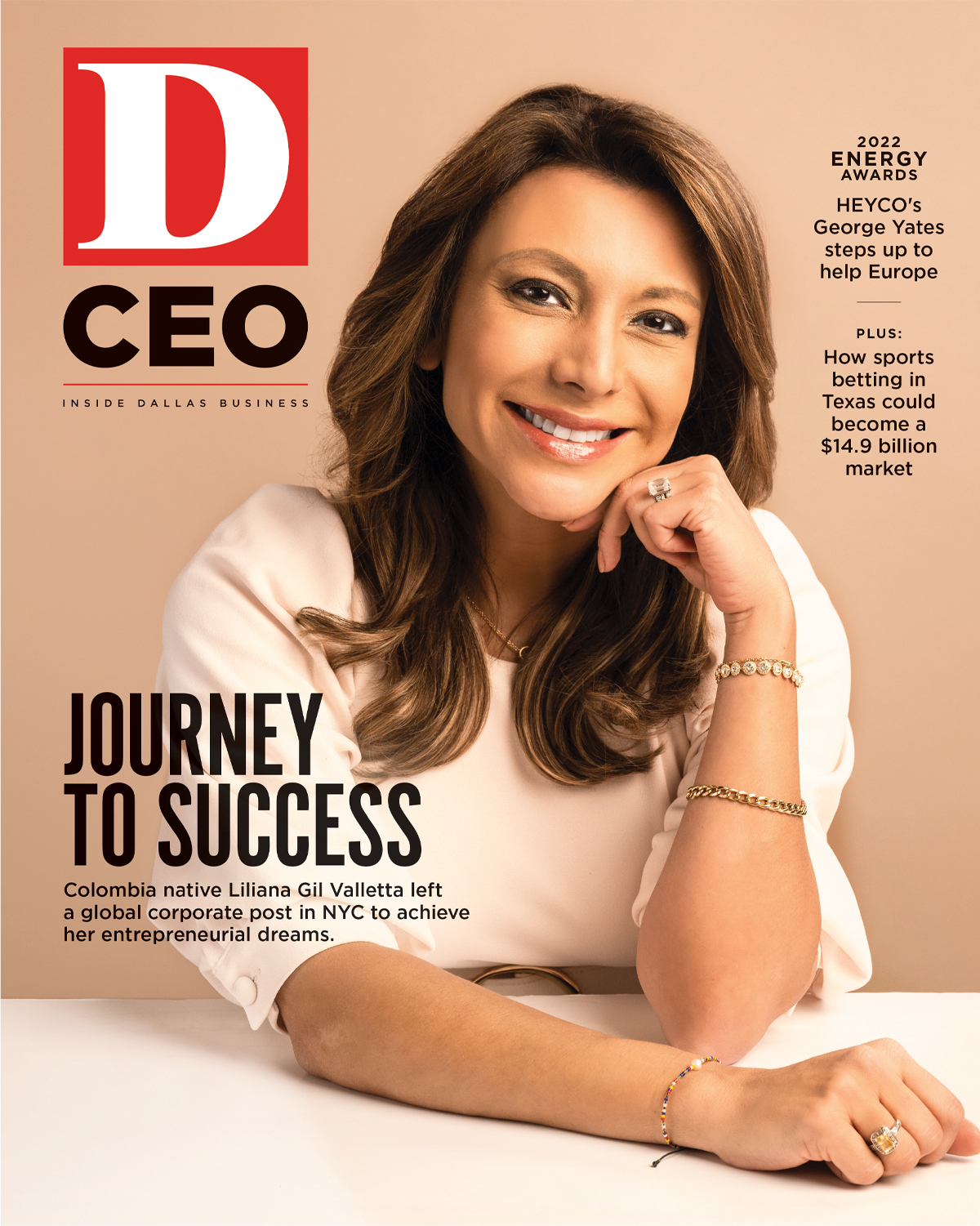 My twin sister and I recently had a milestone birthday. (We turned 60.) Rather than taking a trip to a spa or visiting a winery, we decided to celebrate by spending a week in the Boundary Waters Canoe Area, a 1.1 million-acre region in the Superior National Forest in Minnesota along the Canadian border.
We had vacationed there when we both lived in Minneapolis in our 20s and returned with our kids in our 30s, but had not been back since. We wanted to prove to ourselves that we were still badasses who could handle the canoeing and hiking and generally being in the wilderness. (Don't be too impressed; we stayed in a nice waterside cabin, complete with a Nespresso machine.)
One of the things I wanted to do while there was find a big rock my son had leaped off nearly 20 years ago. I had snapped a photo of him jumping into the water; the joy on his face makes it one of my all-time favorite pics. On our third day of canoeing, my sister and I miraculously found the rock. "You should recreate the photo," my sister said.
I looked at the rock. It was about 12 feet above the water. Despite my fear of heights, I decided to do it. I climbed my way to the top then stood there for a long time, psyching myself up. Finally, I just went for it. The exhilaration I felt after leaping into the water and then coming back up to the surface was a complete rush. I was practically giddy.
The experience made me think about fear and how it can prevent us from experiencing some of life's greatest moments. It also can be limiting when it comes to career pursuits. Self-help guru Tony Robbins wrote a terrific column about fear and 10 steps to overcome it. He says it starts with identifying your fears, then reflecting on them, recognizing excuses, and setting and visualizing goals.
It's also important, he says, to realize that fear can sometimes work to your advantage and to accept that we all, at times, will fail. (The whole post is worth a read.)
One of the best things about getting older is that we tend to become less fearful—at least that has been my experience. And I've got a fun photo of me leaping off a rock to prove it.   
Get the D CEO Newsletter
Stay up to speed on DFW's fast-moving business community with weekly news reports, interviews, and insights.
Author
Christine is the editor of D CEO magazine and its online platforms. She's a national award-winning business journalist who has…