From November 2022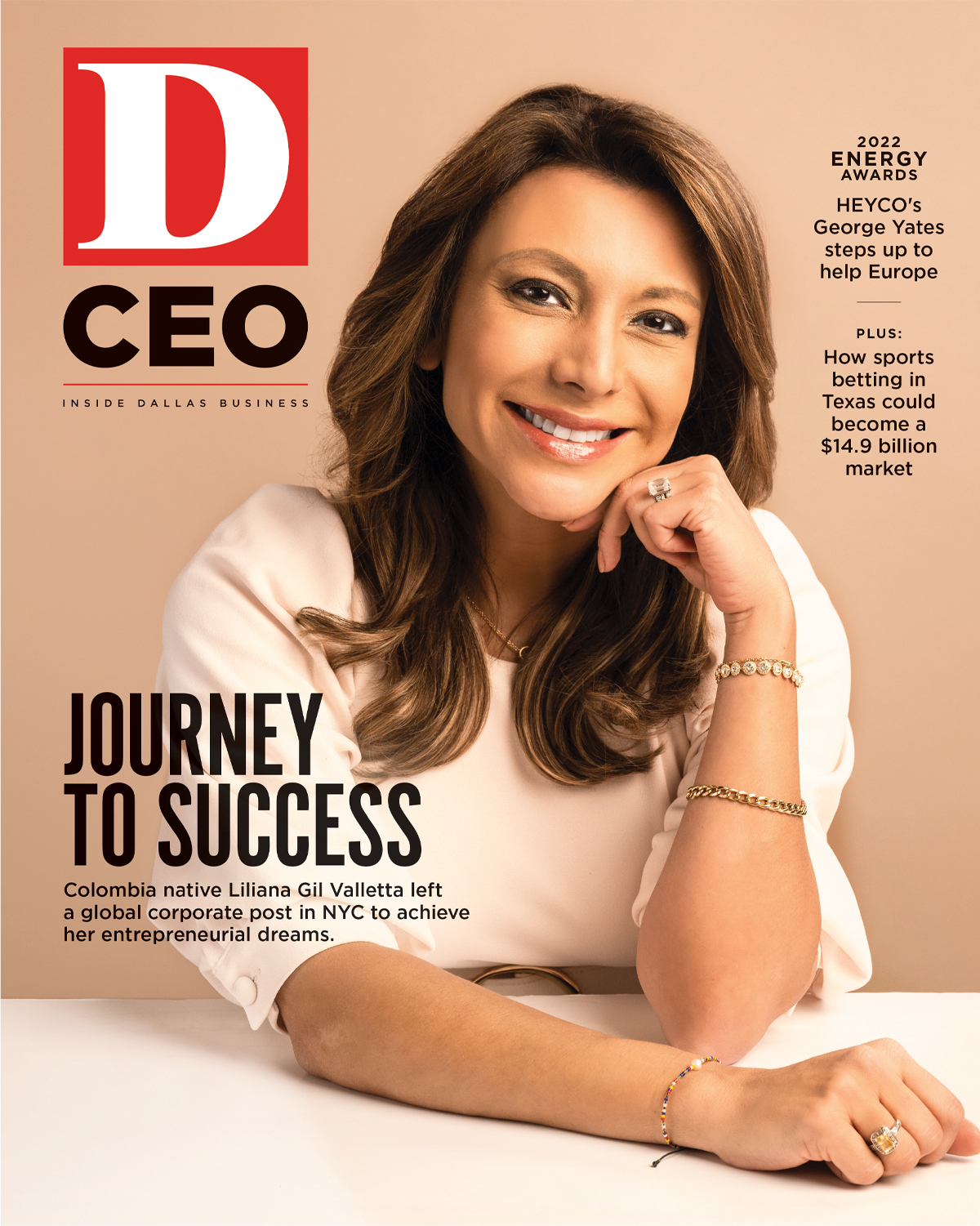 Earlier this summer, Dr. Tyler Cooper was hanging off the face of a 1,800-foot vertical wall on the side of Mount Whitney in California, the tallest mountain in the contiguous United States. It is one of the 74 peaks in the lower 48 that are at least 14,000 feet high. Over the last 25 years, Cooper has completed his mission to climb them all.
They weren't all as harrowing as Mount Whitney, but plenty of the summits involved technical climbing with ropes, harnesses, and certain death below. Cooper is a former Baylor University track athlete who is now president and CEO of Cooper Aerobics, which includes seven different health and wellness entities. In short, he comes by his pursuit of physical achievements honestly.
A formative moment was as a child with his father, Dr. Kenneth Cooper (founder of the Cooper Clinic), as they climbed a smaller peak in Europe. Tyler remembers wanting a camera to capture the view. His father had another way of appreciating the mountains. "Just put it in your mind, and it'll be there the rest of your life," he told his son. Ever since that moment, the younger Cooper says, "there's always been a special bond with the mountains."
When he graduated high school, he climbed Africa's highest mountain, Kilimanjaro, back when it still had significant amounts of snow at its summit. He has already climbed the highest mountain in the contiguous United States (Mount Whitney) and Australia (Mount Kosciuszko). The climb in South America, however, proved to have a different result.
In 1998, he attempted to get to the top of Aconcagua in the Argentinian Andes mountains when a blizzard slammed his group. They were stranded in the storm for three days, stuck at 17,000 feet elevation. Cooper ended up with cerebral edema, where fluid develops in the brain and causes it to swell; the group ultimately descended, and he recovered.
"That was harrowing and the closest I've come to having a death event in the mountains, but it didn't scare me away," Cooper says. "It made me appreciate the magnitude of how seriously you have to take them."

Over the years, he has been involved in rockslides, fallen into crevices, and come face to face with a bear. He says he remains alert and cautious, makes sure to stay in the top physical condition, and hires guides for more challenging climbs. At times, he has had to turn around and give up on a climb for which he has prepared for months. "The summit is halfway. If you don't come down alive, you didn't make it," he says. "It's a humbling experience."
Get the D CEO Newsletter
Stay up to speed on DFW's fast-moving business community with weekly news reports, interviews, and insights.
Author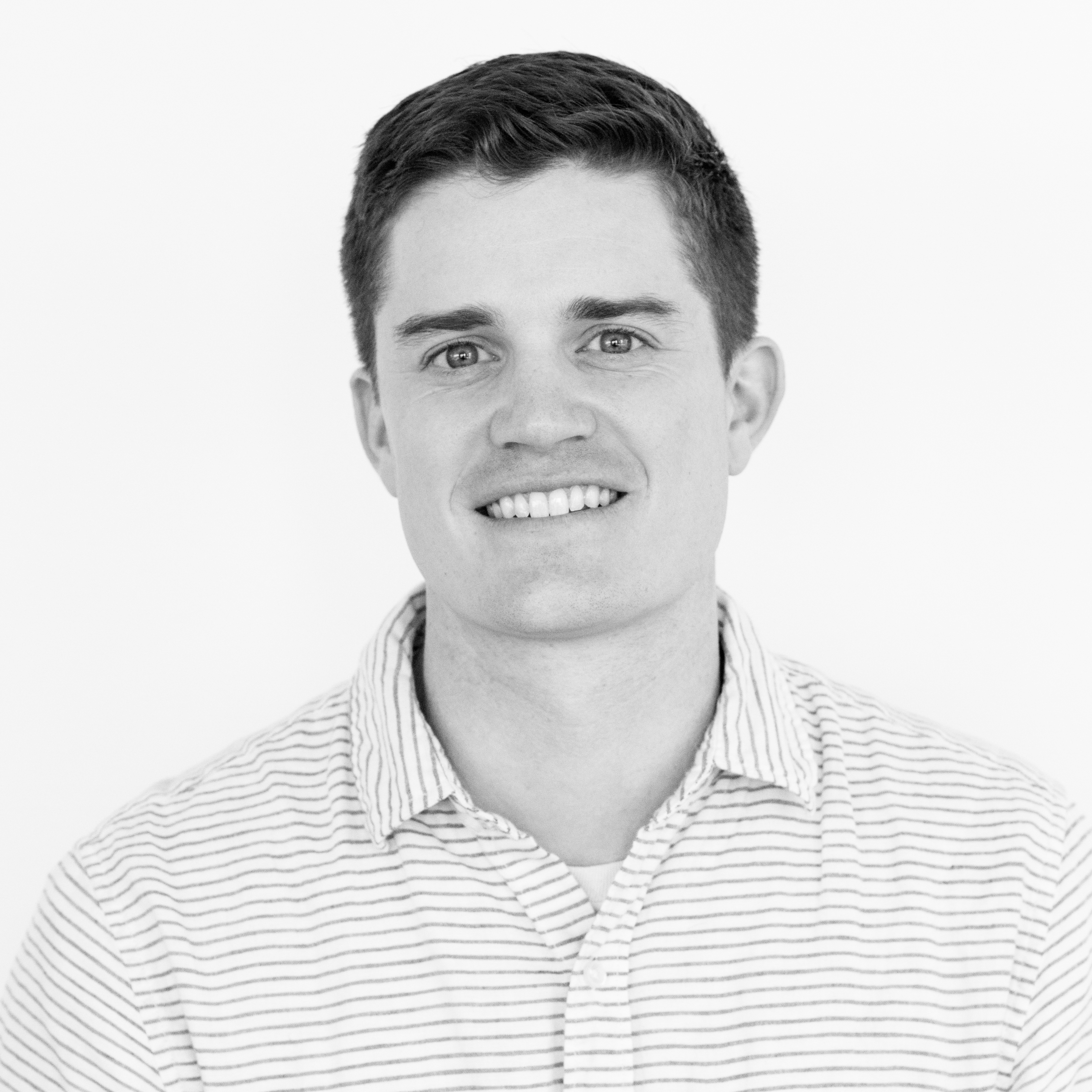 Will is the senior editor for D CEO magazine and the editor of D CEO Healthcare. He's written about healthcare…