From November 2022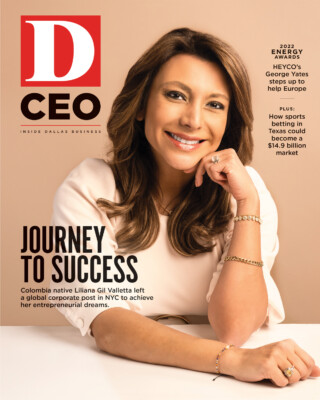 In early 1993, I secured a spot as a member of the public relations team for PepsiCo. Working on one of the largest beverage brands was exciting, but most of the time it was business as usual—until one day when it wasn't. On June 10, 1993, the media began reporting multiple cases of syringes and other foreign objects being found in cans of Diet Pepsi. One incident on the West Coast quickly became national news. Reporters were hungry for facts, and consumers were frightened.
As a junior PR executive, I watched from the sidelines with fascination, marveling at the focus, speed, and measured steps of the PR crisis team that successfully beat back one of the most bizarre, brand-threatening crises of the time. This event piqued my passion for digging into crisis management because I realized that solving business problems is never boring. What's at risk? Reputation. Sales. Trust. Stock price. The future. And although most PR crises can be painful to navigate, I've learned that in every crisis, there is an opportunity. Here are four things you can do as a leader to minimize risk and be ready for the unknown:
Prepare for the worst-case scenario.
It's not fun to think about travel disasters, fire, theft, cybersecurity, sexual misconduct, product tampering or recalls, illegal activities, and plenty more. But the reality is, your business is vulnerable to any number of these issues. Take the time to evaluate possible scenarios that could derail your business.
It's not if; it's when.
Some types of businesses—restaurants, commercial real estate, childcare facilities, and hospitals, just to name a few—may be more vulnerable than others. One CEO balked when I encouraged him to prepare a crisis plan, but six months later, we were responding to an investigative journalist in one of the top media markets on the Eastern seaboard. The lesson: a crisis can happen to any company, anywhere, anytime.
Time is of the essence.
The first minutes of your response to a crisis can influence years of impact. Social media has sped up the timeline, and it steers leaders to worry more about what they are going to say rather than thinking about the issue at hand and how to solve it. While a timely response is critical—especially when the news media needs facts—leaders must respond quickly with a sincere voice and tone and transparency as to what the company is doing to handle the crisis.
Work the Plan.
Roughly one-third of companies don't have a crisis response plan. And it won't do any good if the plan is sitting on your computer desktop. When you take the time to practice and run a drill, you will be more calm and more logical when the real thing occurs.
Amy Power is President and CEO of Power Public Relations.
Get the D CEO Newsletter
Stay up to speed on DFW's fast-moving business community with weekly news reports, interviews, and insights.