From D CEO May 2022
Subscribe
In 2020, Al Coker—the now-65-year-old founder of residential real estate firm Al Coker & Associates—emerged in the sky from the depths of a drained pool with his feet steadied on a skateboard. He'd flown through the air millions of times. But this time, gravity had different plans. The next instant Coker, whose firm has closed $2.83 billion in real estate sales since 2000, was lying on the ground with an EMT hovering over him. "The only place you're going is surgery," he remembers being told after insisting he was OK. He came out of operation with a titanium tibia, fibula, and ankle.
Coker, who grew up in Colombia and Venezuela, was gifted a Nash skateboard by his father at the age of 7. Any downtime Coker had, he sought drained pools, steep hills, and storm drains to take a spin on. "Back then, the asphalt was much softer," he laughs.
As Coker came of age, his love of boarding only intensified. And it came to headway in 1975, seven years after he moved to the U.S. when the 19-year-old shaggy-haired kid founded the first standalone skateboard shop in Dallas—The Skateboard Shop. The 150-square-foot Valley View Center Mall boutique created a skate culture that echoed beyond the Red River as numerous customers traversed from Oklahoma. "Some days, we would do as much as $1,000," he recounts.
Three years later, he stepped away. He tried his hand at photography but quickly pivoted into residential real estate. "When I got into real estate, there was never a thought that I wouldn't be successful," he says. "Gaining my mastery in new developments, marketing, consulting, and sales wasn't that different than opening up a skateboard shop—paving the way is all about being fearless."
In 2018, Coker opened the Texas Skateboarding Museum in Deep Ellum. Through personal funds and donations, Coker poured six figures into the 8,000-square-foot warehouse, skatepark within the museum, and the 500 boards on display. Today, the museum is in between headquarters, but Coker is actively searching for its next location.
While the museum readies for a rebirth, Coker has stepped into a new corporate chapter. Early in 2022, national firm Douglas Elliman acquired Al Coker & Associates. "We joined a culture that has a similar vision and drive as I do," he says.
Despite his demanding career, Coker's passion for skateboarding remains strong. "I'll keep skating as long as I can stand up…or as long as I can fall down," he says. "And maybe I'll keep selling until things culminate in the form of a penthouse with a skatepark in it."
Get the D CEO Newsletter
Stay up to speed on DFW's fast-moving business community with weekly news reports, interviews, and insights.
Author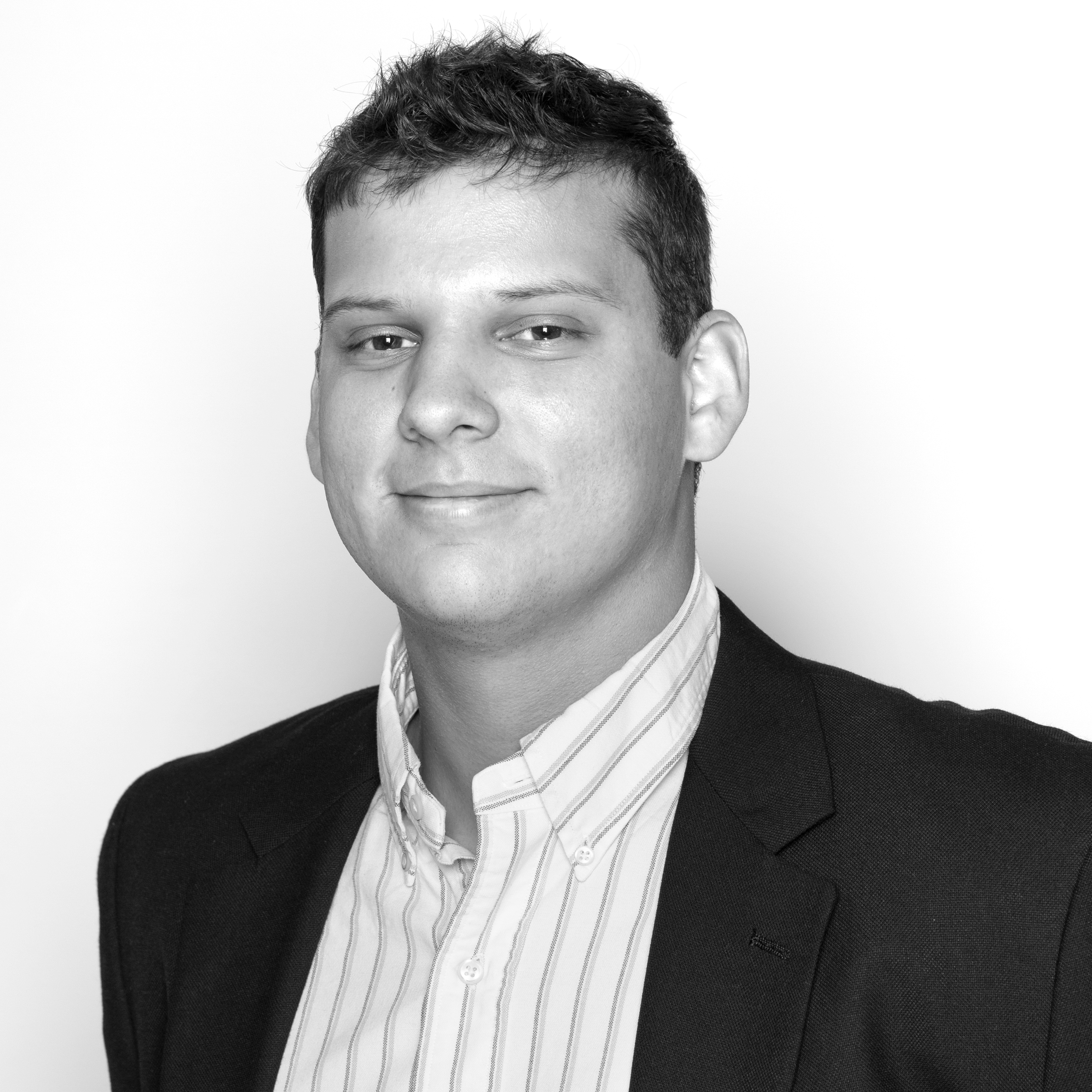 Ben Swanger is the managing editor for D CEO, the business title for D Magazine. Ben manages the Dallas 500, monthly…