From D CEO May 2022
Subscribe
David Graves loves figuring out why people do what they do. "I'm the kind of person, as you get to know me, who loves difficult problems," he says. The president of Pizza Hut has worked his way through several leadership posts in the consumer goods industry on a quest to understand purchasing behavior and grow national brands. His latest challenge? Taking back market share to regain Pizza Hut's former title as the country's top-selling pizza. "It's all about 'How do we get anchored on the customer?'" he says.
I'm the kind of person, as you get to know me, who loves difficult problems.
Graves cut his teeth in consumer insights at Procter & Gamble after earning a finance degree at Purdue University. "I didn't think I was going to get out of college and work in the beauty business," Graves says with a laugh. After six years in P&G's hair care division, he moved to Singapore to become global manager of Pampers, charting a road for the worldwide rollout of the diaper brand—with his own toddler in tow. "It was the perfect time to learn all about, 'Hey, did I put this on wrong? Why is this diaper leaking?'" Graves says. He returned to the U.S. two-and-a-half years later as senior brand manager for Procter & Gamble in Seattle. Doing a lot of different things early in his career has given him a broader view of the challenges he faces today, he says.
Ultimately, it was his passion for food and dining that led Graves to YUM! in 2016, joining the company as director for insights and innovation at KFC. Tapping into his skills in consumer data analytics, he engineered a growth strategy for the fried chicken franchise. "We drove growth of that brand every year I was there," he recalls. He moved over to KFC sibling, Pizza Hut, in January 2020, hoping to lead the company through a similar shift during what he calls a "soft period" as chief brand officer. When the pandemic hit and delivery became an industry essential, Pizza Hut was already set up to succeed. "We were in a great position to capitalize on that," Graves says. "And, through the hard work of the team, we've been able to deliver good results."
Despite making gains, Pizza Hut lost its title as the industry's top player to Domino's. "Frankly, we want to get back to No. 1," says Graves, who took the helm as president in October. He's already building momentum: the company recently delivered the best quarterly results in more than a decade.
Graves is guiding the brand to invest even more in favorites it has long championed, such as stuffed crust, Supreme, and pan pizzas, while also exploring new possibilities. "We're going to continue to double down on the iconic pizzas we have, but then also innovate with crave-able, on-trend pizzas and bring those to pizza lovers," he says. As an example, Pizza Hut just launched a new Spicy Lovers pie.
As part of his growth strategy, Graves is focusing on using technology to enhance customer services and expand the brand's reach—"so anyone can find Pizza Hut whenever they want," he says. "If we can do that stuff, we're going to be able to become the fastest-growing player and ultimately, over time, get back to No. 1."
D CEO Newsletter
Stay up to speed on DFW's fast-moving business community with weekly news reports, interviews, and insights.
Author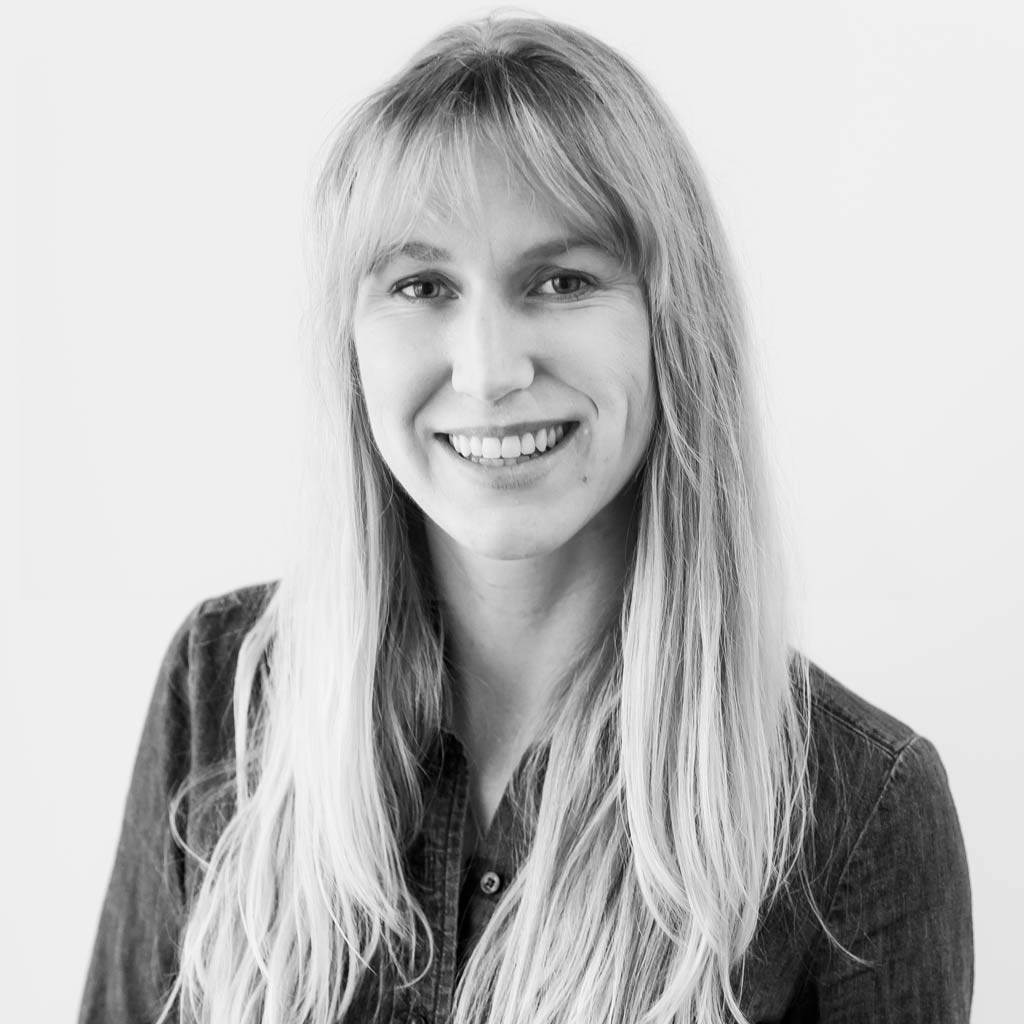 Kelsey J. Vanderschoot came to Dallas by way of Napa, Los Angeles, and Madrid, Spain. A former teacher, she joined…