It didn't take long for Michael Thomas and I to connect over soccer during our lunch at Blue Sushi Sake Grill in North Dallas. We both grew up playing the game and came close to doing so at the same college. We met to talk about My Possibilities, the nonprofit for which he serves as executive director. It offers academic and vocational training, socialization, independent living skills, therapy, and more for adults with intellectual and developmental disabilities.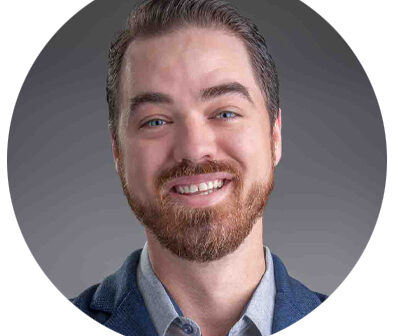 The nonprofit opened in 2008 after founder Charmaine Solomon—and two other mothers—found few options for full-time continued education for her son with special needs. Thomas grew up in East Dallas and attended SMU to study classical piano and music therapy, but when the school pulled his major, he found his way to working with many charitable events via Greek life. His favorite event was a Special Olympics volleyball tournament.
After graduation, he took a job with the Muscular Dystrophy Association before working for two years at Opportunity Village, a Las Vegas company providing similar services to My Possibilities. He was looking to move back to Dallas and find a job in the nonprofit world, when he found out about My Possibilities after a conversation with a friend whose sister attended the program. It so happened that they were hiring an executive director, and he applied. A week later, at just 27 years old, he was offered the job. "I'm a byproduct of letting the world tell me what to do," he says. "In the best way possible."
The nonprofit was small, with Thomas and a few teachers serving 20-25 HIPsters (Hugely Important People) a day, and he had a lot to learn about leading a nonprofit. But the past decade-plus has seen the organization become one of the fastest-growing and most innovative organizations in the space.
In 2018, My Possibilities opened a first-of-its-kind 40,000 square-foot, college-style Campus for Higher Learning in Plano that will soon have the ability to serve around 1,000 students with disabilities once complete.
In addition, the nonprofit also launched a social enterprise project called MPact that acquired a soap and hand sanitizer brand Soap Hope, which provides jobs for those with disabilities. Thomas was also recently recognized by FC Dallas as a Community MVP.
My Possibilities is growing its entrepreneurial endeavors with Mission Hills, a real estate venture in Garland. It's converting the shuttered Eastern Hills Country Club into a community with more than 300 homes, trails, and amenities such as security and shuttle services. One-third of the homes will be reserved for the organization's special needs clients, and the rest will be sold like any other residential development, though all will be universally designed—suited for those with or without disabilities.
"In Texas, we're so far behind the community housing options that are out there," Thomas says. "Our educational systems are not fully inclusive. We have a lot of work to do, but the hope is that this community becomes an example of what it looks like."
Get the D CEO Newsletter
Stay up to speed on DFW's fast-moving business community with weekly news reports, interviews, and insights.
Author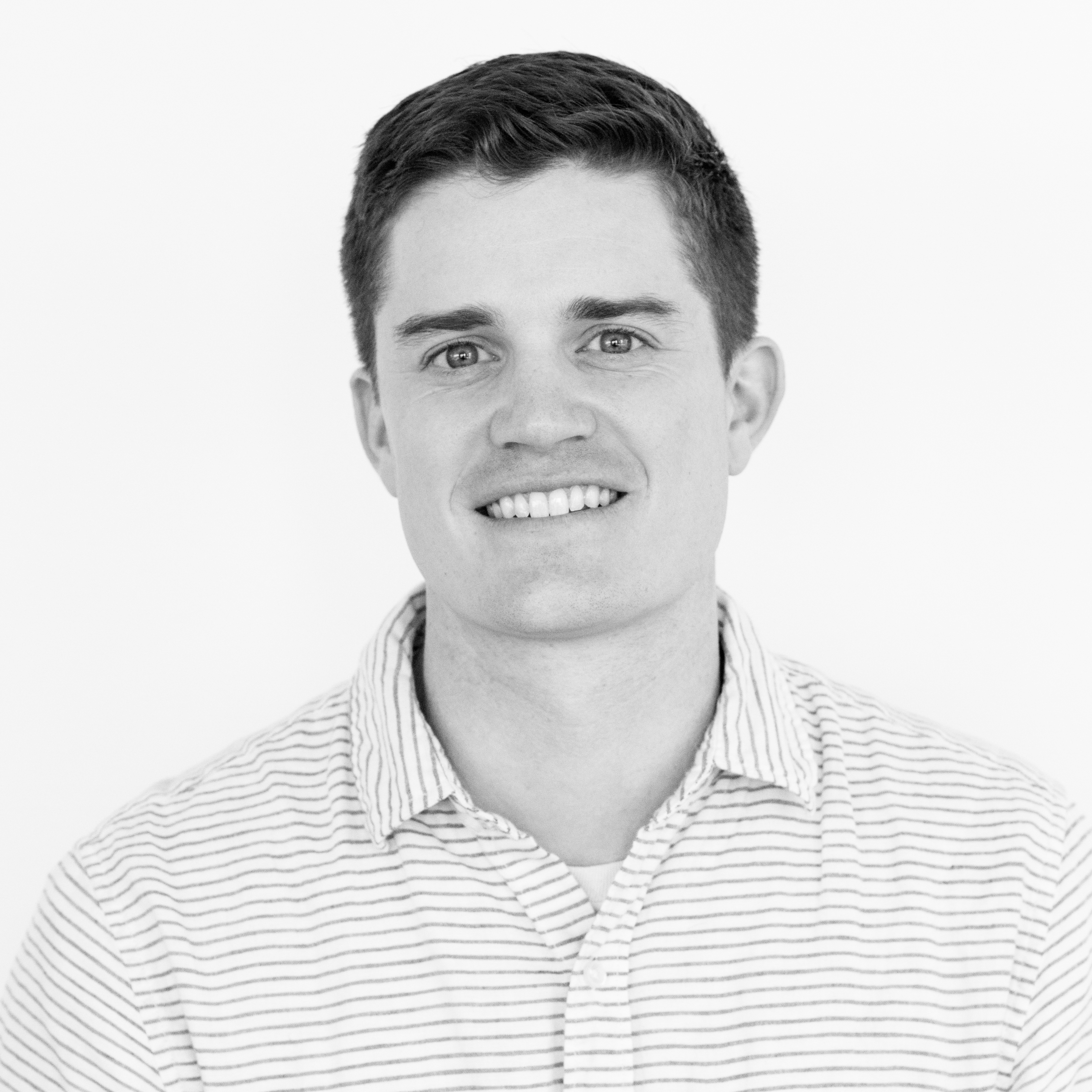 Will is the senior editor for D CEO magazine and the editor of D CEO Healthcare. He's written about healthcare…