Rising insurance costs and in-home and curbside innovations are causing consumers to look more closely at their options for healthcare. Gone are the days when receiving medical care at a retail development storefront was considered subpar, and health systems are quickly leaning into the consumerism that has inundated the industry.
According to the Kaiser Family Foundation, deductibles (the minimum out-of-pocket expenses paid before insurance kicks in) have jumped 68.4 percent since 2011, from an average of $991 to $1,669. Last year, 85 percent of all workers had a deductible in their plan, up from 74 percent a decade ago, and for companies with fewer than 200 employees, the average deductible is $2,379, compared to $1,397 for larger companies.
These expenses, in addition to the appeal of new, more-convenient services and a societal push for wellness, are spurring consumers to shop around for insurance providers and plans. They want more locations, extended hours, and quality services with little increase in costs. There's also a growing demand for transparency. Hospitals are now required to post prices for most services and procedures, and although these figures can be cumbersome to navigate, price transparency allows consumers to compare value in a way they could not have before.
Health systems are responding by growing their lower-cost services and moving closer to patients. Texas Health Resources has opened more than a dozen of its smaller Breeze Urgent Care facilities on the north side of Dallas-Fort Worth, and Medical City Healthcare has 45 CareNow urgent care clinics between Denton and Burleson. "Systems are more cognizant about how they spend their capital," says Ethan Garner, South-Central healthcare lead at commercial real estate firm JLL. "It used to be that the hospital systems would just look out on the horizon, and see where the rooftops are going, and go buy large land banks, and hold them for a long period of time. I think they're being a lot more strategic and judicious with how they spend their capital and go about acquiring land."
Healthcare Trends: Downsizing Development
Nearly every major health system in the region has built a large, acute care hospital in Frisco to serve the growing population in Collin County. Texas Health Hospital Frisco was built in partnership with UT Southwestern in 2019—a comprehensive, 325,000-square-foot facility with 63 beds. The partners are expanding this facility, but in other areas, tactics are changing. THR built what it calls "integrated health campuses" in Burleson and Prosper, which are much smaller mixtures of hospital services and physician office space. The Burleson facility is 53,000 square feet, balancing trends of a smaller footprint, moving closer to patients, and wellness, as it is equipped with a fitness center. "We didn't necessarily see at that time that there was a need for beds," Sullivan says. "We're looking in the marketplace, trying to figure out the specific needs and how can we help fill them."
Systems are also investing more heavily in smaller, neighborhood clinics and brand awareness for those locations—bringing healthcare to consumers to meet convenience demands. "There's going to be less of an emphasis on larger bed towers and more of an emphasis on community-based hospital facilities that are smaller in nature," Garner says. "They will be 20, 50, or maybe 75 beds. But they're not going to be dropping down 300- or 400-bed towers in communities anymore."
For start-up practices, costs and convenience are even more of a concern because there isn't brand recognition and providers have to hustle for more patients rather than throwing a logo on the wall. Those smaller margins make retail healthcare locations even more attractive. "Historically, a lot of people were afraid to go into a strip center, but that's kind of been thrown out the window," says Thomas Allen, founder of Practice Real Estate, a healthcare real estate firm. "It's a less expensive option getting to market."
Consumers and systems are exploring new models of care in new locations to address a growing push for an overall-wellness approach to healthcare. Physical and mental health, sports medicine, and managing chronic disease don't need to be in massive, more expensive health centers. "It's about creating an environment that is focused on providing a wellness environment that keeps people out of the hospital and gives them a better quality of life," says Roman Bogoslavsky, chief investment officer at Cambridge Holdings, a Dallas-based developer of medical facilities.
Systems such as Texas Health Resources, which is known for its award-winning hospitals, are embracing an even newer model of care delivery. Called comprehensive ambulatory care, the new centers are somewhere between urgent care and a hospital, clustering primary care physicians and specialists in one location, making it easy for patients who need to visit more than one doctor. This means labs, imaging, wellness checks, and specialist visits can be accomplished in one visit, without the logistical challenges posed by a visit to a large hospital.
These developments can also be planned to reflect the community. "The demographics are different in every market," Jon Sullivan, Texas Health's vice president of real estate operations, says. "Hospitals are expensive to build, so we don't want to create beds where we don't need them, and we want to provide the services early. That doesn't mean there won't be a hospital in some of these markets, but we are focused on consumer needs."
Get the D CEO Newsletter
Stay up to speed on DFW's fast-moving business community with weekly news reports, interviews, and insights.
Author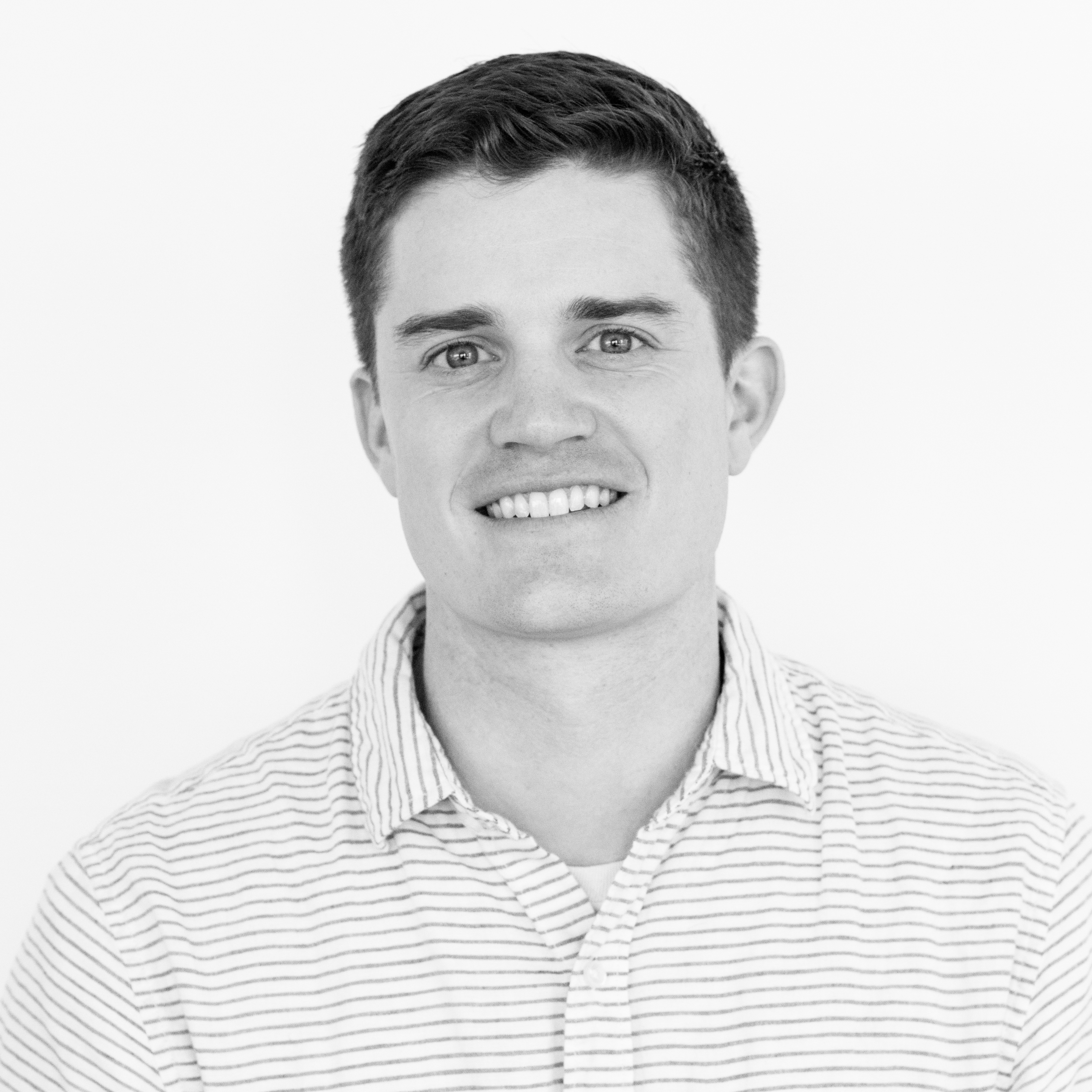 Will is the senior editor for D CEO magazine and the editor of D CEO Healthcare. He's written about healthcare…