In 1959, 26-year-old Lamar Hunt dreamed of owning a professional football team. So, he tried his hand with the National Football League, pitching the Dallas Texans as the league's 13th team. But because Dallas was home to the annual Cotton Bowl Classic and burgeoning colleges like Southern Methodist University and North Texas State College (now the University of North Texas), the NFL blacklisted the city, dubbing it a college town.
It also didn't help Hunt's case that just seven years prior in 1952, the NFL made a mockery of itself establishing a failed football team under the same Dallas Texans name that eventually was relegated to playing undercard games after high school football games. That franchise—that went 1-11 in its only season—would eventually be relocated to Hershey, Pennsylvania midseason and the remaining assets of the franchise would morph into the Baltimore Colts.
So, after a failed pitch, Hunt, whose father had briefly been the richest man in the world due to his vast oil holdings, wrangled enough partners to help form the American Football League in 1959. Hunt's Dallas Texans would become the founding team. Following suit were the New York Titans, Boston Patriots, Buffalo Bills, Houston Oilers, Los Angeles Chargers, Denver Broncos, and Oakland Raiders.
The NFL was anything but pleased. In response, the more established professional football league founded the Dallas Cowboys in 1960, backtracking on their blacklisting. Despite becoming the most valuable sports franchise in American sports over the course of 60 years, at launch, the Dallas Texans were the more talented team.
In 1962, future Hall of Fame quarterback Len Dawson led the Texans to an 11-3 record and to a title game against the Houston Oilers. The game, which went into double overtime—and is known as the longest professional football championship game ever played lasting 77 minutes—ended in a 25-yard field goal to give the Texans a 20-17 victory. Despite the championship, Dallas sports fans took a liking to the Cowboys more so than the Texans.
After hoisting the hardware, Hunt came to terms with the fact that even Big D was not big enough for two pro football teams. So, in 1963, he moved his beloved Texans to Kansas City, rebranding them as the Chiefs.
Fast forward to the end of the 1966 season, Hunt arranged for the champions of the National Football League and American Football league to duke it out in a championship game known as the Super Bowl. In 1970, the two leagues merged creating the American Football Conference and National Football Conference beneath the NFL umbrella, all beginning with a 26-year-old's dream.
Get the D CEO Newsletter
Stay up to speed on DFW's fast-moving business community with weekly news reports, interviews, and insights.
Author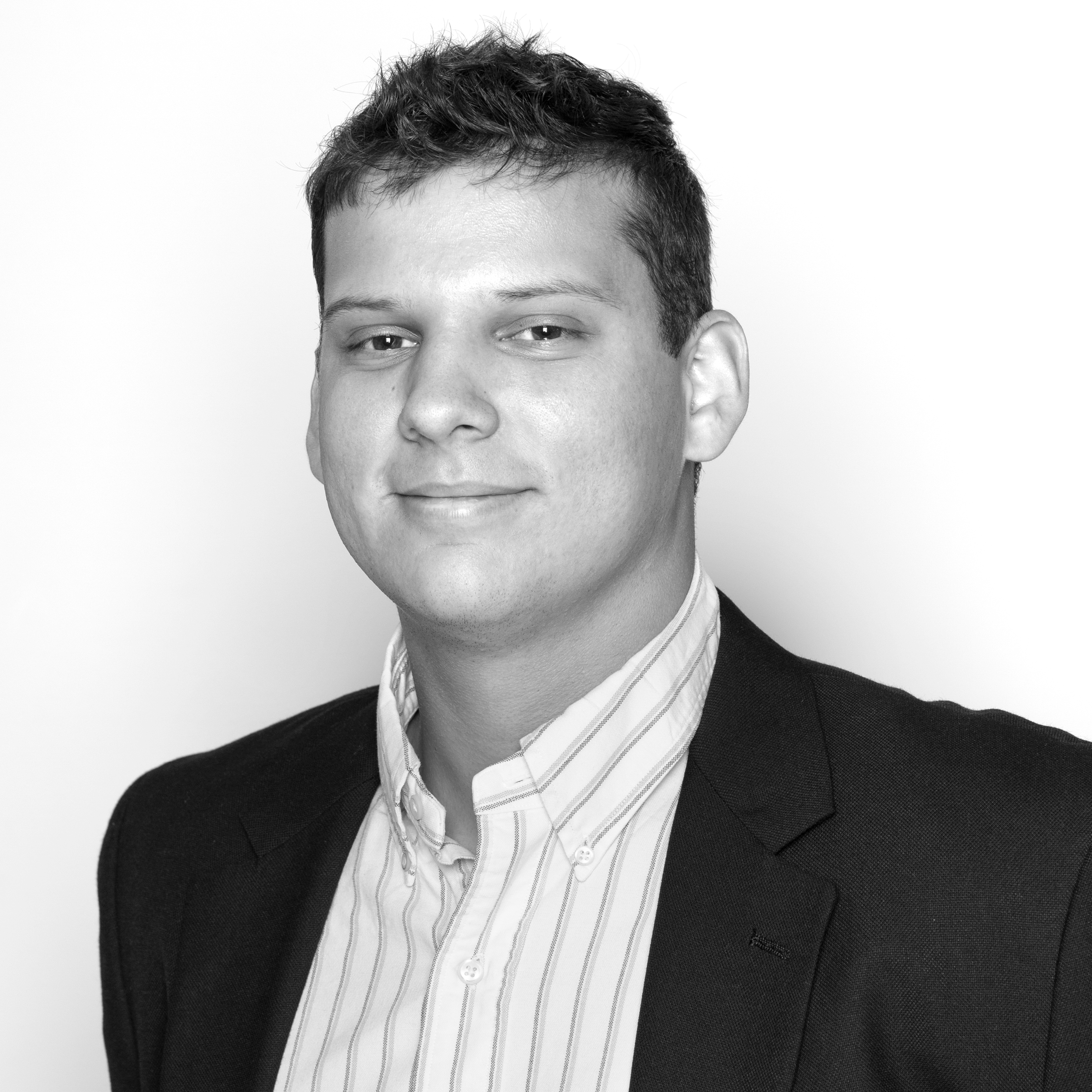 Ben Swanger is the managing editor for D CEO, the business title for D Magazine. Ben manages the Dallas 500, monthly…