Two years ago, while we were huddled at home watching Tiger King, or crossing to the other side of the street to socially distance ourselves from our neighbors, the federal government injected billions into the economy via stimulus programs to help stabilize a tanking economy. Today, we see the impact of that with, among other things, a heated war for talent.
At the height of the pandemic, many businesses were able to transition to remote work, allowing many white-collar families to continue to save money without anywhere to spend it. With the arrival of the COVID-19 vaccines, the economy began bouncing back, and spending jumped as confidence about the future strengthened.
The economic resurgence was like a humid, warm updraft, colliding with the cool, dry air of a workforce that was reevaluating how, when, where, and whether they wanted to work—conditions that have led to what economists are calling the Great Resignation. The pendulum shift has left employers searching for answers.
The Bureau of Labor Statistics' most recent Job Openings and Labor Turnover Summary found 11.5 million open jobs nationwide in March, the highest number since the bureau started measuring that figure in 2000. Though total work separations were consistent in March, the number of quits was 4.5 million in March—also an all-time high.
The unemployment rate in Texas continued to drop; it was at 4.4 percent in March, down from 4.8 percent in January. In addition, the state had 267,800 more jobs in March than it did for the same month in 2021, and employment was 104.7 percent, compared to pre-pandemic levels.
How Does Your Company Stack Up?
Employers increasingly view progressive parental leave policies as a way to attract talent, build loyalty, and provide for continuity in leadership. Here's a look at benefits offered by top North Texas businesses.
Texas was one of the first four states to recover all of the jobs it lost due to the pandemic, building on past economic and population growth. But even in North Texas, home to one of the quickest growing metropolitan areas in the country, companies struggled to fill their open positions.
Because of the number of open positions and economic opportunities, workers have leverage and are voting with their feet, leaving their jobs for what they perceive as greener pastures. As a result, employers have to make significant and quick adjustments to retain and attract the talent they need or be left behind.
Keep and develop valuable employees by giving them opportunities to grow.
Most employees are looking to grow, learn, and advance their careers. The companies that employ them are looking to develop leaders and improve worker skillsets. A World Economic Forum report found that 40 percent of workers will require reskilling in six months or less. One solution to this problem is upskilling, both within and outside of the workplace. Some companies are partnering with educational institutions to see how their internal training platforms might apply toward an academic degree. "All this great training exists out there, and many corporations have internal training departments," says Shawntel Landry, president of the American College of Education. "We need to look at how we share those training materials, evaluate them, and turn some of that into academic credit for employees and shorten their pathway to a degree."
So, what did employers do? Scheduling flexibility was the most significant change. According to a Dallas Regional Chamber survey of local companies, 62 percent now have hybrid work arrangements, which would have seemed ridiculous before 2020. More than half of employers have remote work on certain days and times, and nearly half have flexible work hours within the day. More than a third of employers (38 percent) say they let employees determine where and when they work.
When the pandemic forced everyone into remote work, leaders had to balance work culture and employee morale when determining when and how their teams should return to the office. DRC Senior VP of Regional Marketing and Talent Attraction Jessica Heer described it as a horse race. When one company decided it wanted to come back to the office full time, competitors instructed their recruiters to focus their efforts on the company without flexibility, offering the employees of its competitor a hybrid schedule. A widely accepted pre-pandemic policy is now a reason to have a target on your back.
That said, most employers still believe that some level of in-person interaction is essential. "The value proposition is that collaborative work together," Heer says. "It's the unintentional colliding in the hallway. There's a lot of collaboration and learning that happens."
The numbers don't lie. We are in an unprecedented talent tornado, and employers need to make the most of a tricky situation where workers have the upper hand. North Texas' diverse economy, growing population, and business-friendly regulatory and legal environment put it in an excellent position for a quick recovery.
President and founder of talent strategy firm Talent Suite Melanie Shaffer put a positive spin on the mindset of those looking for talent answers in a recent DRC panel. "We're in the middle of the great experiment," she says. "We don't know yet what the answers will be, so we have to get curious."
Follow your curiosity through this special talent package to see what experts say about how best to attract, retain, and develop talent.
Additional stories in this package: Finding Your Company's Next CEO, Recruiting Strategies and Compensation Trends, C-Suite Execs Share Workplace Strategies, New Focus on Mental Health, A Shift Toward Transparency.
Get the D CEO Newsletter
Stay up to speed on DFW's fast-moving business community with weekly news reports, interviews, and insights.
Author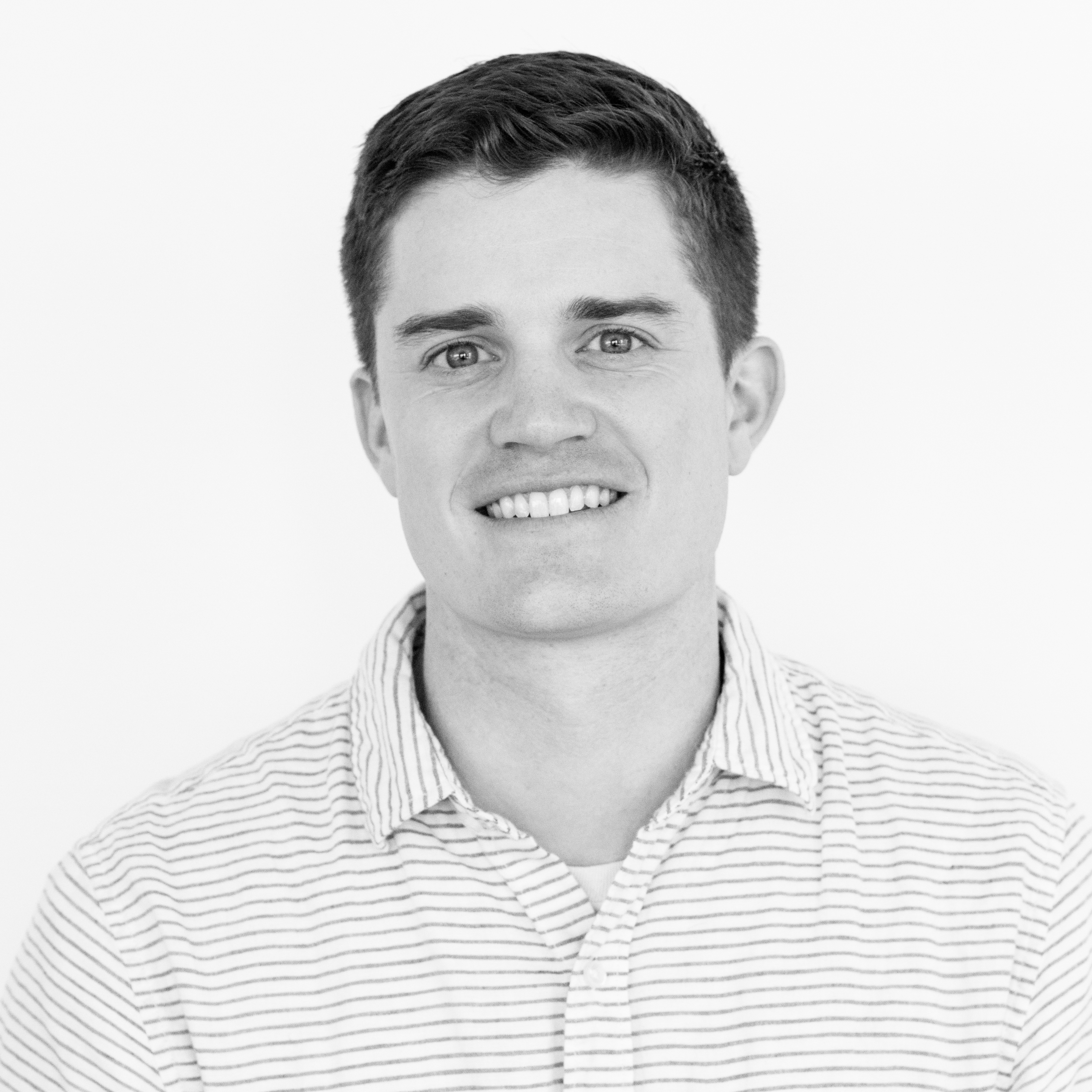 Will is the managing editor for D CEO magazine and the editor of D CEO Healthcare. He's written about healthcare…