Christian Rodriguez, President and COO
Charles Schwab Premier Bank
"We created a program to give managers and employees greater flexibility with remote work options. It's designed to balance the importance of workplace flexibility with the benefit of in-person interactions for training and learning from one another, building human connections, and maintaining our culture. It reflects the trust we have in our employees to work in support of our clients and, at the same time, create a better work-life balance. More than a third of employees have elected to work remotely for more than 90 days a year, and more than a quarter have elected to fully work from home. We expect these numbers will fluctuate with time."
---
Cindy Tran, Managing Director
Slalom
"We recently moved into new office space. It reinforces our vision and allows for increased workplace flexibility. While many companies reduced their physical footprint, Slalom doubled our office space. That's because our local office has grown from 100 employees nine years ago to more than 400 today. The new space provides options to collaborate in teams, focus on mental and physical wellness, and just enjoy being present with each other again."
---
Heather Capps, Founder, President, & CEO
HCK2 Partners
"One of our core values is living a balanced life. Although we have always been flexible by extending work-from-home days, modified schedules to accommodate school pickup, etc., it was definitely a paradigm shift to have a fully remote staff. That said, once our team members became comfortable with working virtually and we became efficient and proficient with this new model as an organization, we decided to adopt a permanent hybrid model of three days in-office and two days work-from-home. It allows us to continue meeting that very important core value of balance. While we try to manage schedules that accommodate working at home two days per week, we are in the professional services business. If a client requests an in-person meeting on a WFH day, we expect our team to be flexible and accommodate this request.
Regardless of the ability to do a job remotely, as well as the convenience and cost savings on commuting, there is no substitute for human connection and in-person, direct communication."
---
John Olajide, Founder and CEO
Axxess
"We have always treated our team members as adults. We say our team is a company of owners, and with that mindset, each team member is empowered to own their work in the way that's best for them. That gives them the freedom to take their kids to a sports practice in the middle of the afternoon and finish up a work project that night. It's an integration, and with an ownership mindset, we each take responsibility for our work."
---
Angela Santone, Senior Executive VP, Human Resources
AT&T
"Work has forever changed, and we must pick the right mode for the right moment. AT&T is at the dawn of a new age of connectivity, and with employees back in the office, we have momentum to execute our strategy with collaboration and creativity on our side. We're confident we can lean into our hybrid model; ongoing flexibility is key as we implement and refine it. Finally, it's important that we continue to watch for signs of burnout among team members."
Get the D CEO Newsletter
Stay up to speed on DFW's fast-moving business community with weekly news reports, interviews, and insights.
Author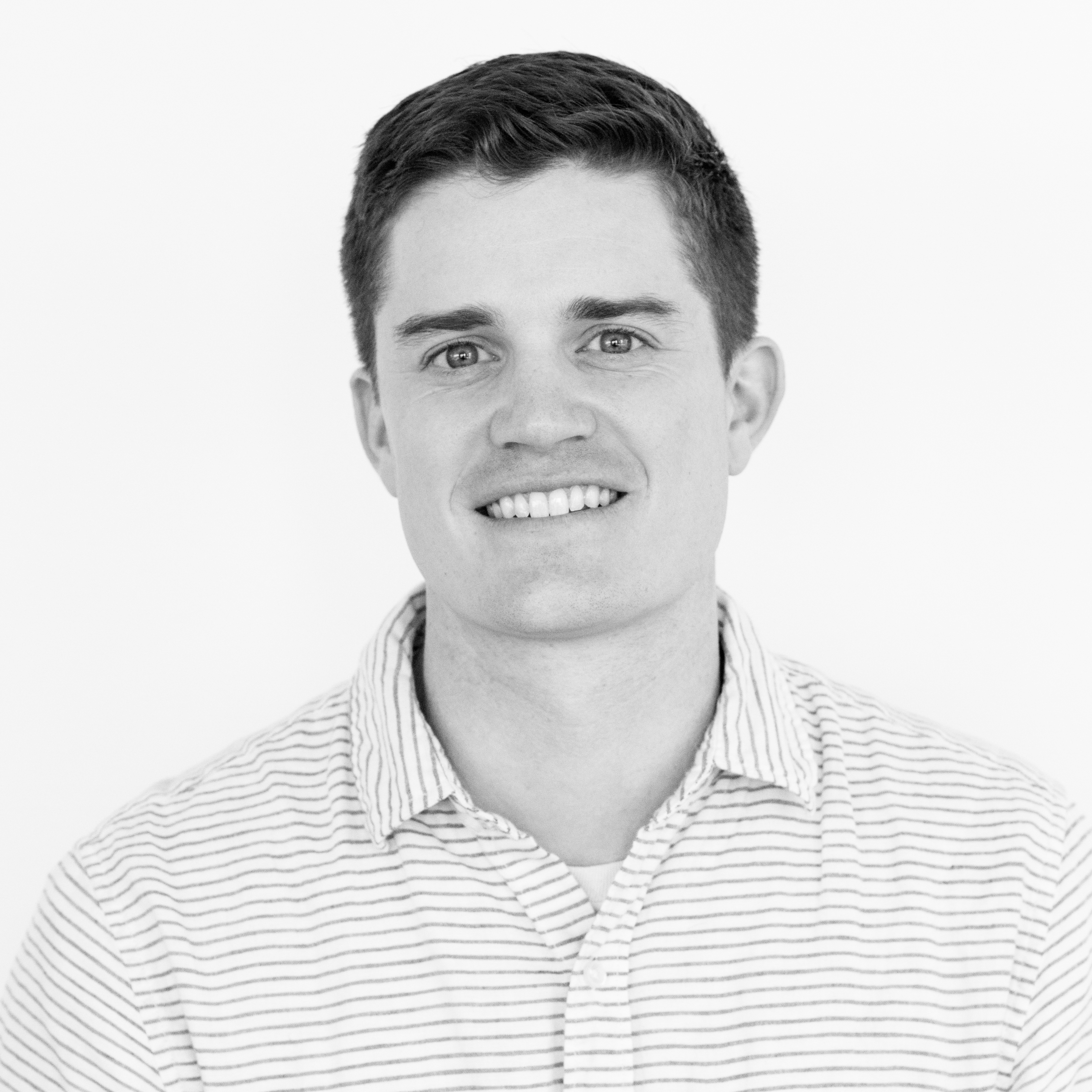 Will is the managing editor for D CEO magazine and the editor of D CEO Healthcare. He's written about healthcare…