Whether it was accruing the NCAA record for assists per game with Southern University in the '80s, sinking game winners in the NBA Finals for the San Antonio Spurs in the '90s, earning NBA Coach of the Year honors with the Dallas Mavericks in the early 2000s, or taking the Alabama Crimson Tide to March Madness appearances just a few short years ago, basketball, for Avery Johnson, became like breath in his lungs. But in 2019, when he relocated back to Dallas after his coaching stint with Alabama came to an end, he began to question, "What team do I coach next?"
Several teams reached out to gauge his interest–both at the NBA and NCAA level–but Johnson instead tapped into a lesser-known childhood aspiration and found a different kind of team to lead.
Raised in New Orleans by his father, who ran a carpentry company, and his stay-at-home mother, Johnson admired his father's freedom as a business leader. He realized that he, too, "wanted to be a CEO—the one who decided a company's success."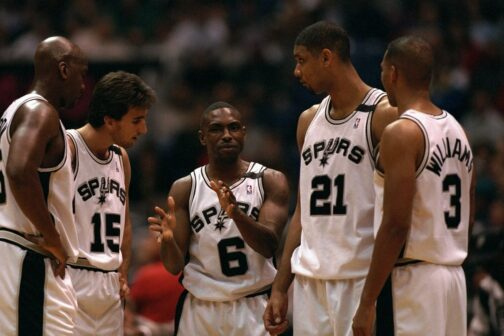 Today, Johnson is chief executive of Avery Capital, a private equity firm that focuses on commercial real estate—primarily, assets with long-term leases to the General Services Administration or other government tenants. Since he founded the firm alongside COO John Allan Bailey in late 2020, Avery Capital's 5-person team has raised more than $30 million and acquired two properties in South Texas and Florida with big plans to "buy $300 million worth of assets, with leverage, over the next 18 months."
Avery Capital's portfolio differs from those held by other North Texas real estate savants, where sometimes both the risks and rewards are high. For Johnson, and his partner Bailey, focusing on properties with government leases in place is all about stability. "The path to choosing GSAs started when we decided to be a triple net lease fund," Johnson says. "When we saw General Motors stop building cars and start manufacturing N95 masks for COVID, we wanted to make sure we were anchored by a tenant that had a long history of paying their rent and the GSA pays under any economic environment."
The investor aims to buy $300 million in assets over the next 18 months.
Maintaining revenue streams is the name of the game, especially in an unpredictable, cyclical industry such as real estate. "Our entire team and investors liked the idea of having a strategy that was an alternative bond—an alternative fixed-income strategy that could give investors a couple hundred points' spread on that same capital with the same credit," Johnson says. The assets aren't flashy high-rises or architectural masterpieces, but "our buildings are sexy to us because of their cash flow," Johnson says.
Johnson is not quite ready to talk revenue, but with new acquisitions coming in Q1 of 2022, Johnson says, "investors are very, very happy."
The Spurs hall of famer-turned-coach-turned-CEO says with his new endeavor, he is aiming to have an impact beyond the bounds of sports, and even beyond business. "I want my journey to inspire minority students who can't throw a football, dribble a basketball, or sing a rap song," Johnson says. "If you can, great. But if you can't, your brainpower will help you succeed in other sectors in life."
Get the D CEO Newsletter
Stay up to speed on DFW's fast-moving business community with weekly news reports, interviews, and insights.
Author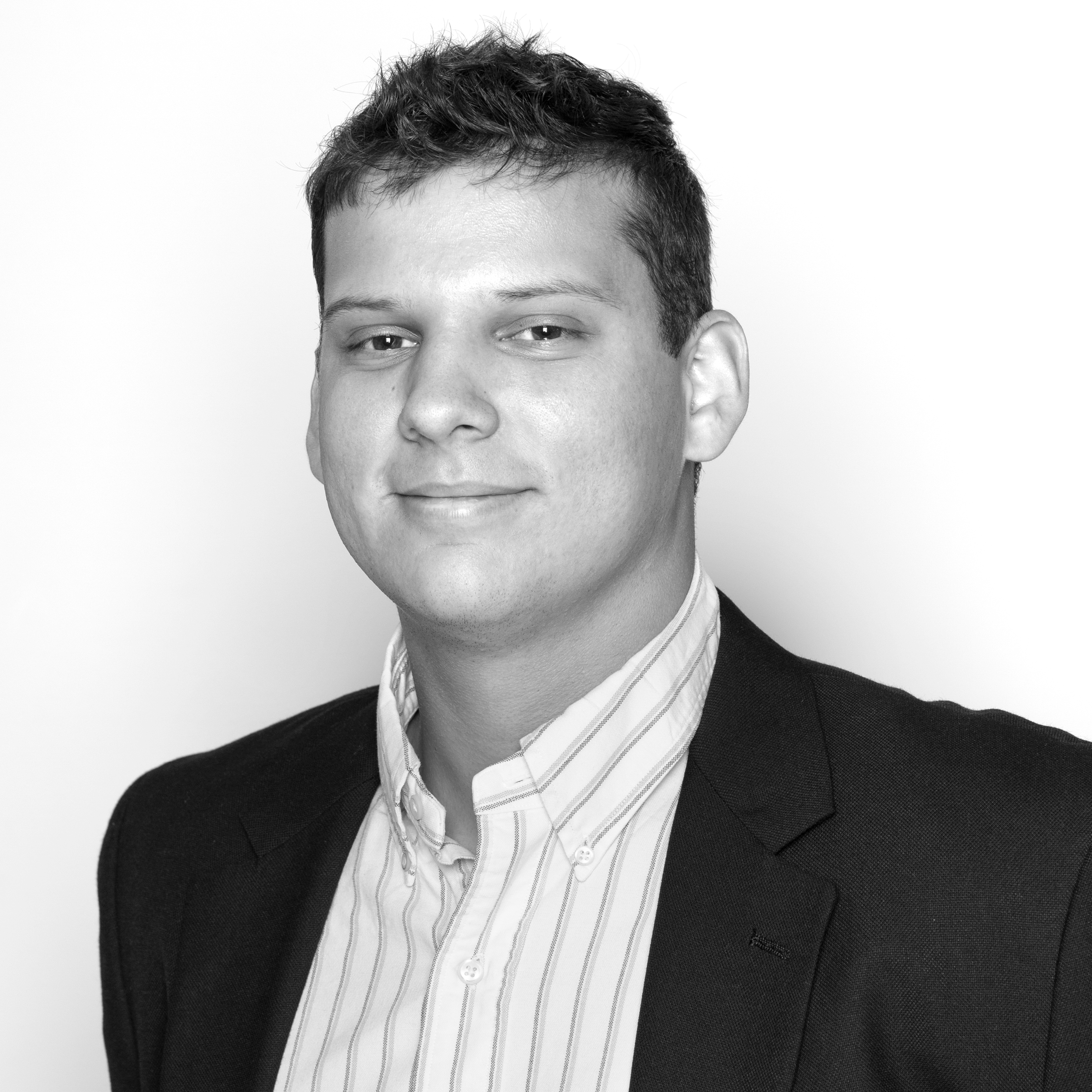 Ben Swanger is the managing editor for D CEO, the business title for D Magazine. Ben manages the Dallas 500, monthly…