As a young boy growing up in Monterrey, Mexico, where Topo Chico originated, Gerardo Galván had long been aware of the drink and its centuries-old beginnings (see sidebar). His first encounter with it had a prophetic feel.
"As a child reaching for a drink in my pantry, the first time I got the Topo Chico bottle in my hands, I knew something was going to happen," he says. "At the time, I wasn't sure what that feeling meant, but I felt this special connection."
Today, Galván oversees U.S. operations for the Mexican mineral water as GM in the company's Plano headquarters. He has worked in the beverage industry for nearly his entire career. After graduating from the Universidad de Monterrey in 1986, a friend called to ask if he had received an invite to Coca-Cola interviews the school was sponsoring.
"No, I didn't, but send me the address," Galván responded. When he arrived, the secretary told him he was not on the list. "I know, but I deserve that interview," Galván told her.
Coca-Cola had just enough time to squeeze in an extra interview at the end of the day, and before long, Galván received the coveted call; he was one of two hires the global giant made that day. He was promoted twice—to merchandising manager and to a post in pricing and packaging—before moving to Topo Chico as the brand's national sales and commercial manager.
In 2000, he was given the enormous task of leading Topo Chico's operations at its home base in Mexico and expanding its U.S. market as president and general manager. Three years later, he moved with his wife and two children to North Texas to begin building what is now the country's top sparkling/mineral water distributor. "To get to this point has been a full family effort," he says.
The Topo Chico Legend
In the 1440s, as the story goes, the daughter of Aztec King Moctezuma I Ilhuicamina fell ill. The king's doctors had no explanation, no cure, and no advice for the desperate father. So, the king decided to consult local priests, who told him of a legendary spring that flowed at high temperatures in Northern Mexico and had unique properties. Travelers who ventured by the spring claimed a renewed strength would come about their spirit after drinking from or bathing in the spring. Perhaps, the priests suggested, these waters could cure the princess. After a rough and rocky journey, the king's court arrived in a fertile valley flanked by mountains. On top of a hill now called Cerro del Topo Chico, the king and his daughter discovered the legendary water. Miraculously, the princess was healed, and now the same spring provides the water bottled by Topo Chico in Gerardo Galván's hometown of Monterrey, Mexico.
Galván has led Topo Chico to an annual growth rate hovering around 35 percent every year since 2000. He also navigated the company through its $220 million acquisition by Coca Cola in 2017—a full circle moment. "My life is all about connecting the dots, and when Coca-Cola purchased Topo Chico, that was another connection," Galván says. 
For the 12 months ending May 2020, Topo Chico sales grew by 39 percent to $184 million, according to Beverage Industry. Today, more than 1.3 billion bottles are sold each year in the U.S. and Mexico.
Galván says he knew from the start of his journey with the brand that it would be a success. "I'm a lucky salesman because the product we have is the best," he says. "If you would have asked me 20 years ago if we'd be having the success we are, I would have told you, 'Yes.'" He attributes growth to the cult following Topo Chico has among deeply engaged customers. "Our connection with the consumer goes beyond a P&L, beyond a marketing expense," Galván says. "We never worry about reaching our sales numbers … we know our consumers are our friends, and we will succeed."
Topo Chico has set a new record for sales every month since 2000—to the point where its sales charts look like a matryoshka (Russian nesting dolls), Galván says. He uses a saying to reinforce how each win for the company leads to another: "Éxito, tras éxito, tras éxito," which translates to "Success, after success, after success."
Galván is quiet about his next bubbly innovation but says building on Topo Chico's leading market share is a high priority: "We need to take this thing to the next level, which is my biggest challenge."
Get the D CEO Newsletter
Stay up to speed on DFW's fast-moving business community with weekly news reports, interviews, and insights.
Author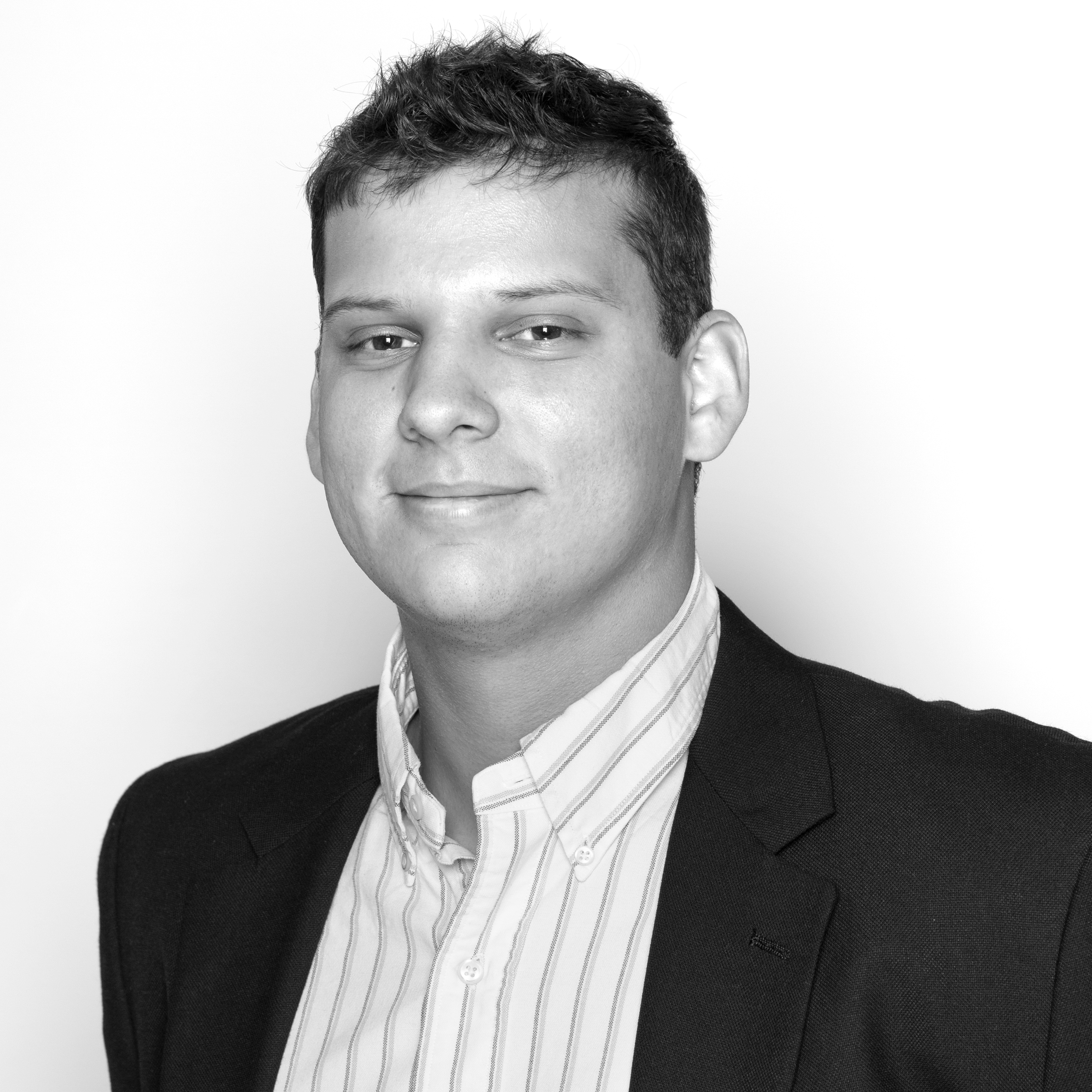 Ben Swanger is the managing editor for D CEO, the business title for D Magazine. Ben manages the Dallas 500, monthly…