It isn't easy to find time to sit across the table from Yvette Ostolaza. After scheduling conflicts led to multiple missed meals, she carved out a few moments to share a coffee at the Starbucks Reserve in Uptown. Ostolaza's schedule has become even more crammed since she was named chair of Sidley's management committee, the equivalent of the law firm's CEO. As we talk, she takes sips of her go-to coffee—a skinny flat white.
Ostolaza is a trailblazer on multiple levels: she is the first person in Texas to lead the firm (she runs Sidley from its Dallas office), the first woman to lead the 156-year-old company, the first woman to run a top seven revenue firm and the first Hispanic man or woman to run a top 20 firm. She officially took the helm in May after spending a year as chair-elect, learning the ropes of leading a firm that will generate more than $3 billion in revenue this year, has 21 offices, and employs more than 2,000 lawyers around the world.
Law wasn't Ostolaza's first career choice. After college, she worked as a marketing professional in the airline industry. Through her work, she noticed the impact that lawyers had on the company. "They were involved with everything from helping the business team understand the law and answering questions to being a resource as my team made decisions on the best ways to reach potential customers," Ostolaza says. "I became fascinated by business law and decided to attend law school."
Although she switched careers, she says she still uses many of the core lessons she learned while working in marketing—especially listening to the needs of clients and putting them first.
Ostolaza joined Weil in 1991, making the switch to Sidley in the fall of 2013. Founded in Chicago in 1866, it's one of the oldest law firms in the United States. Early on in her legal career, Ostolaza says she was introduced to a leadership approach she still uses today. "It's based on a 'marketplace of ideas,'" she says. "In other words, the best ideas should stand on their own, regardless of where they come from. This approach emphasizes the value of hard work, true consensus-building, and inclusive leadership."
Even while she runs her firm, the sought-after Ostolaza continues to represent big-name clients like Hunt Oil, MGM Resorts, Celanese, Neiman Marcus, and JPMorgan Chase. She also serves on the board of Lionsgate Entertainment.
Like many top execs, Ostolaza is focused on recruiting and retention. Along with paying top dollar for talent, Sidley has a program that lets fourth-year associates pursue MBA-level training at Northwestern or Columbia. "It's an investment in our associates to reflect that they are managing other people and that we expect them to be leaders and business savvy attorneys to service our clients," Ostolaza says.
The pandemic has caused many attorneys to rethink their priorities, which has worked in Sidley's favor, she adds. "There has been a flight to quality," she says. "There are only a handful of firms that hit the $3 billion mark, and we're one of them."
Ostolaza doesn't dwell on the legal barriers she has broken but knows that representation matters. "Having different role models for attorneys and professionals we are recruiting is important," she says. "I see it is one of our superpowers. Sidley is winning the talent war because we attract and retain individuals from different backgrounds while other firms have lagged behind."
Get the D CEO Newsletter
Stay up to speed on DFW's fast-moving business community with weekly news reports, interviews, and insights.
Author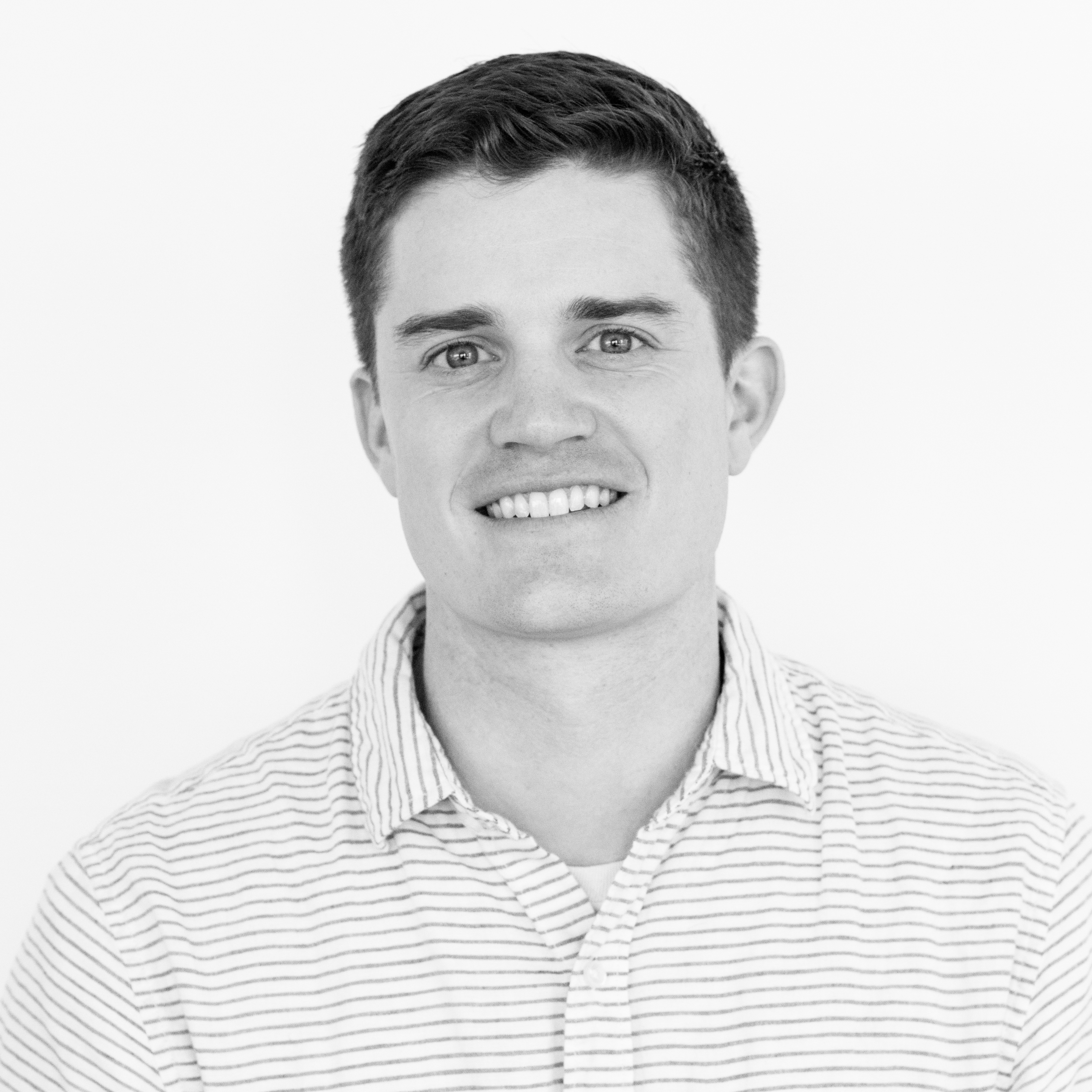 Will is the senior editor for D CEO magazine and the editor of D CEO Healthcare. He's written about healthcare…