More than one in three hospitals in the United States will lose money this year. Considering the constantly growing healthcare industry, this statistic from the American Hospital Association is shocking, but it captures the turbulent economic climate for those in the industry.
Although large health systems continue to do well (Tenet Healthcare ended 2021 with a net income from continuing operations of $915 million, more than doubling the $399 million from the same period a year before), many rural hospitals and smaller systems are struggling to stay afloat. According to Steve Love, president and CEO of DFW Hospital Council, the cost of labor has shot up 19 percent since 2019.
Provider shortages, decreasing Medicare reimbursement, and inflation push hospitals that operate on thin margins to the brink. And unlike gas stations, which can raise prices when costs go up, hospitals can't just bump up their reimbursement rates. Instead, these payments are negotiated and locked in once a year, leaving hospitals in a lurch when the costs increase.
But if you talk to some private healthcare practices, it's even harder on them. Reimbursements for many procedures are less today than what they were decades ago, and practices can't fill support positions because they can't afford to pay a nurse or medical assistant what a hospital system pays. Many physicians cannot keep their independence because they lack the economy of scale to stay competitive.
"Doctors are losing their independence and losing their shirts," says Dr. Easwar Sundaram Jr., president of the Texas Institute for Neurological Disorders. "We have given up hiring nurses; we can't afford them. We have medical assistants, but hospitals are paying 50 percent premiums."
Meanwhile, the payers (Medicare, Medicaid, and insurance companies) say doctors, hospitals, and pharmaceutical companies are charging too much and driving up healthcare costs for everyone else at an unsustainable rate. Healthcare spending is nearing nearly one-fifth of GDP in the United States, with no sign of slowing down. Graduate students at the University of Texas at Dallas recently made calls around the country to ask about the cost of a hip replacement at different hospitals. Prices ranged from less than $10,000 to nearly $100,000 for the same procedure.
With inflation putting pressure on providers, consumers feel the pricing pinch as well. They are inching toward demanding more price transparency, but most health systems are still a long way from compliance with the federal law that requires it for all services. "Consumers are driving this and demanding, 'Give us the price,'" says Britt Berrett, a UTD School of Management professor, who formerly served as president of Texas Health Dallas and president and CEO of Medical City Dallas. "Healthcare is going to scream and rant and rave and stomp their feet, but it's inevitable. Change is afoot. Change is occurring."
Although payers will claim that price discrepancy (as in the case of hip replacement surgery) is the leading cause of increasing health costs, most health insurers are doing just fine. For example, UnitedHealth Group's annual revenue grew more than $30 billion (11.8 percent) in 2021 to more than $287.6 billion.
Providers, payers, and health systems all point to pharmaceutical companies as another driver of skyrocketing costs. A recent study published in the Journal of the American Medical Association found that 47 percent of new drugs introduced in the last two years cost more than $150,000, and prices rose 11 percent when compared to 2020–2021.
Pharma companies say that limiting prices reduces innovation and argues that American pharmaceuticals subsidize the rest of the world's healthcare. The research and development that goes into drugs invented in this country benefit patients worldwide. (This overlooks the fact that early-stage discovery R&D is funded primarily by government and philanthropic organizations, and that pharma companies spend more on advertising and marketing than they do on research. High R&D prices also give pharmaceutical companies an edge when acquiring promising startups.)
But pharmaceutical manufacturers aren't completely to blame for high drug prices. Drugs would be more affordable without middlemen called pharmacy benefit managers, which oversee prescription drugs for commercial health plans and negotiate between manufacturers and pharmacies. Manufacturers claim that the rebates they give to PBMs force them to raise list prices, and that the managers don't have to share their savings with consumers.
Every healthcare industry sector can point the finger at the others for the increased prices and cost crunch, and each argument has merit. But, in the end, the entire system may be at fault, with misplaced incentives and barriers between the consumer and the service resulting in an unsustainably costly system that is too amorphous to put one's finger on. If you put pressure and try to contain costs in one area, they spill out in another direction. "When I've talked to hospitals, CEOs, and CFOs, they are worried about the supply chain issues, inflation, their mortgages being squeezed, and the short-term labor problems," Love says. "This has squeezed the margins."
Get the D CEO Newsletter
Stay up to speed on DFW's fast-moving business community with weekly news reports, interviews, and insights.
Author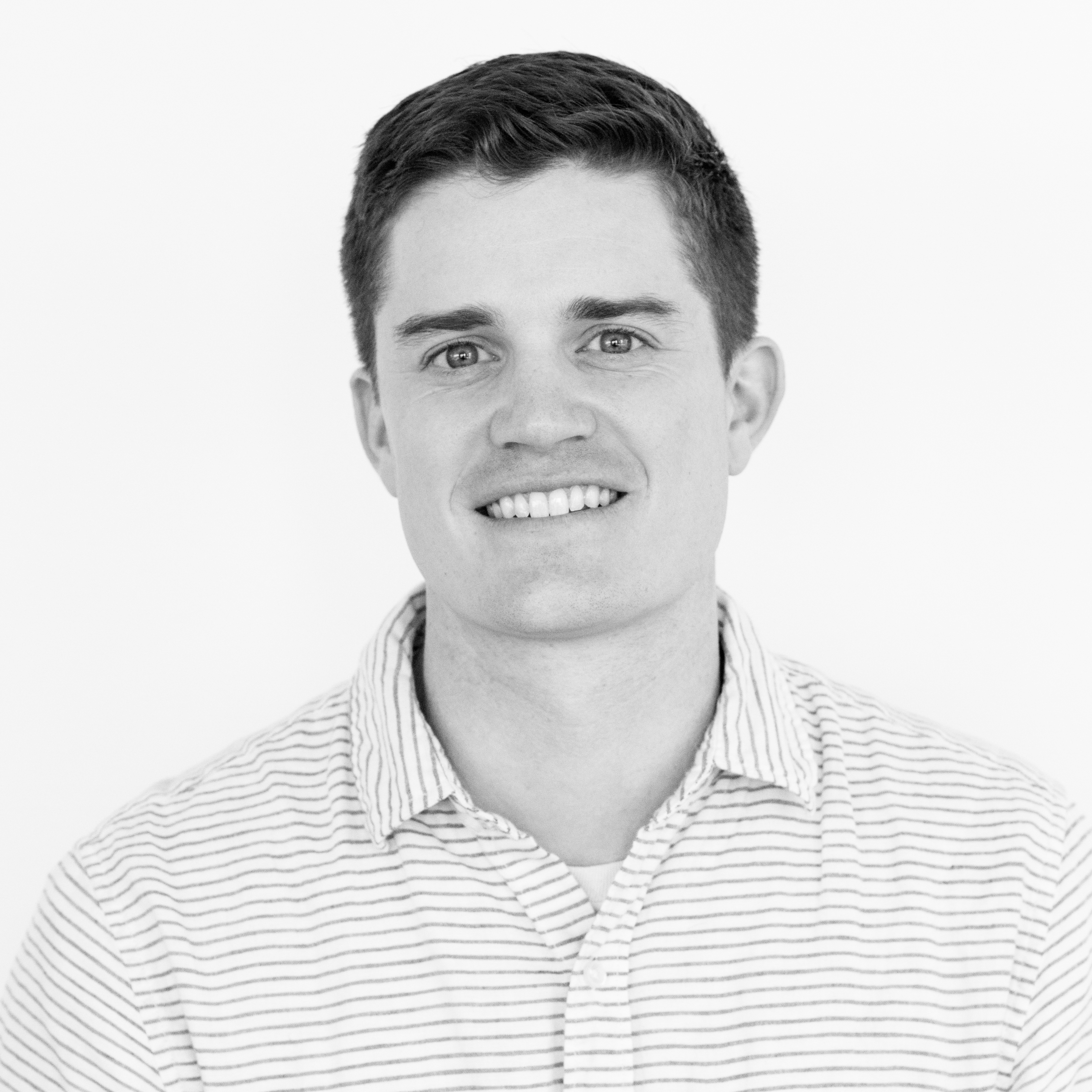 Will is the managing editor for D CEO magazine and the editor of D CEO Healthcare. He's written about healthcare…