Anything that shows up in a consumer browser can get taken out of that browser, says Island co-founder and CEO Mike Fey. "If it's a company secret or your mom's recipe for pasta, it doesn't matter," he says. Fey, who held executive positions at McAfee and Symantec, brainstormed an idea for a browser that would integrate high-level security with the simplicity of a traditional front end with fellow tech veteran Dan Amiga. Amiga cut his teeth in the Israeli Intelligence Office and went on to invent Fireglass, a technology that separates users' browser activity from their device and network. The duo, who met when Symantec acquired Fireglass in 2017, decided to move forward with their idea in 2020.
Within two weeks of pitching investors, they secured enough funding to launch the company, called Island, in stealth mode and hire a 100-person "dream team of engineers." Their enterprise browser allows corporations to control everything from what employees can cut, paste, and screenshot, to extension permissions and geofencing. It uses the same backing for many mainstream browsers, so its look and feel mirror the consumer experience, but its technology ensures data on SaaS and online applications cannot leave a company's cloud.
"Ultimately, it's about more than just security. It is about delivering on the goals of enterprises," Fey says. "What Island can do is tell the browser what is important. Only that browser, with that user, can connect to that data in the SaaS environment, and it can't get out. So, we've created a closed-loop environment."
Backed by investment firms Insight Partners, Sequoia Capital, Cyberstarts, and Stripes, Island sells its enterprise browser on a per-year subscription basis. Its clients range from Fortune 100 companies to 500-person operations in industries that span from pharmaceutical tech companies to retailers. "They log in once; they don't have to put VPNs or backhaul traffic or have the slow routing environment," Fey says.
This past March, Island earned a $1.3 billion valuation and completed its Series B funding round to raise total capital north of $200 million. "This year is about mega growth for us," Fey says. "We're growing revenue by 10x and if we keep going down our path, we will build one of the biggest tech firms in Dallas."
Get the D CEO Newsletter
Stay up to speed on DFW's fast-moving business community with weekly news reports, interviews, and insights.
Author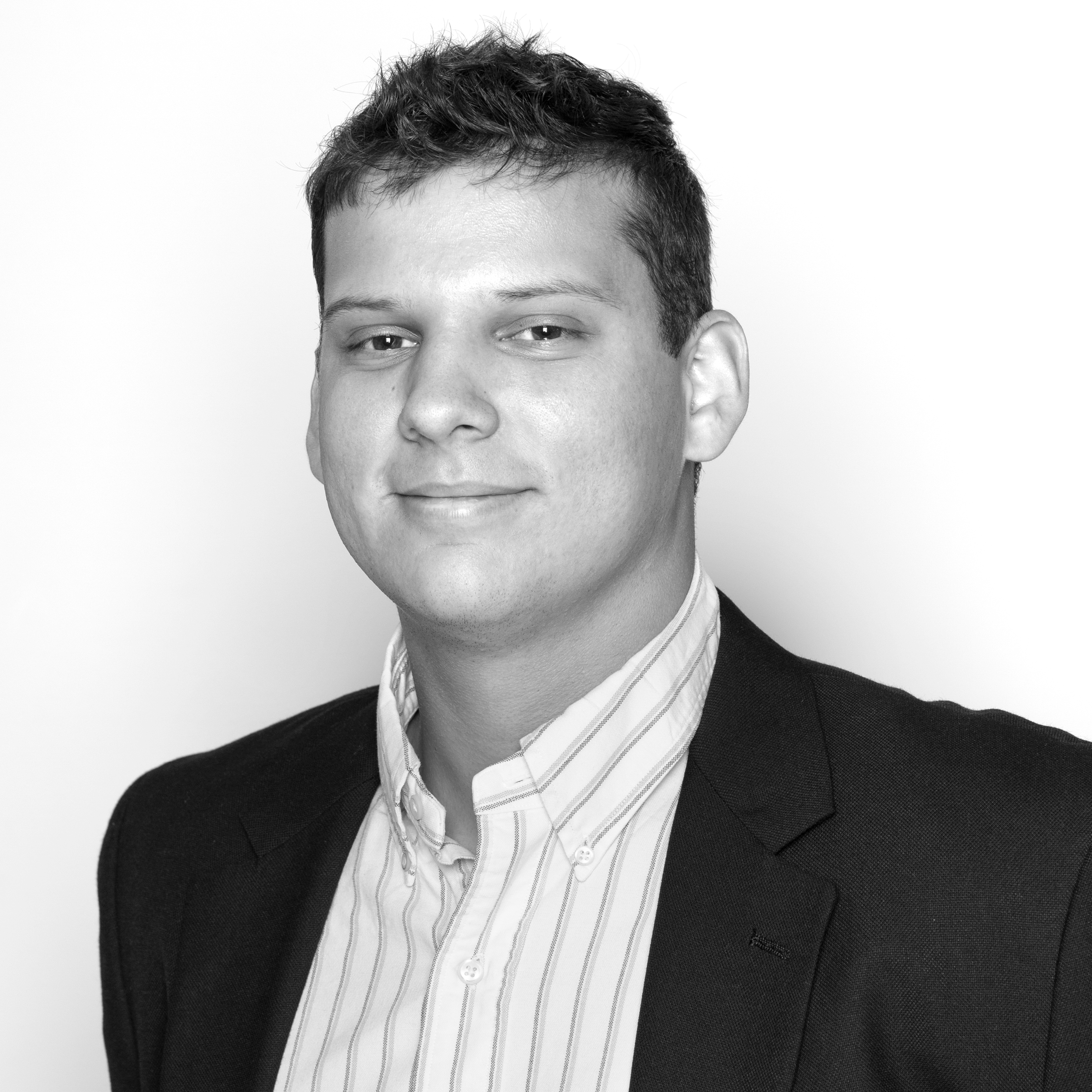 Ben Swanger is the managing editor for D CEO, the business title for D Magazine. Ben manages the Dallas 500, monthly…