I recently read Dallas-native Emmanuel Acho's new book Illogical: Saying Yes to a Life Without Limits. In the book, the St. Marks graduate, turned pro football player, turned media mogul describes how most decisions we make in life are logical—they are what brings us comfort: where to work, where to live, who to marry, and when to retire. But, Acho argues, the most successful people in this world dare to do the opposite; they dare to put themselves in uncomfortable situations that breed an illogical amount of success.
I was dared by Acho to be bold—to use my subset of skills to reach higher than the conceived limit I have placed on myself. As Acho preaches: "As humans our minds seek and often demand logic and order from an illogical universe. But the rules of logic do not apply to the laws of possibility."
And in order to climb the ranks of any ladder in life, illogical decisions have to be made. For D CEO's August issue, we asked several DFW executives what book has left a lasting impact on their lives. Here is what they had to say: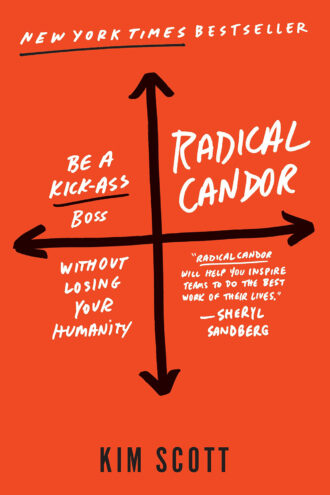 Radical Candor by Kim Scott
"I'm re-reading Radical Candor: Be a Kick-Ass Boss Without Losing Your Humanity, by Kim Scott. With more work from home, I wanted a refresher on giving guidance and feedback that is kind, clear, specific, and sincere, and this book does just that. Now more than ever, we need to lean in to giving and receiving feedback and not avoid it, which is so easy to do in a virtual working world."—Ginny Buckner Kissling, Ryan
Comfortable With Uncertainty by Pema Chödrön
"Comfortable With Uncertainty by Pema Chödrön is a book I pick up as a reminder of living in the present and practicing acceptance. It's the kind of book that you can pick up and just read a few pages and take something important away."—Mari Woodlief, Allyn Media
The Color of Law by Richard Rothstein
"Everyone should read The Color of Law by Richard Rothstein. It unpacks how governmental policies have historically contributed to socio-economic fissures and identifies the intentional antecedents that have contributed to gaps in Dallas."—Michael Horne, Parkland Foundation
Prisoners of Geography by Tim Marshall
"I recommend Prisoners of Geography by Tim Marshall. It provides 10 examples that explain global politics and what happened and why—or what likely will happen and why. It's good to look around the world occasionally."—Dr. Hubert Zajicek, Health Wildcatters
Untamed by Glennon Doyle
"Untamed by Glennon Doyle. Her unconventional writing style in this book, coupled with many simple, yet incredibly insightful stories, are so powerful. I wish this book had been around when I was in high school."—Kirsten Kuykendoll, Fidelity Investments
Grit by Angela Duckworth
"I recommend Grit by Angela Duckworth. It is a great book to read to build a resilient culture. I found it helpful as I'm raising two young children, trying to instill in them that the best way to learn how to do tough things, is to do tough things."—Harry Lake, KOA Partners
1944: FDR and the Year That Changed History by Jay Winik
"I recommend 1944: FDR and the Year That Changed History by Jay Winik. Once read, it's apparent how close our world was to being forever adversely changed. We should never take the way we exist in our country and world for granted."—Stuart Flynn, Texas Christian University
Get the D CEO Newsletter
Stay up to speed on DFW's fast-moving business community with weekly news reports, interviews, and insights.
Author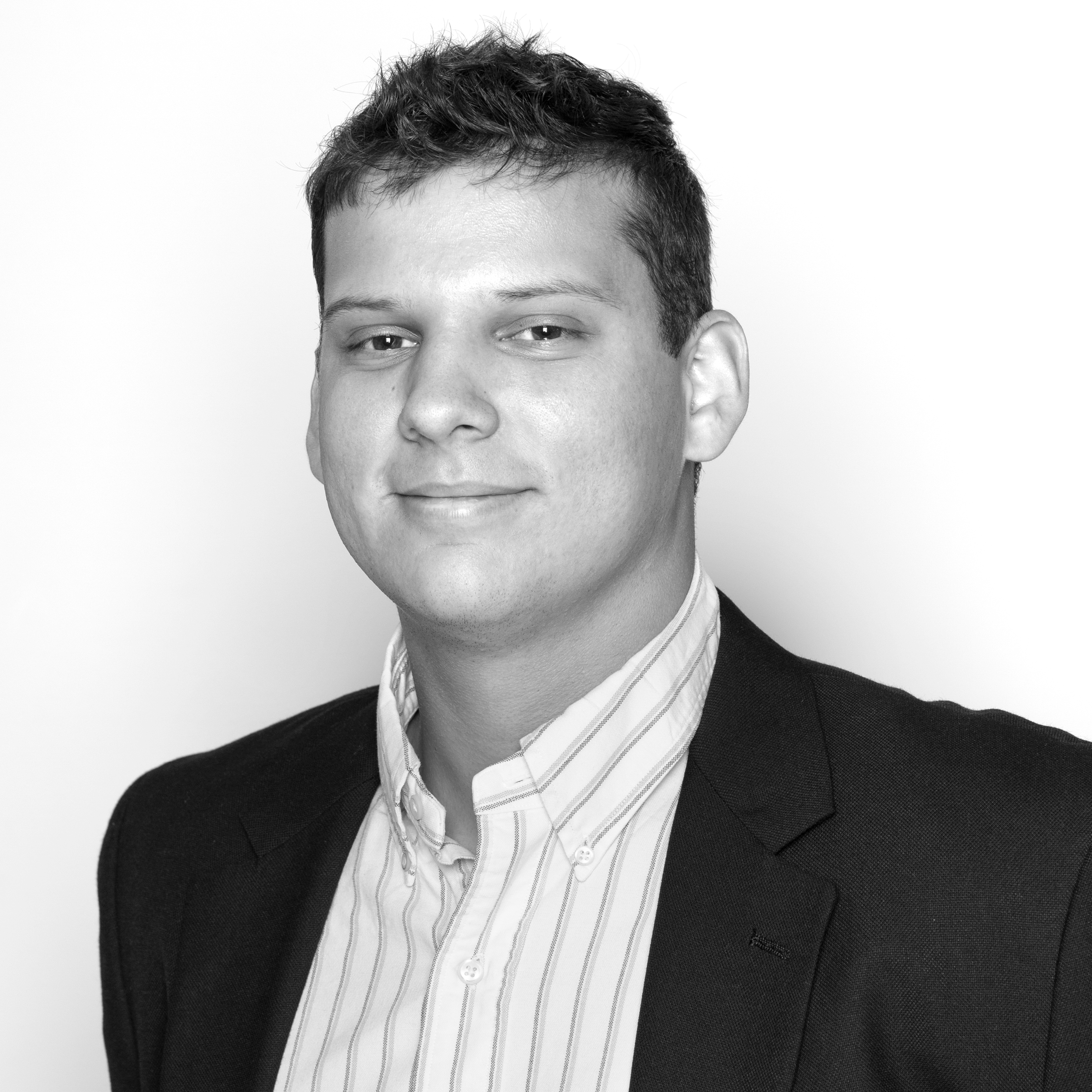 Ben Swanger is the assistant editor for D CEO, the business title for D Magazine. Ben manages the Dallas 500…