From April 2022
Words are one of the most powerful forces in the universe. After all, ancient words directly influence our day-to-day lives. Long after figures ranging from Martin Luther King to Johann Sebastian Bach and contributors to the Bible and other religious texts, pass away from this world, the one thing that keeps their legacy living is their words—written, spoken, or sung.
And the words of today can be just as influential—and if bottled up correctly could live on forever, as well. So, for D CEO's April issue, we asked Elaine Agather, Ted Colbert, and Bob Pryor to share the best words of advice they've ever received. Here is what they had to say:
Elaine Agather
Chairman, Dallas Region JPMorgan Chase & Co.
"Because my first strength is working with people and communication, the best advice I've received from a mentor was, 'When you walk in, know the numbers. If you know the numbers, everything else falls into place.' If you are particularly strong in one area, sometimes people will think you're weak in another. They might think the one thing is all you can do. Be aware of that and lead with the area that you are not as well known for."
Ted Colbert
President and CEO, Boeing Global Services
"Take the hardest job someone will let you do. Some of the most successful leaders are the ones who run to the most challenging work and find a way to deliver and create value for their organization. Other impactful advice I was given early in my career was to become a lifelong learner and to take the time to build meaningful relationships with a wide range of people so you can continue having diverse and knowledge-broadening experiences."
Bob Pryor
CEO, NTT DATA Services
"The late John McCain, former chairman and CEO of NTT DATA Services, told me: 'Do business with people who want to do business with you.' It has become a litmus test for me, professionally and personally. Relationships are an essential part of any organization's success, and it is extremely important to have partners and clients with shared values and objectives. Without this foundation, relationships struggle to achieve lasting success."
D CEO Newsletter
Stay up to speed on DFW's fast-moving business community with weekly news reports, interviews, and insights.
Author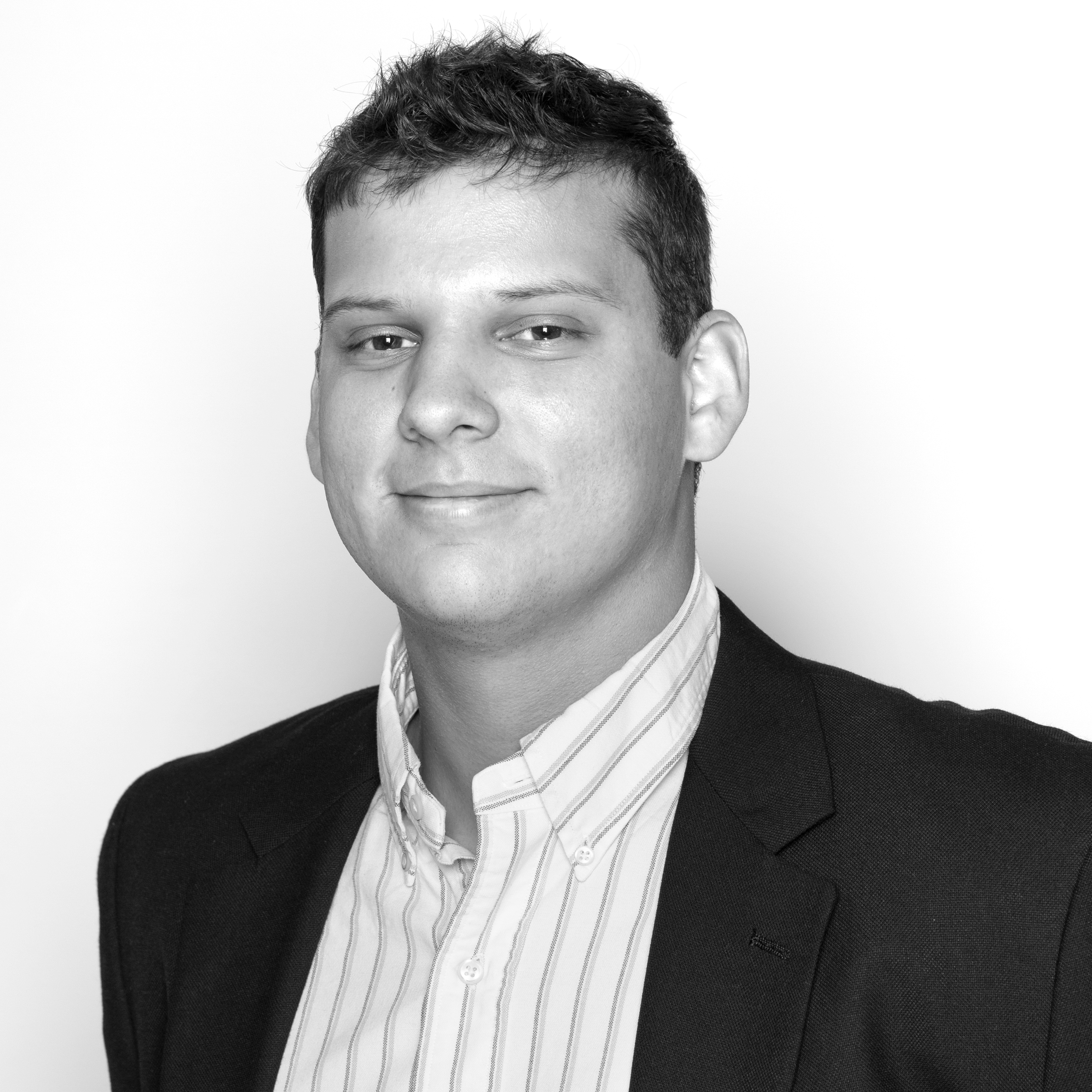 Ben Swanger is the assistant editor for D CEO, the business title for D Magazine. Ben manages the Dallas 500…