From April 2022
Alvaro Montoya, the first Cuban American to play in the National Hockey League and current director of community outreach for the Dallas Stars, didn't unearth his Cuban roots until he hung up his blades in 2019. During a visit to his mother's home in Chicago—where Montoya grew up—he opened an overflowing box filled with photos and documents that revealed his concealed heritage. Here Montoya, the sixth overall pick in the 2004 NHL Draft, shares what he learned:
"I opened up this box and I was immediately transported back 500 years in my family line—reading stories I had never heard. In 1959, when Fidel Castro took over Cuba, my family—who was highly educated—went from having a nice life to running and hiding, trying to keep away from the communist mindset. In 1961, my uncle fought for the United States during the Bay of Pigs. Castro prevailed, and he held my mom and grandmother as bait. In 1963, rumor has it that the U.S. traded the polio vaccine to bring the hostages—including my mom, grandmother, and other family members—to Miami on a boat. At the time, my grandmother's brother was a doctor for Cuba's president. It's not every day this happens, but luckily his medical degrees transferred to America, and he soon became a chief of staff of a hospital in Chicago, in turn bringing my family with him.
"Twenty-two years later, I was born across the street from an ice rink, into a large Cuban family in Chicago. There was something about the ice that allowed me to be myself. I played football for a little while, but once I started skipping football practice to go play hockey, I realized the ice was where I was supposed to be. By the time I was a sophomore in high school I came by myself to Texas to play junior hockey.
"Making my way through the hockey ranks, I don't know if I would have gotten the chance to be on the ice every day if I wasn't the best player these teams had. When I threw on the helmet and jumped on the ice, having Cuban roots didn't matter—hockey became my native language. Over the years, people would ask me, 'Montoya? Are you a racecar driver? Why don't you play soccer?' all the time; it's just the story of being born of a Hispanic immigrant refugee. But I broke the mold, got drafted sixth overall, and now it's my goal to share the game of hockey with the Latin community."
And with the Stars, Montoya is doing just as he has promised to the Latin community. In late March, the Stars hosted the 2022 Amerigol LATAM Spring Classic bringing in more than 100 hockey players representing Argentina, Brazil, Colombia, Puerto Rico, and Venezuela to North Texas rinks to play and learn the game of hockey.
"I know, on the daily, that I am making a difference. When I was a kid growing up in hockey, I never saw a Hispanic coach, I never saw a Hispanic front office member. Now, on the daily, I am breaking that mold. I know, being on the inside, in terms of diversity, the Dallas Stars are not just talking it, we're walking it. My goal is to let every community feel they are invited into this sport. The more we open our doors, the better this game will become."
Get the D CEO Newsletter
Stay up to speed on DFW's fast-moving business community with weekly news reports, interviews, and insights.
Author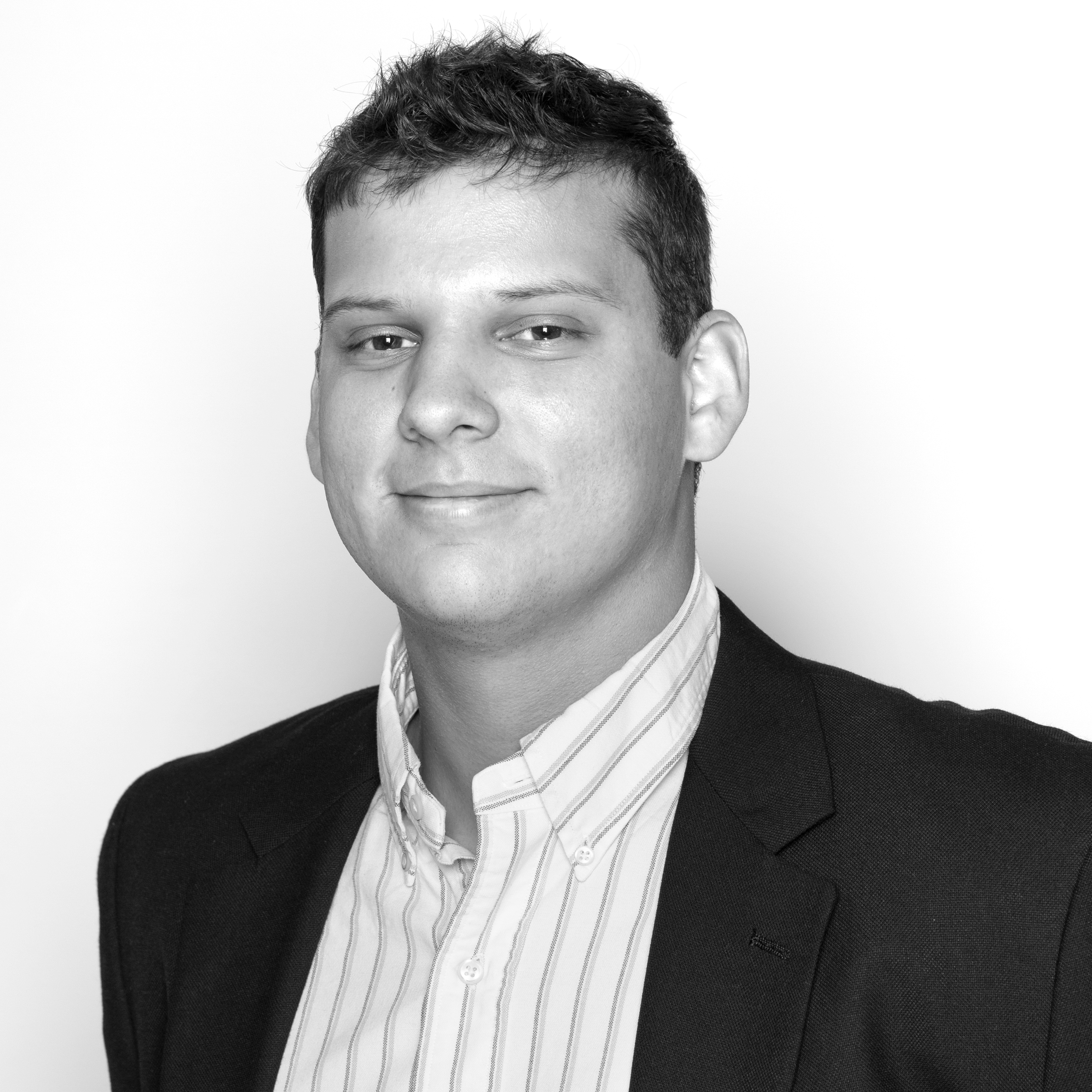 Ben Swanger is the managing editor for D CEO, the business title for D Magazine. Ben manages the Dallas 500, monthly…