D CEO September 2021
Cover Story
Five DFW executives open up about their experiences as part of D CEO's special series, My Reality.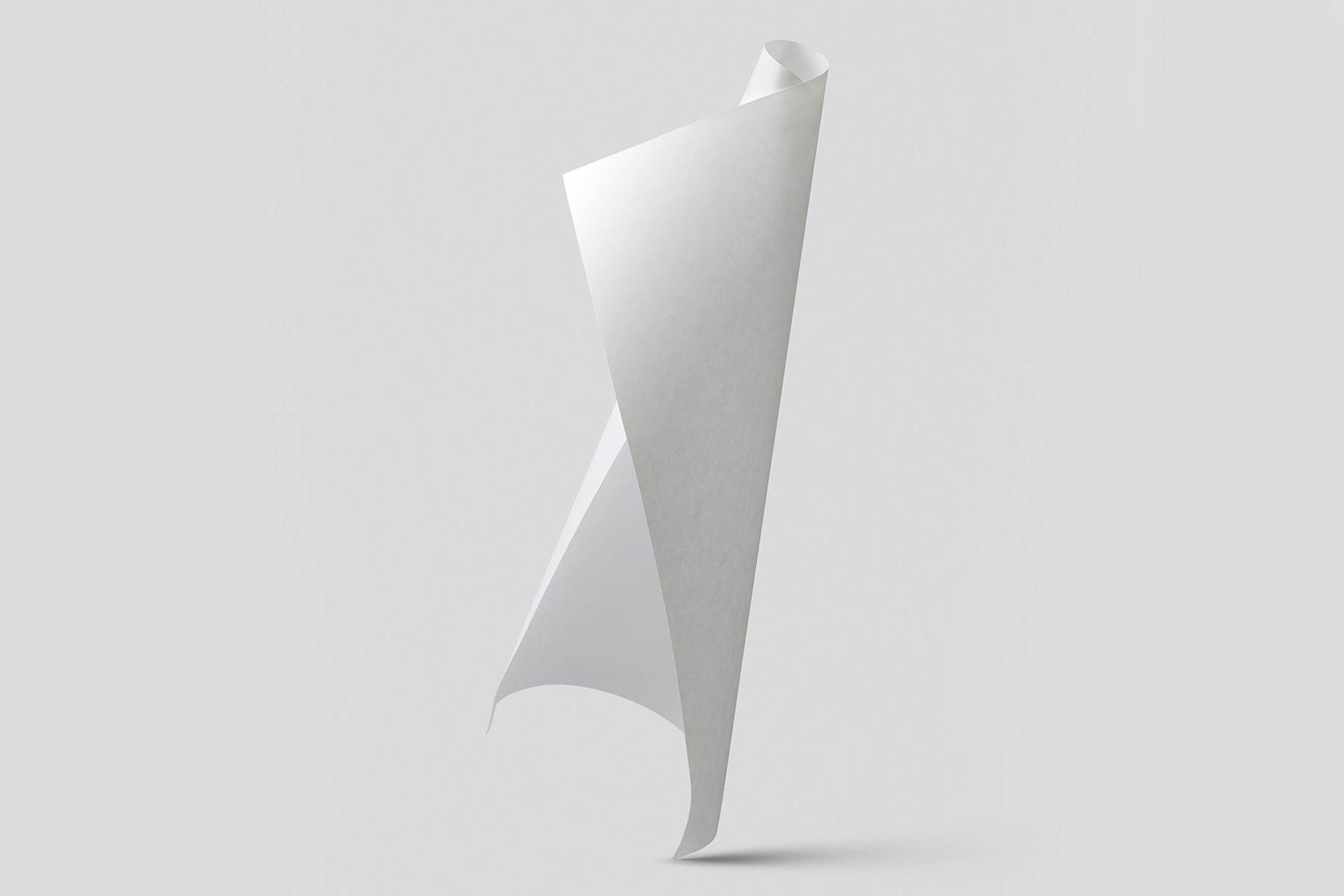 Business
The social justice movement caused business leaders to get serious about their role in effecting change. Our report digs into what's working—and the challenges that remain.
Business
Jim Stevens helped save the State Fair's Corny Dog, but that's just the beginning of the impact he's having at the helm of Golden Chick.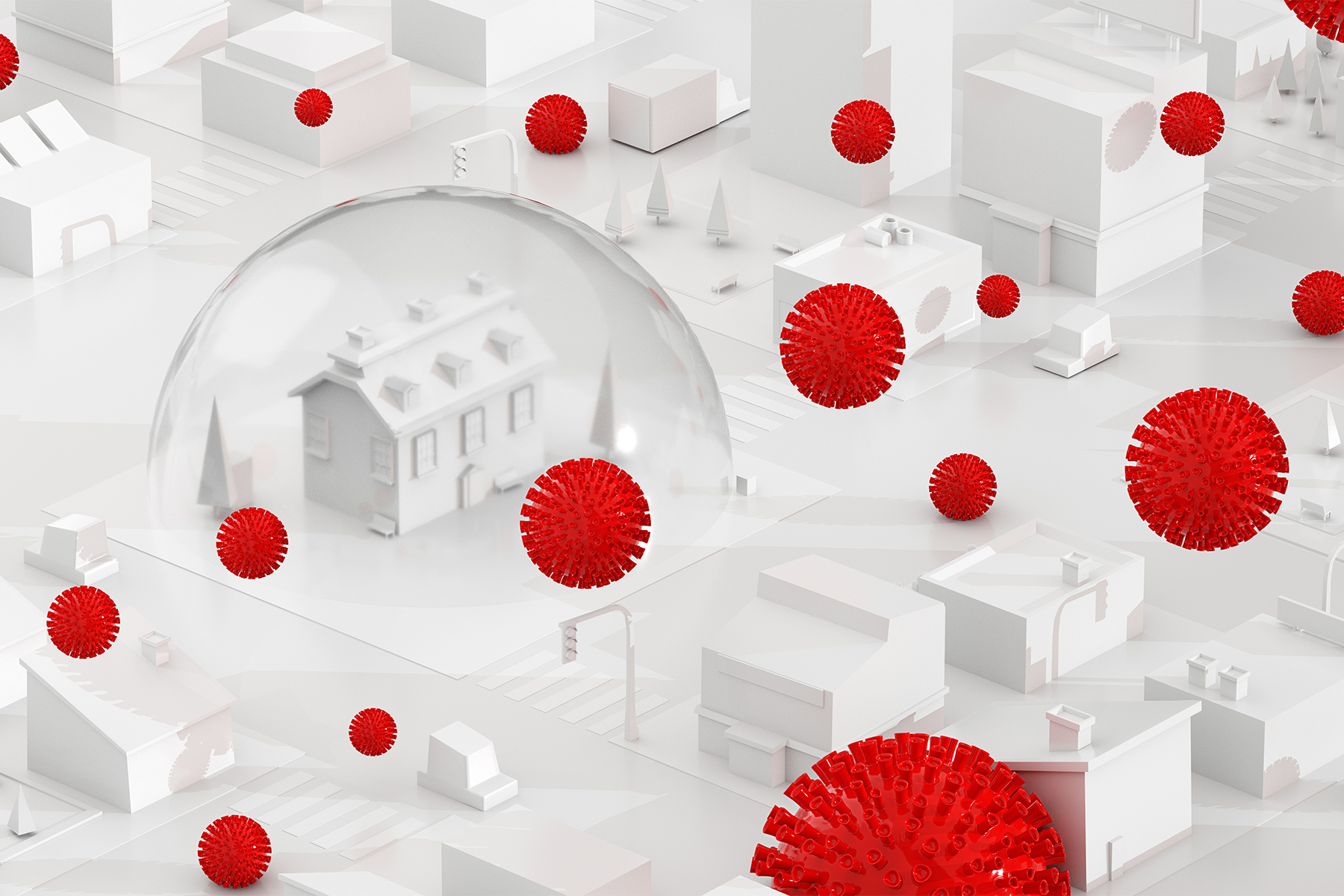 Features
Eighteen months after COVID-19 began wreaking havoc, North Texas healthcare CEOs share how their experiences battling the disease have changed their organizations.
---