D CEO October 2021
Cover Story
Here's how 50/50 Women on Boards is working for gender equity among directors at area companies. Learn more at Nov. 4 event.
Football
Chris Calandro and his Farmers Branch-based Big Game USA have an 85 percent market share among FBS teams. And he has his eye on an even bigger prize.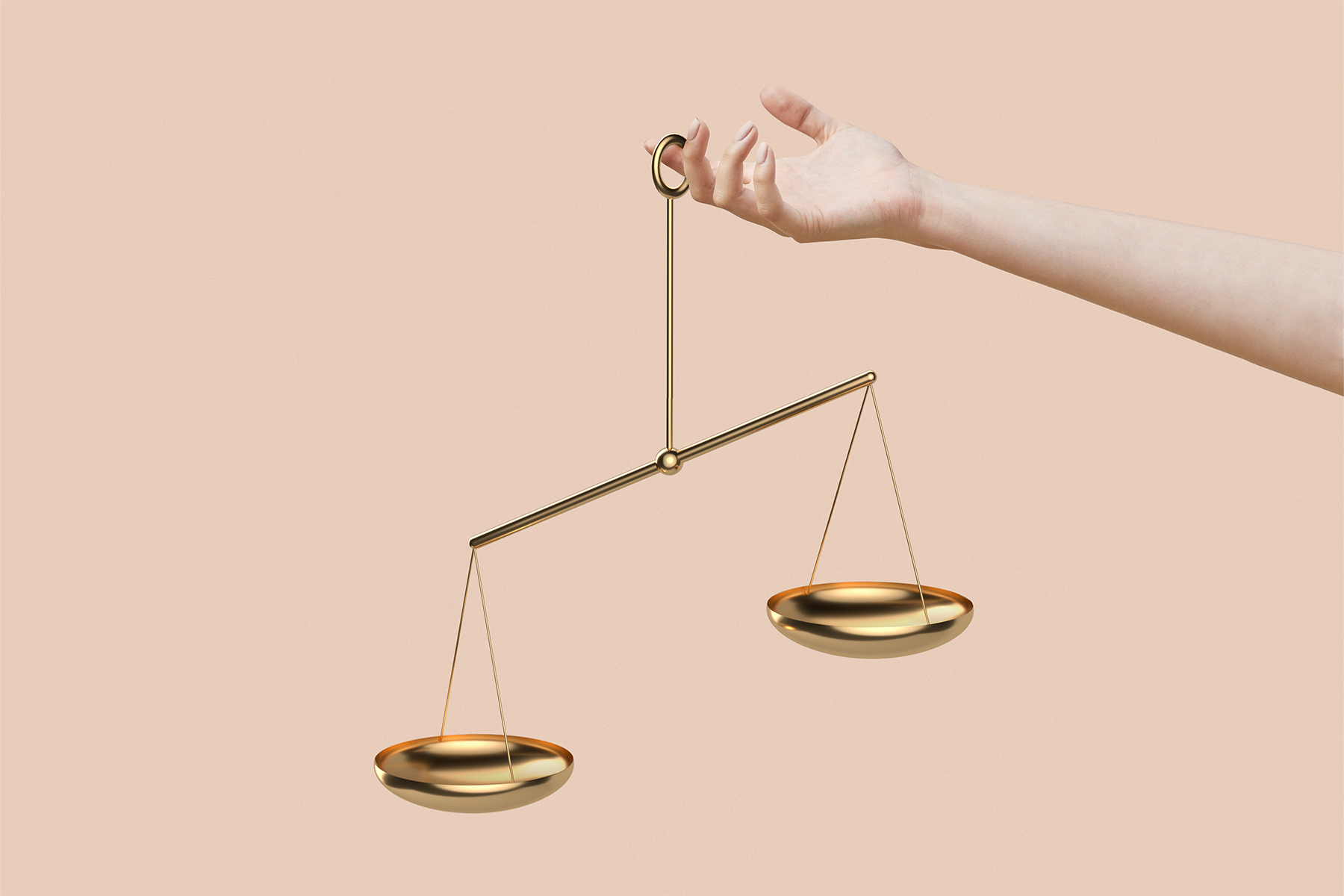 Awards
North Texas' best corporate lawyers are better at their jobs because of their unique personal experiences.
---