From D CEO May 2021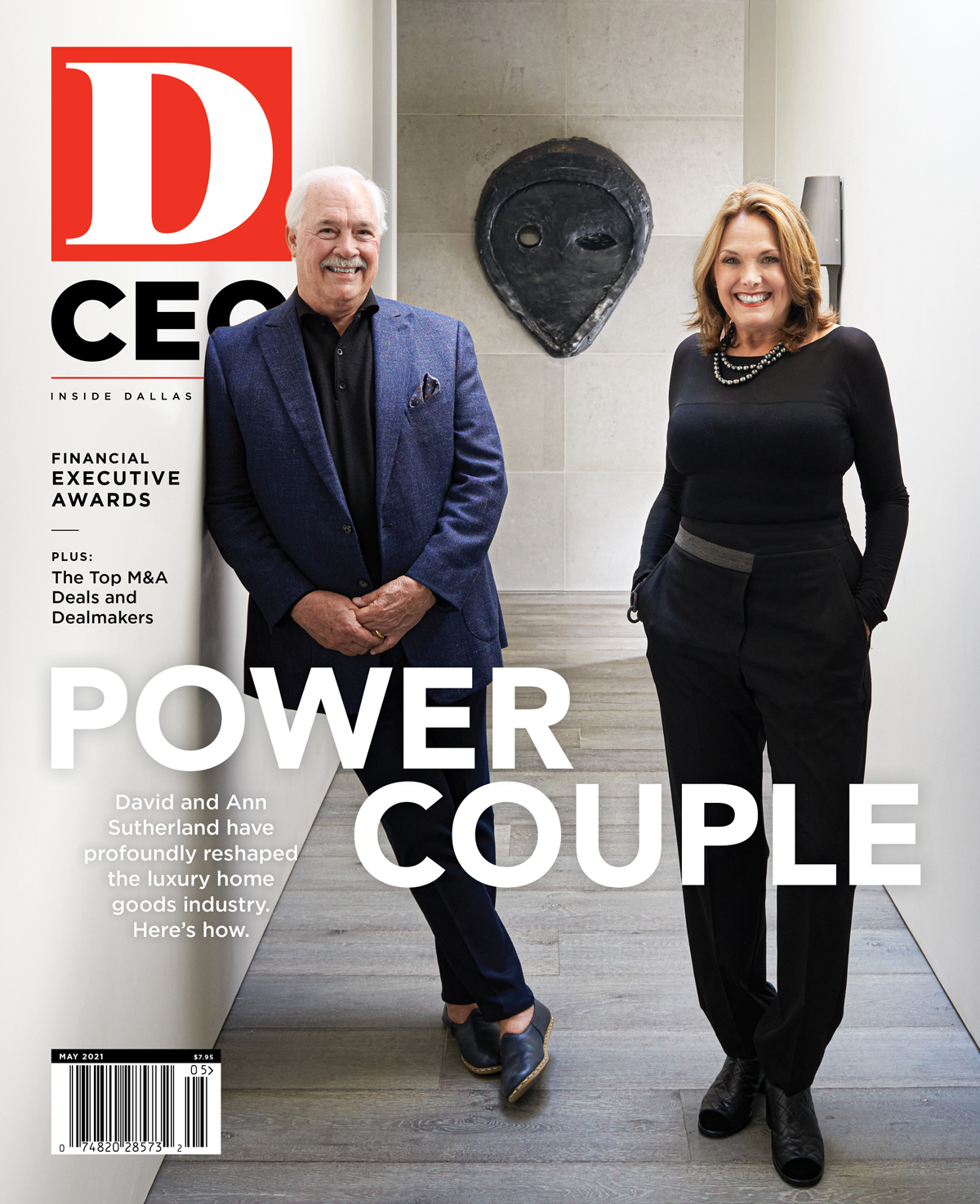 Subscribe
Mariano Martinez was born in 1944 in Dallas, in the former Little Mexico neighborhood. When he was six, his parents and younger sister moved to Lakewood, Dallas (becoming one of the first Mexican families to move to the area).
His dad, Mariano Martinez Sr., opened his restaurant El Charro in the 1950s but couldn't sell liquor by the drink in Texas during that time. But he made his own frozen margarita's for patrons that brought their own tequila.
The younger Martinez began to work at his father's restaurant when he was 9. At 16, Martinez dropped out of high school to pursue a career in music and leisure golfing with his friends.
Martinez went back to school and got his GED at 21 before getting an associate's degree from El Centro College. Martinez sold everything he owned to raise $5,000 to get an SBA loan. The original location was set to be in a brand-new shopping center in Denton, but after construction for the shopping center was stopped, Martinez set his sights on Dallas. Martinez opened his first restaurant in 1971, Mariano's Mexican Cuisine in Dallas.
Using his father's recipe, margaritas were very popular at Martinez's restaurant but soon received complaints from patrons as the bartenders couldn't consistently craft the margaritas. The staff did the margaritas by hand, so Martinez needed to figure out how to make the drink in big enough quantities to keep it the same.
While at a 7-Eleven one morning to buy coffee, noticing the kids in the store drinking Slurpees, Martinez decided that's what he wanted to with margaritas. He bought and modified a used soft-serve ice cream machine after 7-Eleven refused to sell him one of their frozen drink machines. The frozen margaritas at Mariano's Mexican Cuisine became an instant success.
Its popularity with students at nearby SMU and the lack of a patent for the machine allowed for other Tex-Mex restaurants in the state to add the machine to their businesses – launching a Tex-Mex comeback in the late 1970s and early 1980s. The spread and popularity of Tex-Mex cuisine in the U.S further cemented Martinez's influence on Tex-Mex cuisine in the United States.
Martinez and his wife Wanda now own six restaurants in the DFW area, with "The world's first margarita machine" now residing in the Smithsonian National Institute in Washington D.C.
Get the D CEO Newsletter
Stay up to speed on DFW's fast-moving business community with weekly news reports, interviews, and insights.
Author