From D CEO May 2021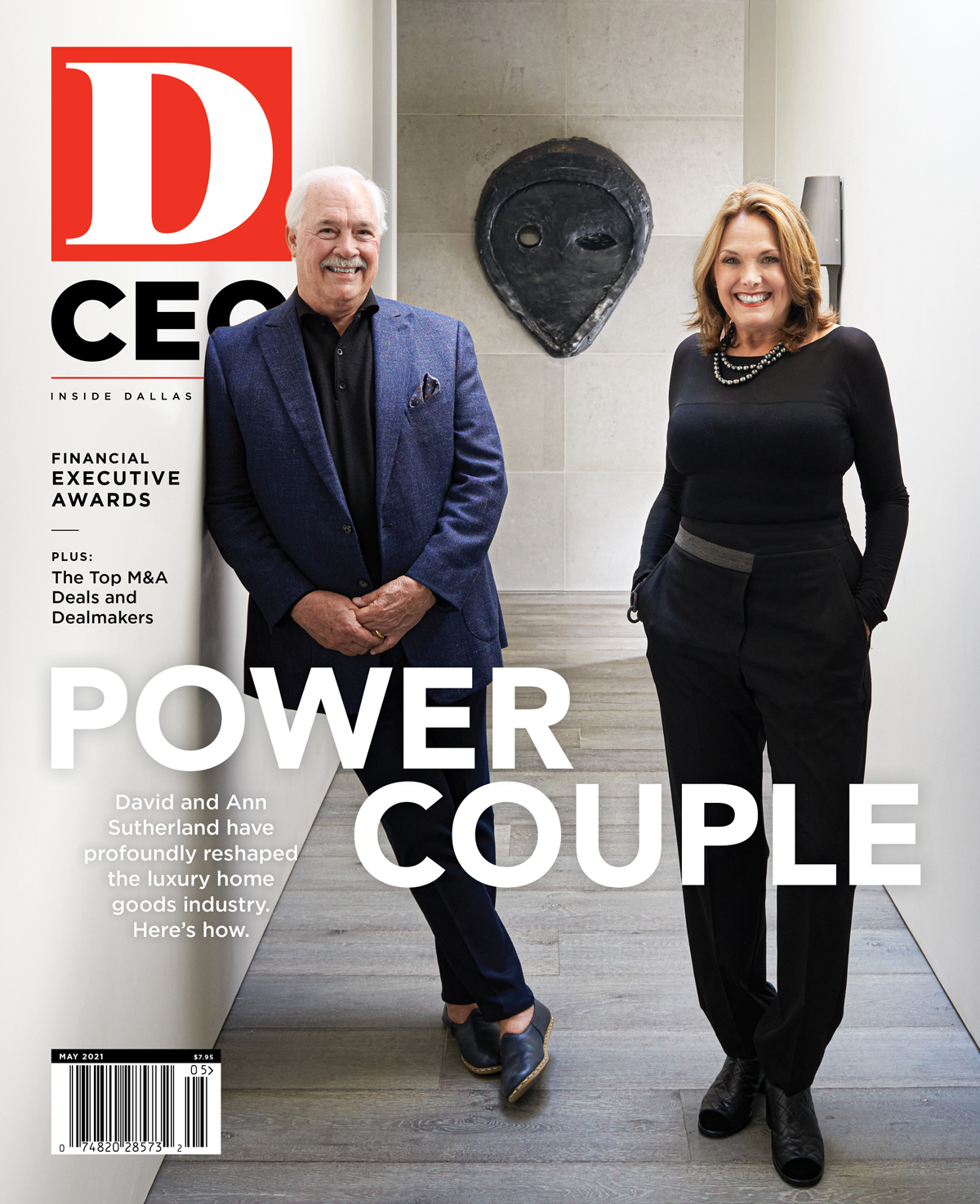 Subscribe
Plenty of people and businesses already agree that DFW is a great place. With growing population centers and a constant stream of corporate headquarter relocations and expansions, the business community is smiling on North Texas. But that doesn't mean there isn't room for improvement.
Dallas is still one of the most segregated cities in the country, which means that much of the population doesn't have adequate access to everything from the arts to healthy food and quality housing. At the same time, the city may not be making the most of its abundant wild areas and could do better to protect and highlight them.
For D CEO's June issue, we asked three business executives to share which two DFW business executives they would like to have dinner with and why. Here's what they told us.
Dr. Kelvin A. Baggett
Chief Impact Officer,

McKesson Corp.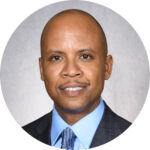 "One of the most glaring issues that has to be addressed is the significant disparities that exist and how those limit opportunities and perpetuate poorer health conditions for certain members of our community. What inspires me is that Dallas has the talent, the resources, and the wherewithal to create sustainable and more equitable improvements that can not only improve our city but transform other cities across our nation."
Jo Trizila
President and CEO, TrizCom Public Relations
"One thing I would change about Dallas is accessibility to the arts. An unexpected blessing of the pandemic has been arts accessibility, with some performances going virtual. Art is not a want; it's a need. Sadly, due to COVID-19, our nonprofit organizations have suffered the loss of millions in revenue.  We all must step up and lift up our arts groups—their survival depends on it. We can all  make donations, volunteer, and get involved."
Bradley Williams
President and CEO, Elephant Oil & Gas
"To make Dallas even better, I would love to see the Trinity River corridor enhanced to the point that it could truly provide a natural space that competes with other great cities in the United States. In today's times, getting outside into open-air space has become even more important. Klyde Warren Park has been a great addition to the city. Just imagine what a green space on the scale of the Trinity River could do for our region."
Get the D CEO Newsletter
Stay up to speed on DFW's fast-moving business community with weekly news reports, interviews, and insights.