When Matt Ogle prepares to meet with a prospective client, he does a practice meeting before the encounter, rehearsing questions that might be asked, how he will answer, and how he wants to guide the discussion. He needs to overprepare; he may not get another shot, and the stakes are incredibly high. Ogle, CEO and founding partner of Legacy Knight, asks families to trust him with a sizable chunk of their fortunes. Clients of his fast-growing multi-family office have an average net worth of $100 million. "The pitches, early on, are extremely nerve-racking," Ogle says. "With the amount of wealth that's out there, the pressure is there, for sure."
No two clients are alike. Some wealthy families are recently self-made and may lack sophistication and nuance in their investments. Others are several generations into significant investing and diversification, with names that adorn university buildings and fine arts venues. But whether the family made its money from the hottest new app or a mining conglomerate, they probably have a few things in common.
First, they want to protect their wealth for future generations. That can take a lot of different forms, from property and businesses to stocks and bonds. At a certain level of wealth, families need to hire someone to manage their investments, often forming a family office to ensure their wealth is protected. A family office can be costly, but if they want to make significant investments, they need more than a Charles Schwab account. The middle ground between the two can be challenging to find.
Another common trait is a preference for control. They didn't get to where they are today by neglecting details and passing the buck. That desire for control translates to how their money is invested. It can be difficult for a principal member of a wealthy family to oversee every decision in their business and then sign over their investments to an anonymous investment bank. Families want a say on where their money ends up.
The third commonality is that these families are busy. They often don't have a ton of spare time to research new investments, listen to drawn-out pitches, or waste time on an opportunity that isn't right for them. Legacy Knight has found a way to thread the investment needle for wealthy families between an autonomous yet cumbersome family office and the anonymity and lack of control of an investment bank, with a model Ogle calls "entrepreneurial endowment."
"Uber-high-net-worth families want to transact and grow their wealth rather than just protect it," he says. "Our model adds a lot of output to the portfolio and puts them in the driver's seat on making the decisions on deals. Our families get the opportunity to opt-in or opt-out.
"It's about understanding the data to articulate it in a way that everybody can understand it," Ogle says. "Framing up opportunities is extremely important because you have limited time. They're all really good at what they do. But framing up the massive world of capital in shorter conversations is a hard skill set to acquire."
Ogle grew up in Oklahoma, a tennis standout who played at The University of Oklahoma and spent a year on the pro circuit before moving into finance. He spent a decade in the world of private and investment banks, developing relationships with wealthy people to offer opportunities provided by the bank. After earning his MBA at SMU, he got to know Dallas' Crow family through his job at Credit Suisse. A few years later, the Crows were looking to spin their family office into a multi-family office, where wealthy families could pool their capital to get access to deals that required larger investments without footing the entire bill.
Ogle joined the venture in 2012 and worked to recruit families with a net worth of $100 million to $1 billion to join the Crows. During his five-year tenure, Ogle managed the wealth of 16 families with an average net worth of a couple hundred million dollars. He learned the business's ins and outs, from pitching investment opportunities to ancillary responsibilities, such as buying private planes and servicing and staffing yachts. "Anything that was needed for the family, we would do that," he says.
In 2017, one of the families came into some additional capital and wanted to break off and form their own family office, and they asked Ogle to lead it. He agreed, but with the caveat that he could one day roll it into an additional multi-family office and recruit other investors to join. In 2019, he launched that venture; it was time to take his show on the road.
What sets them apart
There are four major points that differentiate Legacy Knight from other wealth management opportunities, Ogle says:
One of his first pitches was to Mark Cuban's family office. Along the way, Ogle added a business partner. He got to know Abe Minkara, a managing director at Mark Cuban Cos. who handled Cuban's Shark Tank investments. Minkara was intrigued by Ogle's concept and the entrepreneurial opportunity it could provide. "I thought it was an opportunity that I shouldn't miss out on," says Minkara. "I got Mark's blessing, and we just gave it a shot."
One of the first things on the to-do list was giving the firm a name. When Ogle began dreaming up his for a multi-family office, he started with the name Legacy. It was an obvious choice, as he is protecting the legacy of wealthy families. Minkara pointed out that "legacy" was a common name in the world of wealth management and suggested adding something to reflect its unique investment strategy.
On a chessboard, the knight is one of the most strategic pieces because it is the only one that can jump over other pieces, and its job is to protect the king on the board. "I was a little apprehensive at first, but the more we talked about the business model and how it is the differentiator, it really started to mix well," Ogle says.
Legacy Knight increased its visibility in January 2020, with the co-founders fine-tuning their marketing strategy—how they wanted to present their firm, what they stand for, what they represent—and building the company from the ground up. Minkara's role with Cuban was to lead the team vetting the Shark Tank and technology companies, to make sure their sales, debt, revenue, and other metrics matched their pitches. Once part of the portfolio, he supported the companies with operations and sales, helping them scale their businesses, and providing them with financing and exit opportunities. This skillset serves him well at Legacy Knight, where, among other things, he vets companies to pitch the families for their direct investment opportunities.
Legacy Knight's entrepreneurial endowment model is a balance between traditional investments and direct investments. They don't provide capital to entrepreneurs to get their companies off the ground but focus on series B investments or later. Ogle says having more options beyond the traditional equity-bond mix that most wealth management firms provide is very important to families as it provides multiple opportunities that are uncorrelated to economic cycles. "This is where alternatives outperformed in a significant way over the last three recessions," he says.
Jack Selby, who helped found the tech giant PayPal, is an adviser to Legacy Knight. Now a managing director at Thiel Capital in California, he agreed to serve on the firm's advisory board because of its unique model and approach. "Just bringing money to the table is not going to give you a seat," Selby says. "What are you going to do to add value? It is a diverse group that [Legacy Knight] is working with who have operational expertise. They bring that to bear, which gives them access to the deal."
Selby is a member of the so-called "PayPal Mafia," a group of former employees and execs who went on to found or support other technology ventures, including YouTube, Yelp, Tesla, and LinkedIn. He met Ogle through the family office network and sees Legacy Knight as a unique option in a wealth management world. "Looking at one offering versus another, all options are virtually the same," Selby says. "Matt is going above and beyond and finding unique deal flow for his clients."
Legacy Knight's model gives families the control they are looking for when protecting their wealth. They aren't forced into a specific product or offering. "Participating in each deal is entrepreneurial because each deal we do has a unique structure to it," Minkara explains. "As an investor, you can opt-in or out. That's the best part."
Family offices have emerged as influential players in the venture capital ecosystem, supporting startups and helping more established companies expand through direct investments. For compliance and privacy reasons, Legacy Knight doesn't broadcast its families' direct investments. Still, Ogle did share a couple major moves that provide a glimpse into the firm's investment strategy.
One company most will be familiar with is Topgolf Entertainment Group, which is expanding in Southeast Asia with the help of Legacy Knight families. Topgolf has more than 60 venues in five countries and is adding locations in Singapore, Thailand, Malaysia, Vietnam, the Philippines, and Indonesia. Legacy Knight also is co-lead on an $80 million Series C investment in Oura Health, which makes rings that track sleep and biometric data. The rings were used by NBA players in their bubble to help track COVID-19 symptoms and contact trace to contain the spread of the disease.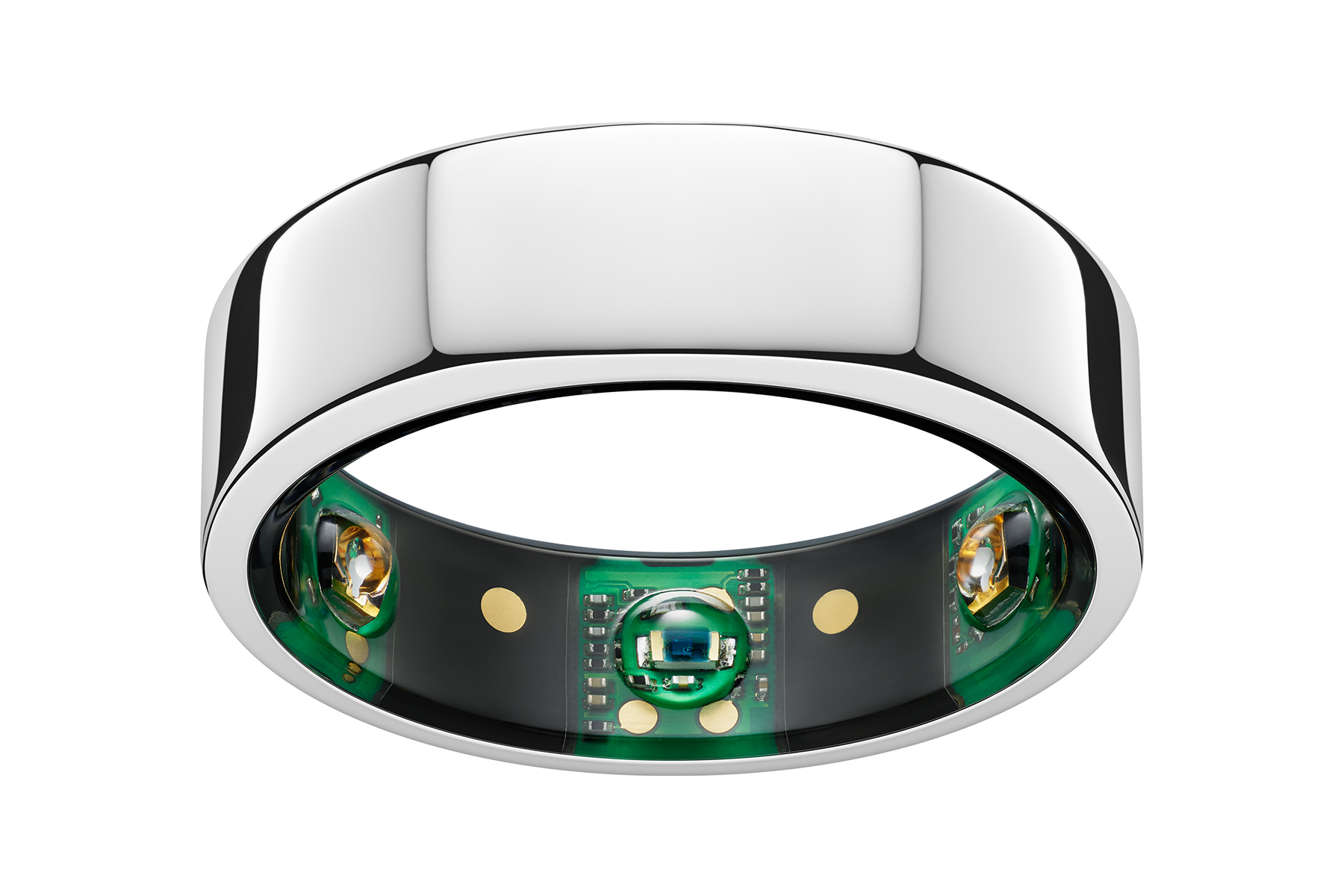 Because the Legacy Knight managers are not beholden to any of the deals they present to clients, they can take a sober look at opportunities and give honest opinions. Advisory board member Dewey Corley, an experienced investor with a background in oil and gas, says he was attracted to the way Ogle and Minkara were "not in sales mode," he says. "They are not selling a product, and there is no attachment to any of the things they recommend. The managers are the product."
The Legacy Knight families are entrusting their futures to their wealth managers, and the connection between the two parties is more profound than a transactional business relationship. Both sides have to maintain a deep level of trust in one another for things to work well. With so much on the line, both sides are sizing each other up, researching potential partners, and doing their best to determine the right fit. Is there a connection? Do you feel comfortable sharing intimate financial details? Considering the recent stock market volatility, these questions have become even more essential, and neither side can afford to shy away from the tough questions. "When you are engaging with families, it's OK if they question you, and it's OK if they disagree with you," Ogle says. "We are an extension of their family, even though we are 'employed' by them. They still need to treat you with respect and treat your staff with respect, too. Most families at that level are very engaged. They just want to learn."
Thinking Beyond the Bottom Line
Charitable and nonprofit organizations benefit from Legacy Knight investments, too.
Ogle leads a faith-based life that emphasizes giving back, and he has imprinted that mindset on Legacy Knight. The firm is about to hire a European dignitary to lead an arm of the business that invests in improving society. There may be lower returns on these investments; still, many of the firm's clients have a strong urge to give back through entities like the Communities Foundation of Texas or their personal family foundations, though they give with a shrewd eye to make sure their money is invested wisely. "They treat giving away their capital to the right charities like they are operating a private equity business," Ogle says about one family focused on philanthropy. "They travel all around the world to find charities. The main principle is giving away the majority of their wealth."
Get the D CEO Newsletter
Stay up to speed on DFW's fast-moving business community with weekly news reports, interviews, and insights.
Author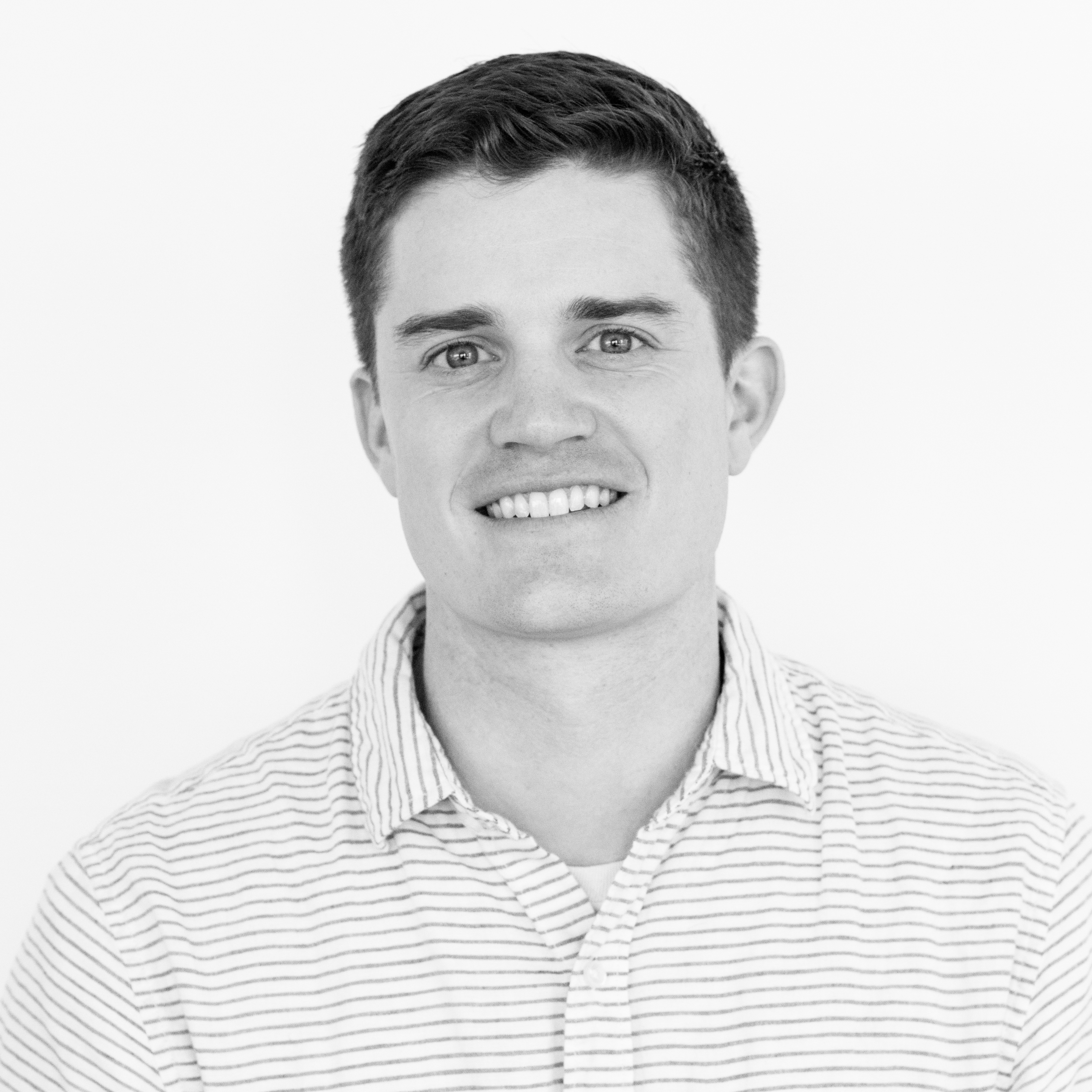 Will is the senior editor for D CEO magazine and the editor of D CEO Healthcare. He's written about healthcare…