Rear Admiral Sylvia Trent-Adams says she was at her desk "minding my own business" when she was tapped to be the first non-physician to serve as Surgeon General of the United States. Throughout her career, duty keeps calling the current Chief Strategy Officer at the University of North Texas Health Science Center. And she has stepped up every time.
She developed her work ethic by helping out on her grandparents' farm in Virginia, where she grew up. She learned she was a strong marksman and didn't mind physical activity but did not see herself in the military.
"Taking orders was not necessarily my idea of fun," she says. But after talking with her guidance counselor about her passion for healthcare and scholarship opportunities through the military, and encouragement from her Army drill sergeant brother, she was locked in.
She would go on to serve in the Army for five years, including time as a nurse at Walter Reed National Military Medical Center, before transitioning to the Commissioned Corps of the U.S. Public Health Service.
In 2014, when the Ebola outbreak began in West Africa, Trent-Adams was asked to lead a mission to fight it. Once again, she was minding her own business, she says, when the call came. But 10 days later, she was the first commanding officer on the ground in Monrovia, Liberia, in her role as commanding officer for the Commission Corp Ebola response. She helped organize a hospital that treated the healthcare workers diagnosed with Ebola during the outbreak. She set up a stripped-down Air Force field hospital, complete with hot zone isolation and careful destruction of infected medical equipment. This experience would serve her well when COVID-19 arrived.
"It was one of the best leadership experiences of my career and will definitely go down as something I will always remember," she says.
After President Trump was elected, she was asked once again to serve in a highly influential role, becoming U.S. Surgeon General in 2017. Her appointment was announced on a Friday, but Trent-Adams was focused on her daughter's 16th birthday, which was the following day. The party was a good distraction for Trent-Adams, who was never one to seek the spotlight.
"Family from all over the country were calling me saying, 'You're on the news!'" she recalls. "I was like, 'What news? I don't have time. I got 80 kids coming to my house.'"
Trent-Adams was introduced to HSC when she gave a talk on campus about the nation's opioid epidemic in her role as U.S. Principal Deputy Assistant Secretary for Health. She was impressed by how the organization addressed health disparities in the community and emphasized whole health, innovation, and entrepreneurship.
"This place is amazing. There's an energy here that's unusual," she says. "I think there's a lot of untapped talent, and the future of HSC is very bright."
As for her first step into civilian life, Trent-Adams says she enjoys the freedom and depoliticization that exists outside of the beltway but still embraces the opportunity to serve.
"In D.C., you get so caught up in the spin of everything," she says. "Here, you can focus on community, and there's a love for your fellow man."
Get the D CEO Newsletter
Stay up to speed on DFW's fast-moving business community with weekly news reports, interviews, and insights.
Author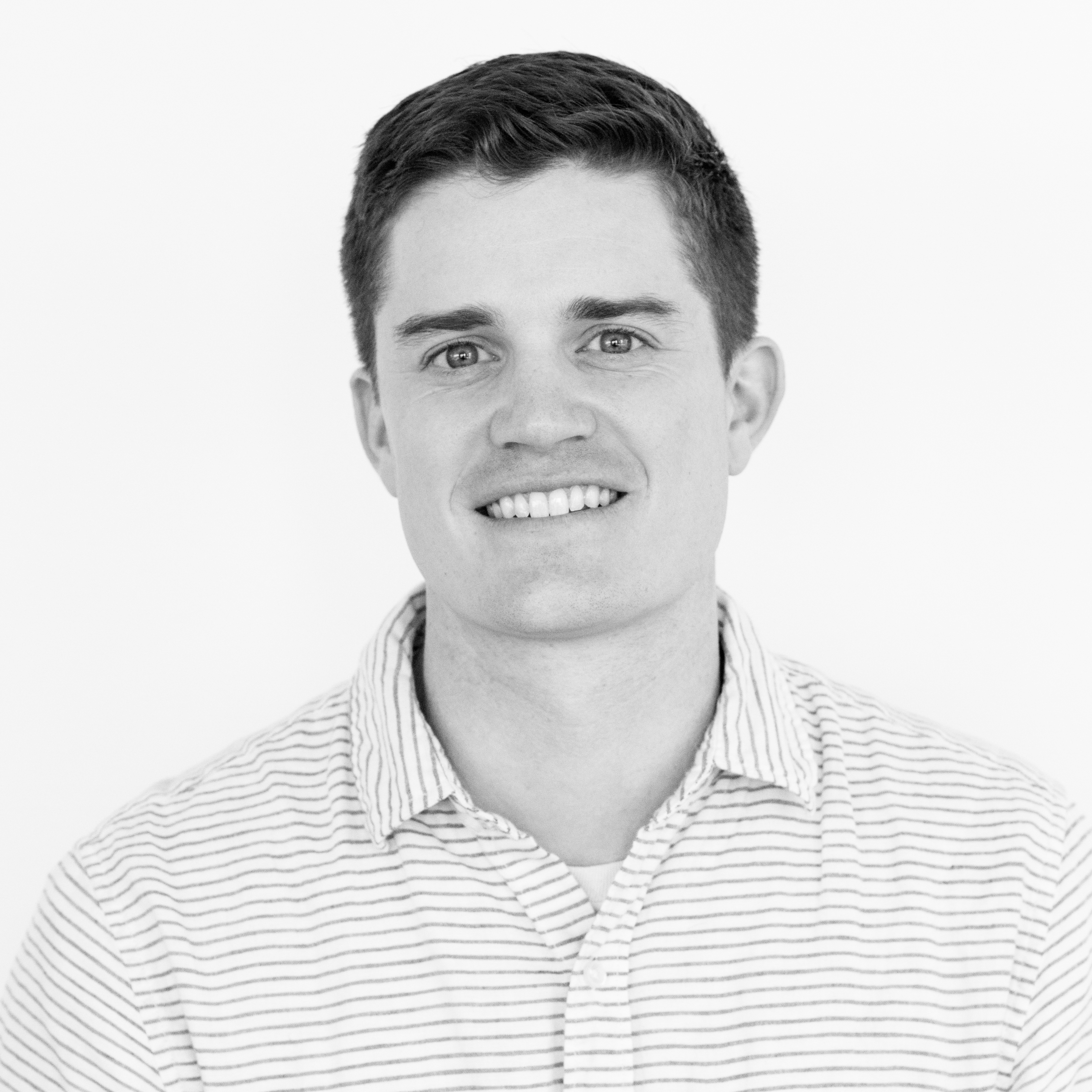 Will is the senior editor for D CEO magazine and the editor of D CEO Healthcare. He's written about healthcare…