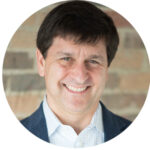 Mark Masinter begins our conversation at Sixty Vines in Uptown by telling me he'll probably opt for a "semi-healthy" lunch. "On the weekends, I don't do semi-healthy," he laughs, ordering the shareable hummus trio to start and the Asian Chicken Chop salad as his main. "It's a good go-to here," he says. 
Masinter helped develop Legacy West and a retail concept that features rotating brands through pop-up displays, alongside Matt Alexander, who fleshed out its business plan and dubbed it Neighborhood Goods. "We've gone from an idea to three stores, and we're going to open two more stores in the next six months," he says. The new Neighborhood Goods locations will be in California, though Masinter is planning to expand nationwide. 
Henderson Avenue is also on his mind. When Masinter first moved to Dallas in the '80s to study political science at Southern Methodist University, he felt something was missing in the city's retail scene. "It was very commercial," he says. "It didn't feel like it had a soul."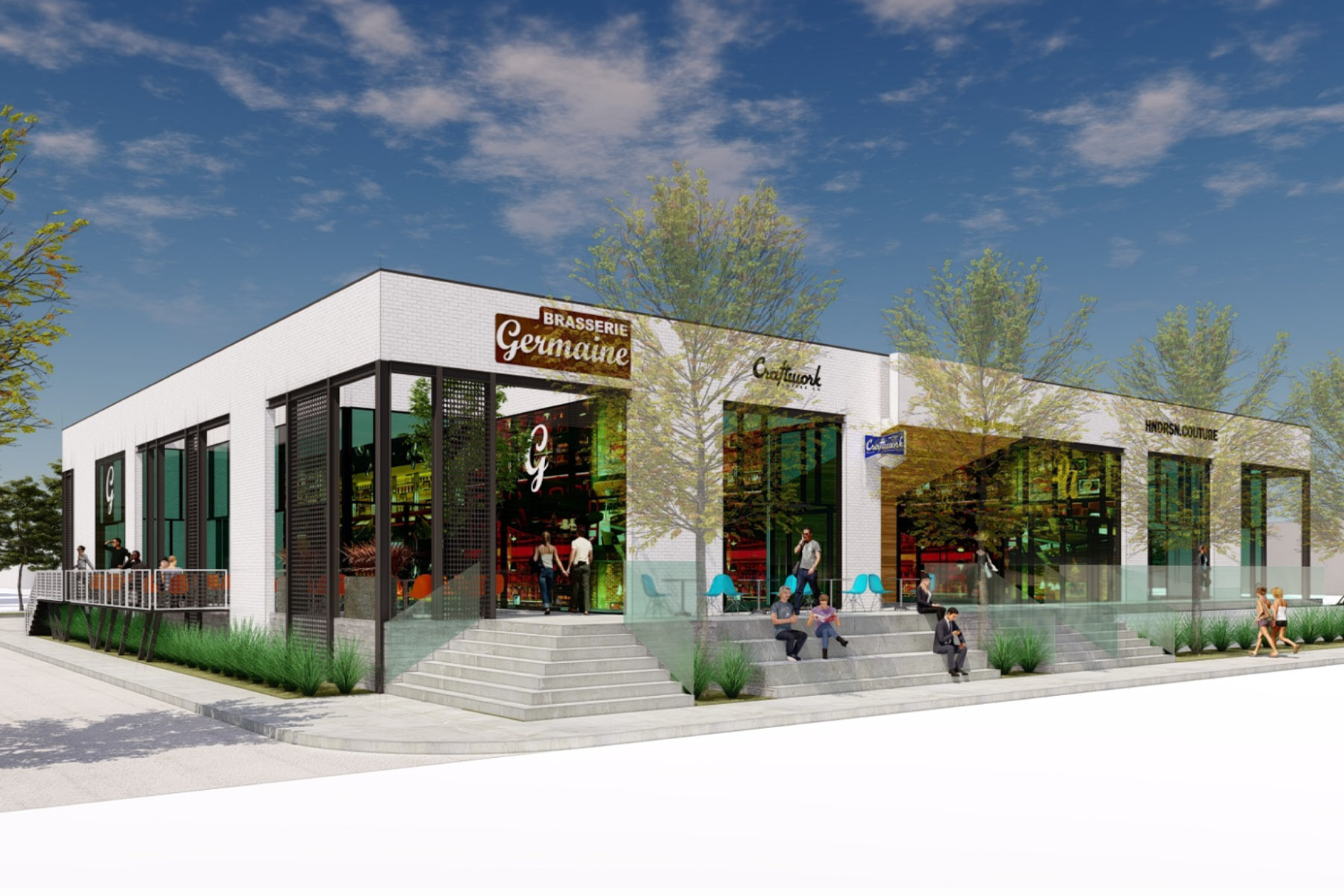 He formed his own company for emerging retail and restaurant brands during the real estate crash in 1986, and caught his big break with an upstart out of  Eureka, California—Restoration Hardware—where he became responsible for creating the real estate strategy for the brand and securing all its brick-and-mortar locations. Masinter's firm landed a similar role with Apple in 1999, when the tech giant was looking to develop a retail presence. "It really informed me on everything else I did after that," Masinter says. 
"Everything else" included gigs with J-Crew, Madewell, Tesla, Warby Parker, and more. Now an industry veteran, Masinter is on a path to give Dallas retail the personality needed to attract consumers and new brands to an underutilized area on Henderson Avenue. 
The area has struggled to find its place—especially with its Knox Street counterpart recently separating itself from the off-U.S. 75 neighborhood. Masinter envisions transforming nearly 4 acres into a shopping mecca with its own vibe, much like the Marina in San Francisco or Abbot Kinney in Venice Beach. He says the shift toward innovative retail brands was already underway in the area: It just needed a maestro.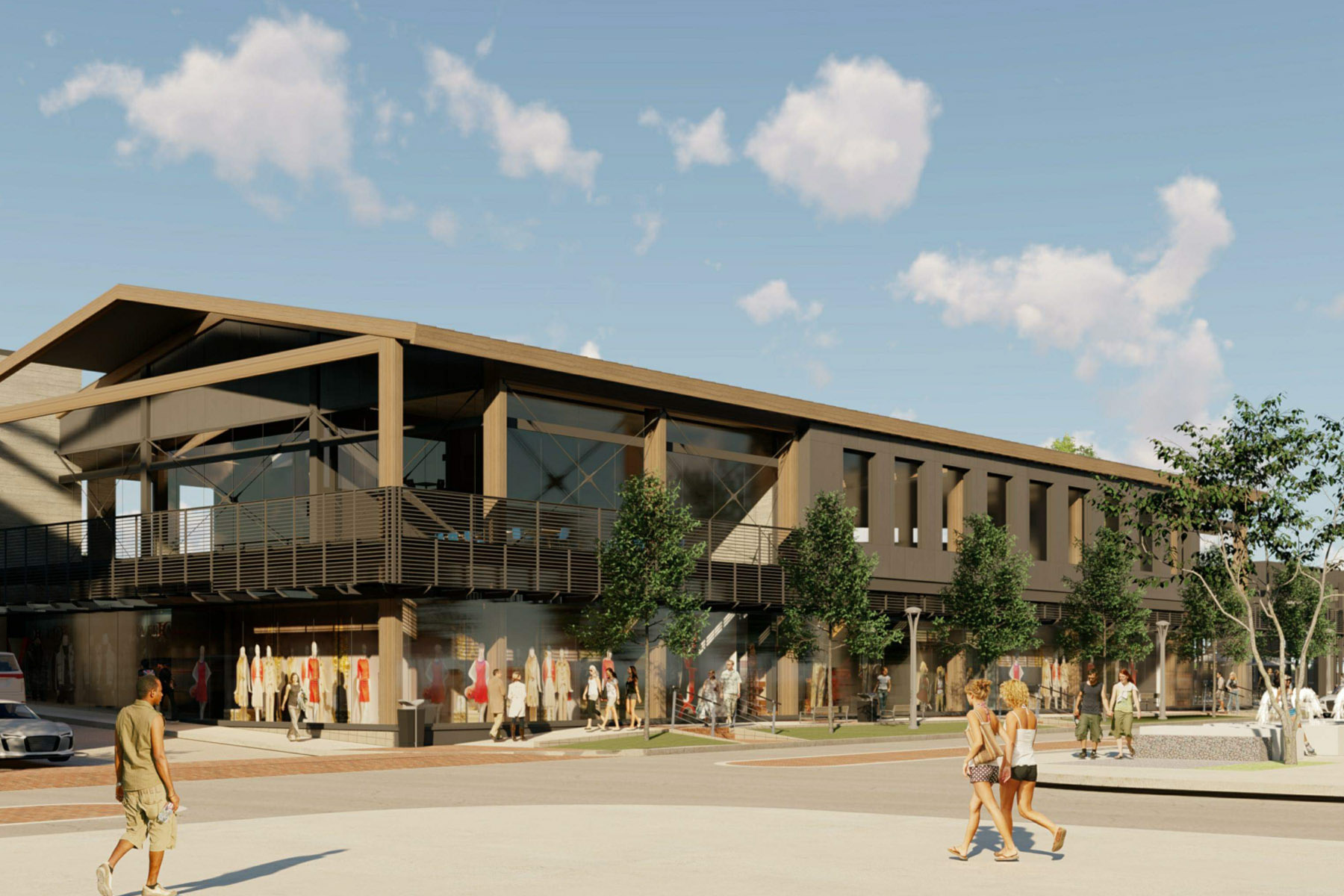 Masinter has come up with plans for a development between McMillan Avenue and Glencoe Street that mixes housing, office, restaurant, and retail spaces. Dallas' city council approved the plans in 2018, but construction has been delayed due to the pandemic and a capital partner, CIM, monetizing its investment. Masinter hopes to have new financing by the end of 2021 or early 2022, break ground in the last half of 2022, and complete construction 20 months thereafter.  
Looking ahead, brick-and-mortar, the retail prophet says, will still be essential to brands, despite increasing reliance on e-commerce. Masinter says successful players will focus on creating authentic and engaging connections with customers. He already sees this consumer shift to unique brands with intriguing appeal happening in Lakewood, Bishop Arts, and Lovers Lane. "Dallas is getting a soul," he says.  
Get the D CEO Real Estate Newsletter
Get weekly updates on breaking commercial real estate news and relevant industry reports.